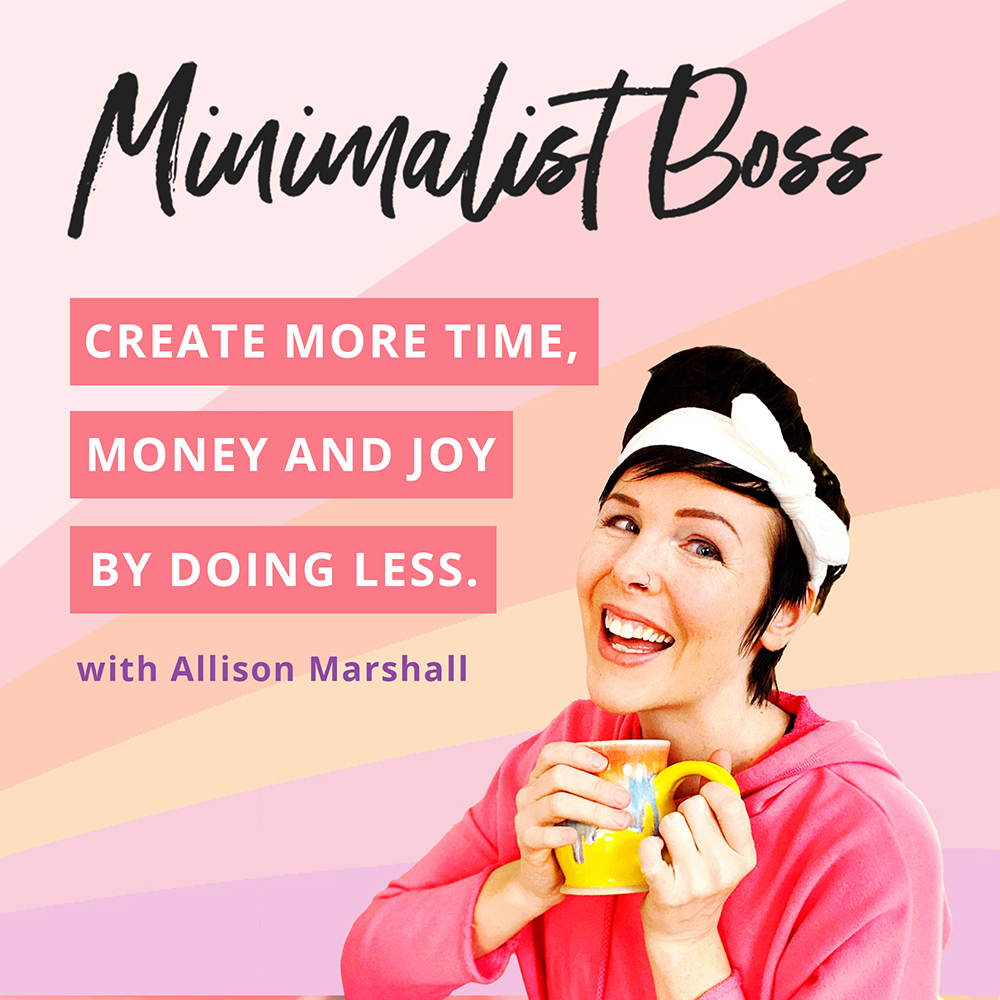 Hey you lovely, creative unicorn, you! 🦄
I'm super excited to share with you the 10 daily habits I've put into practice that have positively impacted both my life and business. 🙌🏻
These 10 habits are things you can easily implement into your day, EVERY day. 🌈
After all … taking the time to better yourself day in and day out not only FEELS GOOD 🌟 but, it'll have a big ole positive impact in your online biz!
Now doesn't that sound nice? 😊
These habits are quick and easy to implement and, when practiced daily, will help you and your business in ways you may have not thought possible!
It's totally up to you how many you implement in your daily life, but I wanted to share the 10 I do daily that have helped me IMMENSELY in the hopes that they do the same for you! 💕
I'd love to know which of these daily habits you implement (or have already implemented) in your daily life in the comments below or over on Instagram!
💖 👉🏻 Lovely Links Mentioned in this Episode 👈🏻 💖
1.) Interested in learning about the morning routine that I do in order to feel amazing and to put out my best work? Then check out episode #030 right here! https://www.wonderlass.com/blog/episode30/
2.) Wanna learn more about the things I do for my mental health? Then go listen to episode number #012 which is all about how I finally ended 20 years worth of chronic anxiety! https://www.wonderlass.com/blog/episode12/
3.) Go check out my new product line STAT to see loads of cute things that I designed ESPECIALLY for entrepreneurs like you! https://www.funentrepreneurswag.com/
Important links:
Follow me on Instagram: @wonderlass
Learn more about me (plus get tons of free resources): Wonderlass.com
Join my free Facebook group the Creative Superheroes: Join the group!
#onlinebusinesstips #selfdevelopment #entrepreneurtips #entrepreneurialmindset