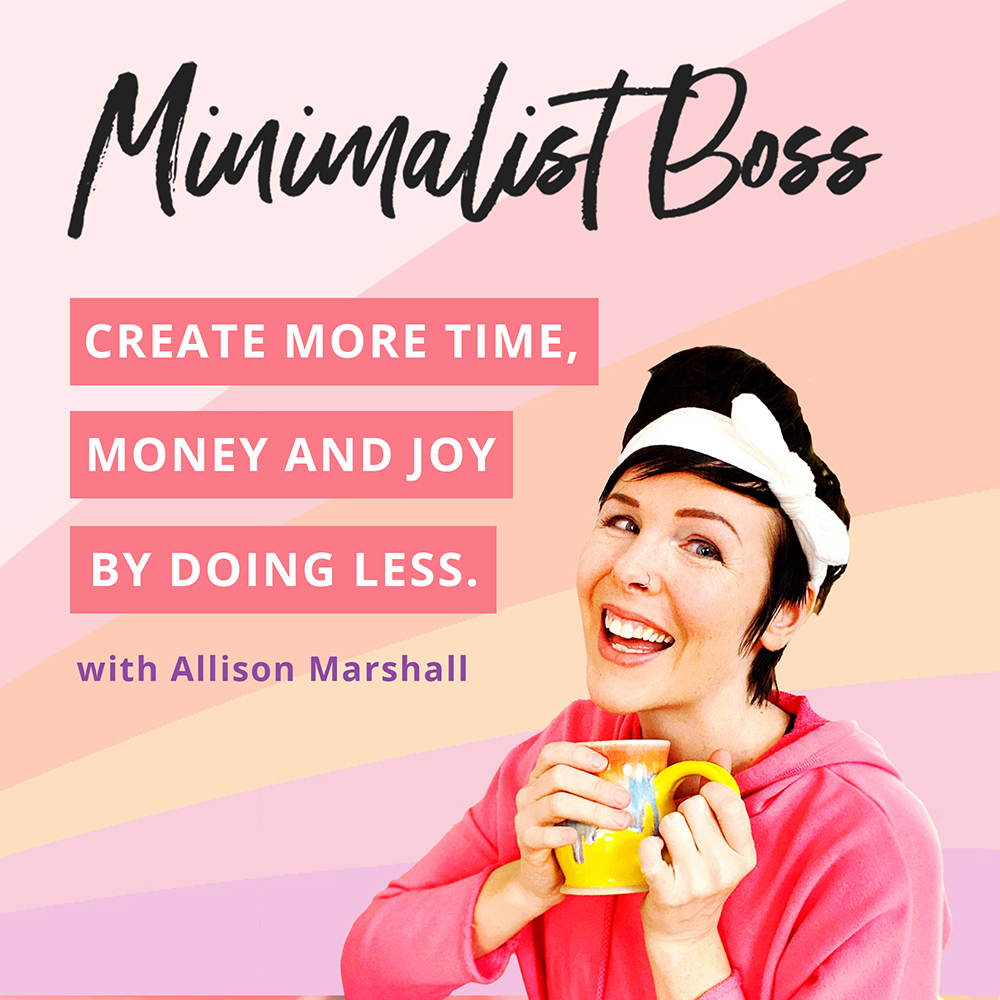 If you have 2019 goals that still haven't been hit and you're thinking that it's just too late then FEAR NOT! This episode is for you, my bushy-tailed broccoli. 🥦
Today I'm sharing three tips that will help you reach those big, exciting goals by the end of the year. Guar. En. Teed. 🌟
It's crazy to think that we're already nearing Q4 of this year! Seriously … where did 2019 go? 🤷🏻‍♀️
Hopefully you've got some CLEAR and SPECIFIC goals you've been working towards this year. After all, these goals should be the guiding light for literally everything you're doing for your online biz! 💫
Vague goals will be the downfall of your progress … clear and specific goals will not only help motivate you but will keep you on track and accountable for accomplishing said goals!
One thing to keep in mind as well is that progress towards your goals isn't always linear. 📈
It can be a wild journey FULL of ups and downs, sprints and standstills, and numerous twists and turns along the path to success - and that's a-OKAY!
What's important is that you persist in meeting those goals like that total badass, amazing, creative entrepreneur unicorn that you are! 🦄
So give this episode a listen and get to kickin' some business bootay! 💖
 💖 👉🏻 Lovely Links Mentioned in this Episode 👈🏻 💖
1.) To add even more fuel to your goal reaching fire, grab a seat at my free masterclass right here: https://wonderlass.lpages.co/from-stagnant-to-super-growth/
Important links:
Follow me on Instagram: @wonderlass
Learn more about me (plus get tons of free resources): Wonderlass.com
Join my free Facebook group the Creative Superheroes: Join the group!
#onlinebusinesstips #goalsetting #entrepreneurtips #entrepreneurialmindset