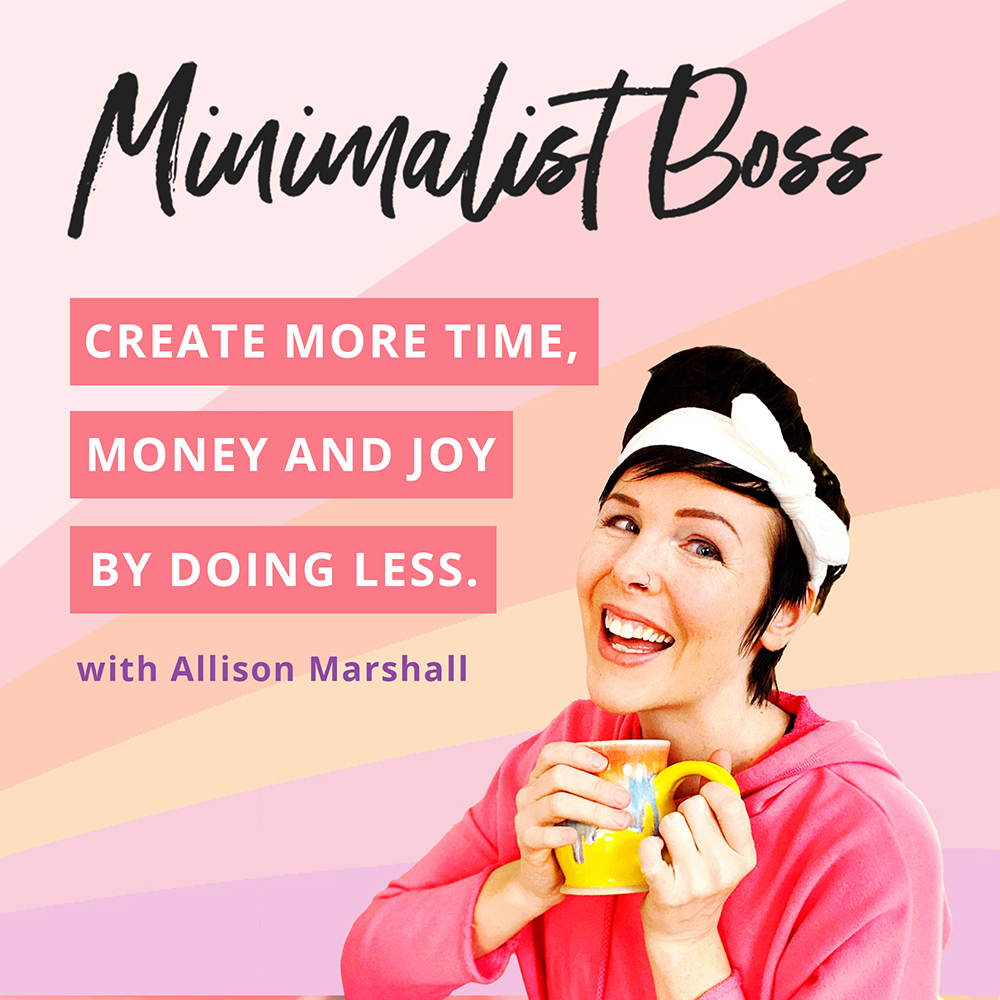 Do you want to experience MEGA success in 2020?
Yes?
I thought so. 😊
Then give this episode a listen my buttercup because today I'm sharing 4 specific questions you should answer before end of year to set yourself up for your best year in business yet. 🌟
It's so important to prepare your biz for the new year. 🎉 I've found that the years where you experience a ton of growth and success don't typically happen by accident.
In fact, I've found that when looking back at my own biz success, these highly profitable and successful years happen with intentional planning and purpose! 🌈
That's why I like to take time each and every December to sit down, dream and plan so I can have an even better year than the last. 💖
Sooo … if you want to make 2020 more fun, more enjoyable, more successful AND more profitable then go grab yourself a pen and paper and get to listenin'! 😊
It won't take more than 10 minutes to get yourself set up for success before 2019 is over … I promise!
💖 👉🏻 LOVELY LINKS MENTIONED IN THIS EPISODE 👈🏻 💖
1.) Go follow me over on Instagram for the New Year Next Level 12 day series if you'd like to make 2020 your BEST year in business yet!
https://www.instagram.com/wonderlass/
2.) Want to outsource those pesky business tasks that eat up all of your time and drain your energy? Listen to episode number 59 on how to easily hire your first personal assistant! https://www.wonderlass.com/blog/episode59/
Important links:
Follow me on Instagram: @wonderlass
Learn more about me (plus get tons of free resources): Wonderlass.com
Join my free Facebook group the Creative Superheroes: Join the group!
#goalsetting #productivitytips #todolist #savetime #businessplanning