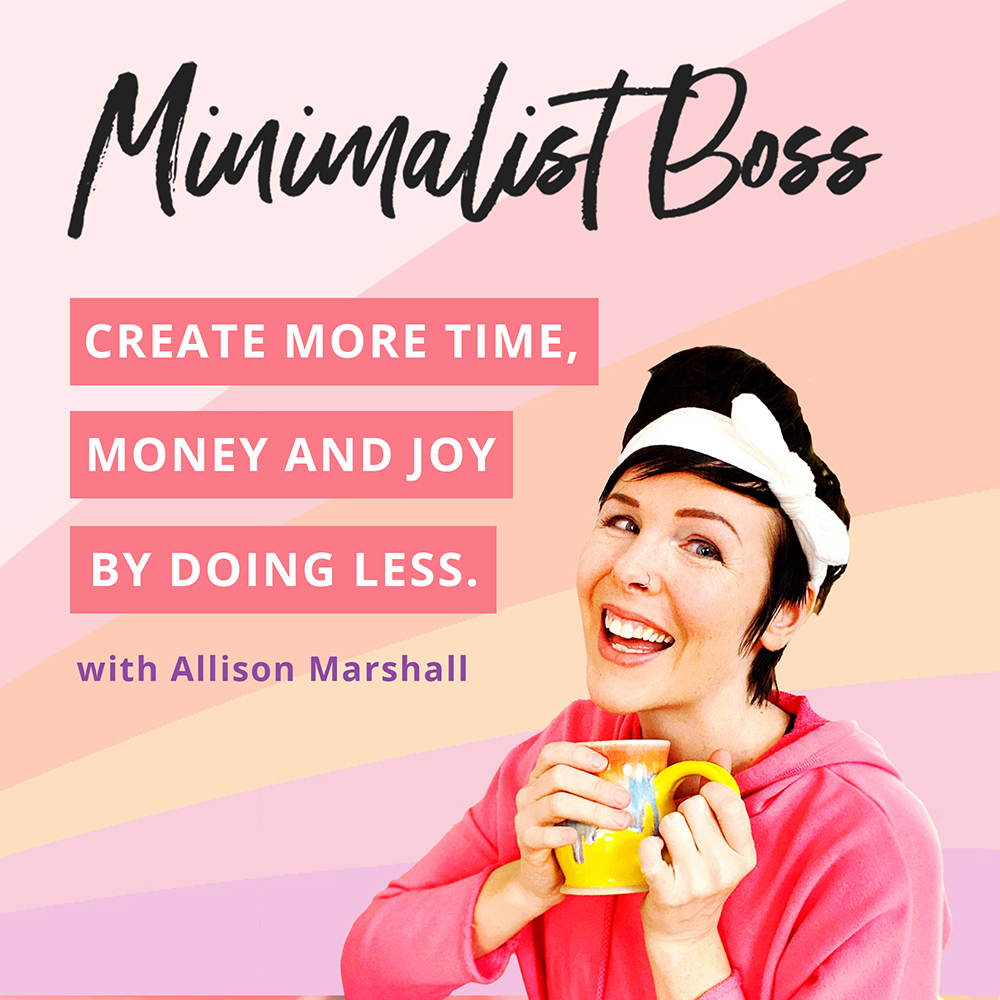 Today I'm SUPER excited to share with you how you can create a BREAKTHROUGH year for your business in just 4 steps.
I'm talking about the type of year where you have your BEST YEAR in business YET!🎉
In case you haven't noticed … we're in Q4 of 2019. 😱
::runs around in a half-panicked, half-excited madness::
So, what better time than now to start planning 2020 for a MASSIVE breakthrough? 💪🏻
If you know me, then you know I LOVE goal setting and planning. I love it HARD.
Oooooweeee!
Something about a fresh new beginning and clean slate really gets. me. PUMPED. 🙌🏻
The end of the year is a great time to sit down and spend some time dreaming about and planning out all the amazing things you're going to do in the year ahead. 🌟
Spoiler alert: you don't have to do this just once a year! IN FACT, you should do this multiple times throughout the year.
But I digress …
For the last 3 years since I started doing this type of planning, I have created a breakthrough year for my online business EVERY year. 🔥
And you know what?
It feels AMAZING to look back and see how much booty you've kicked by taking your business to the next level over the course of the last 12 months.
And I want the same for you, my lovely creative unicorn! 🦄
So I'm sharing 4 specific steps you can take to truly create a breakthrough year for your business so that a year from now you too can look back in awe at all of the amazing things you accomplished in your biz! 💖
So, are you ready to take your business to the NEXT LEVEL?!
ARE YA WITH ME?!
ARE YA??!!
Whew ... sorry, I'm getting out of breath now. 
Go ahead and give this episode a listen…mmmkay my buttercup?! 😊
💖 👉🏻 LOVELY LINKS MENTIONED IN THIS EPISODE 👈🏻 💖
1.) Ready to create a BREAKTHROUGH year for your business? Get clear on your VISION and then turn it into a plan of action, baby. Go sign up for my free masterclass called From Stagnant to Super Growth right here!
https://wonderlass.lpages.co/from-stagnant-to-super-growth/
Important links:
Follow me on Instagram: @wonderlass
Learn more about me (plus get tons of free resources): Wonderlass.com
Join my free Facebook group the Creative Superheroes: Join the group!
#goalsetting #productivitytips #todolist #savetime #businessplanning