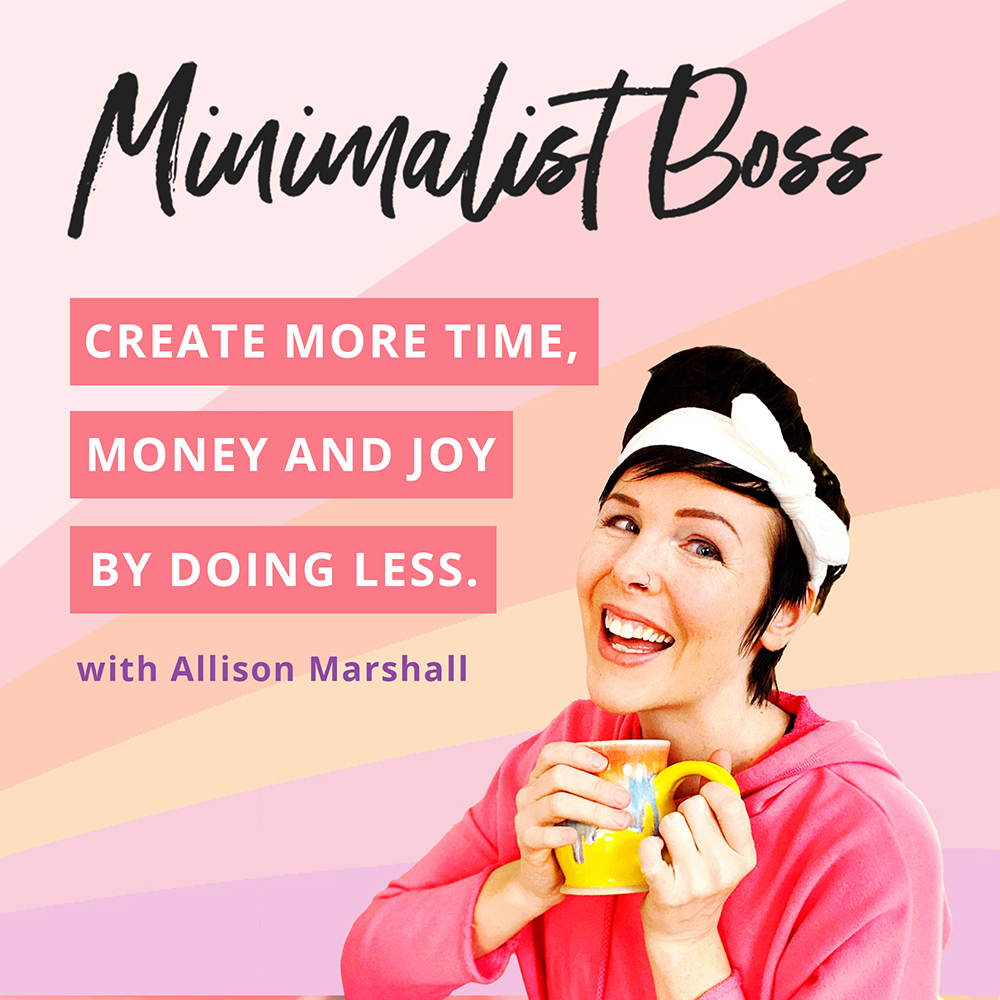 Oh man, I'm soooo excited to share with you my top 5 favorite apps that I use for boosting my productivity and focus! 🤗
With so many different tools and apps out there, it's extremely easy to fall into the "shiny object syndrome" mindset. 🤩
You start with one great app and by the time you've got that one nailed down, BAM! Another tool comes across your path.
And then another …
And another …
Until suddenly your tool belt is bursting at the seams with apps! 🛠📱
And since you end up spending all of your precious time figuring out how to work the dang tools to begin with, this ends up being counterproductive and a total WASTE of time! 🤦🏻‍♀️ And we don't want that, my buttercup.
So … I'm here to help you avoid the app trap by sharing the top 5 tools that worked for me, in the hopes that they work for you too!
Ready to get more meaningful work done in less time? Then give this episode a listen. 😊
Ready to get more meaningful work done in less time? Then give this episode a listen. 😊
💖 👉🏻 Lovely Links Mentioned in this Episode 👈🏻 💖
Follow me on Instagram: @wonderlass
Learn more about me (plus get tons of free resources): Wonderlass.com