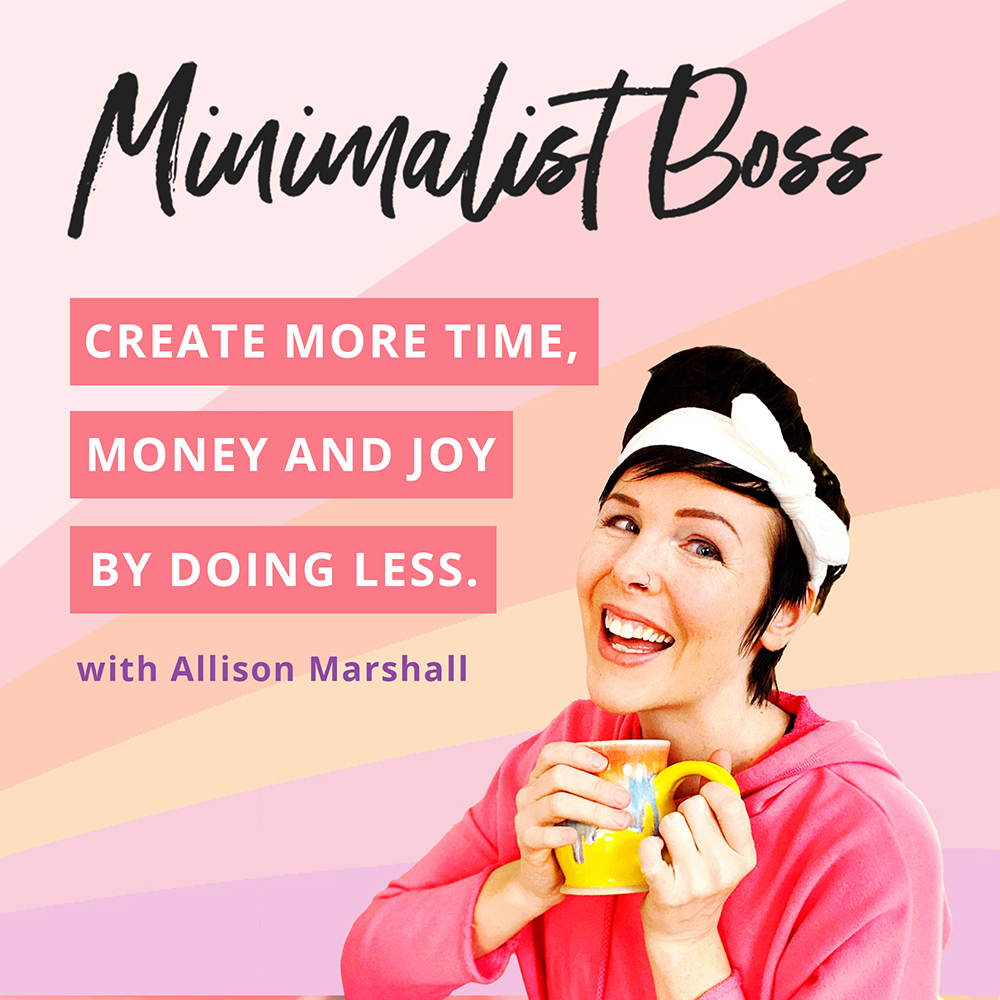 It's the MOST wonderful time of the year!
Be honest … were you singing that out loud? 🎵 Because I totally was. 😂
EHEM.
BUT I'm not talking about the holidays (even though I absolutely love those too!). 🎄
Nope. I'm talking about New Year's Resolutions, baby! 🌟
It's that magical time of the year where everyone is excited for a fresh start and is feeling motivated to start setting goals for the coming year. 🙌🏻
And nothing … I mean NOTHING gets me jazzed like the topic of goal setting and planning. Whew! I'm already workin' up a sweat just thinking about it! 😅
BUT did you know a whopping 25% of New Year's resolutions fail within the first WEEK? In fact, only a MEASLY 8% make it through the FULL YEAR! 😱
Queue the sad trombone sound effect.
Even if you aren't setting New Years Resolutions specifically, you're likely still planning and setting goals for you and your business!
Goals are SO. DANG. IMPORTANT. to keep you focused on what you want and guide you on the steps and tasks you need to do in order to achieve what you want! 🏆
But all too often we set these super-exciting, new and shiny goals only to get totally derailed and never actually reach them.
And we don't want that, my bushy-tailed broccoli! 🥦
That's why I'm gonna share 5 simple steps to help MAKE SUER you reach your goals in the New Year! 🌈
And you can use these 5 steps at ANY point in the year, so whether you're gearing up for the start of a new year or readjusting your goals mid-year, these steps will help get you on the right track.
So … if you're ready to make massive progress and hit those big amazing dreams you've set for 2020, then give this episode a listen!
💖 👉🏻 LOVELY LINKS MENTIONED IN THIS EPISODE 👈🏻 💖
Ready to reach your BIGGEST goals in 2020? Then go enroll in my course The 5 Day Profit Plan. This is my 5-day goal-setting and planning system to walk you through exactly how to plan out your year so that you can SKYROCKET your biz profit and progress!
By the end, you'll have COMPLETE CLARITY on EXACTLY what you need to do in order to have your best, most profitable year in business yet.
AND the best part about it? You can complete it in a weekend. 😊
To get all the details and to enroll, simply click right here! https://www.wonderlass.com/the-5-day-profit-plan
Important links:
Follow me on Instagram: @wonderlass
Learn more about me (plus get tons of free resources): Wonderlass.com
Join my free Facebook group the Creative Superheroes: Join the group!
#goalsetting #productivitytips #todolist #savetime #businessplanning