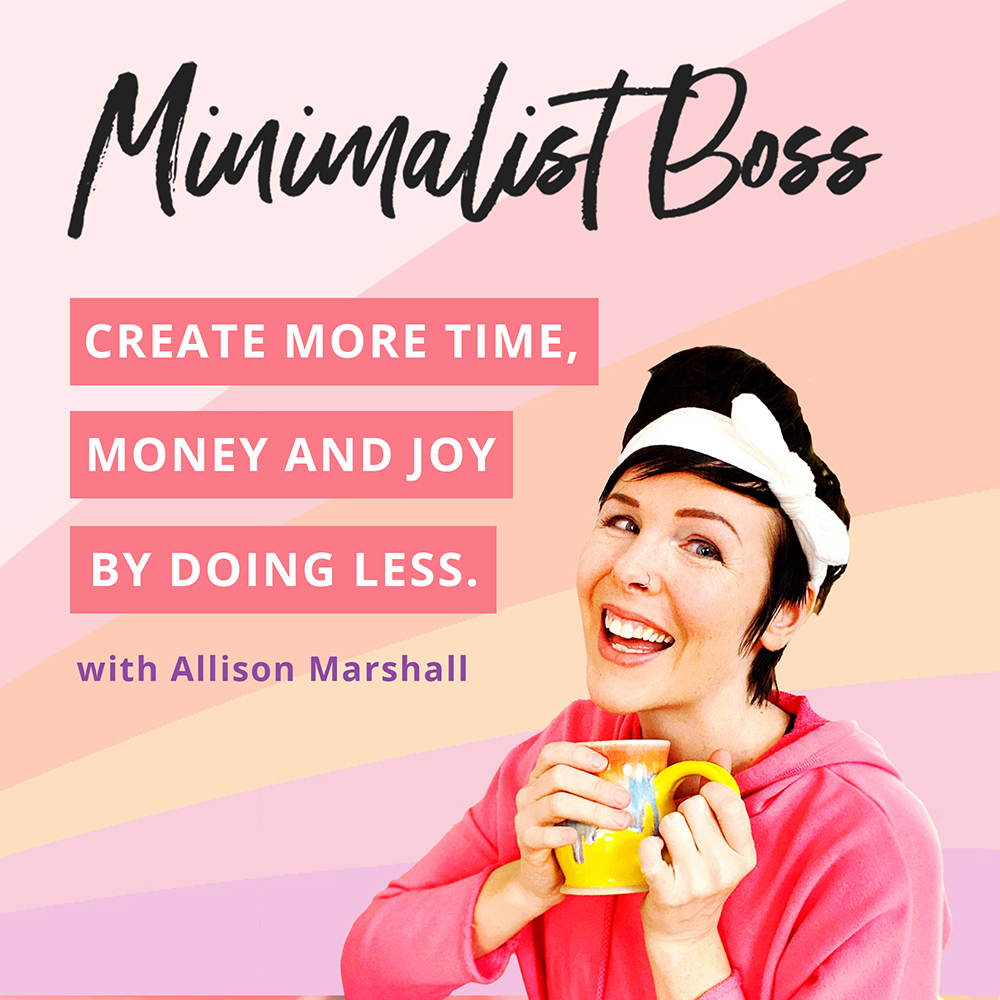 Yo! It's no secret that the entrepreneurial journey can be pretty DANG stressful at times. 😰 So if you're looking to gain more peace of mind in your day-to-day life or find ACTIONABLE ways you can keep your stress levels to a minimum, then give this episode a listen! 😊
In today's episode, I'm gonna talk about how you can manage your stress levels as an entrepreneur. 🙌🏻
After all, when you're stressed the EFF out you're not going to be inspired or productive … which means you won't be putting out your BEST work and that can NEGATIVELY impact your biz, my buttercup! 😬
I've dealt with chronic stress throughout my career and it really took its toll on me mentally AND physically. BUT I finally got a hold of it towards the end of 2017 and MAN does it feel good to kick stress to the curb! 👊🏻
Don't get me wrong, I still have those days where I get stressed out from time to time … I'm human after all!
But I always come back to this handy toolkit of ways to combat stress so I can get back to my productive, booty-kickin', cheery self!
Give this episode a listen because I'm sharing my 5 TRIED and TRUE ways to manage and DECREASE your stress as an entrepreneur! 🎉
Don't forget to stay tuned till the end of the episode for the SPECIFIC action step you can take right now to start banishing stress ASAP! 🌈
💖 👉🏻 Lovely Links Mentioned in this Episode 👈🏻 💖
1.) Learn how I Stopped 20 Years worth of chronic anxiety right here: https://www.wonderlass.com/blog/episode12/
2.) Get more ideas for your self care routine in episode number 9! https://www.wonderlass.com/blog/episode9/
3.) Want to minimize your stress by getting clear on your work schedule and plan for the year? (So that you know what the heck to focus on and prioritize every day in order to make the most of your time and to get the best results?) Then check out my course The 5 Day Profit Plan: https://www.wonderlass.com/the-5-day-profit-plan
Important links:
Follow me on Instagram: @wonderlass
Learn more about me (plus get tons of free resources): Wonderlass.com
Join my free Facebook group the Creative Superheroes: Join the group!
#onlinebusinesstips #entrepreneurialmindset #entrepreneurtips #stressmanagementtips