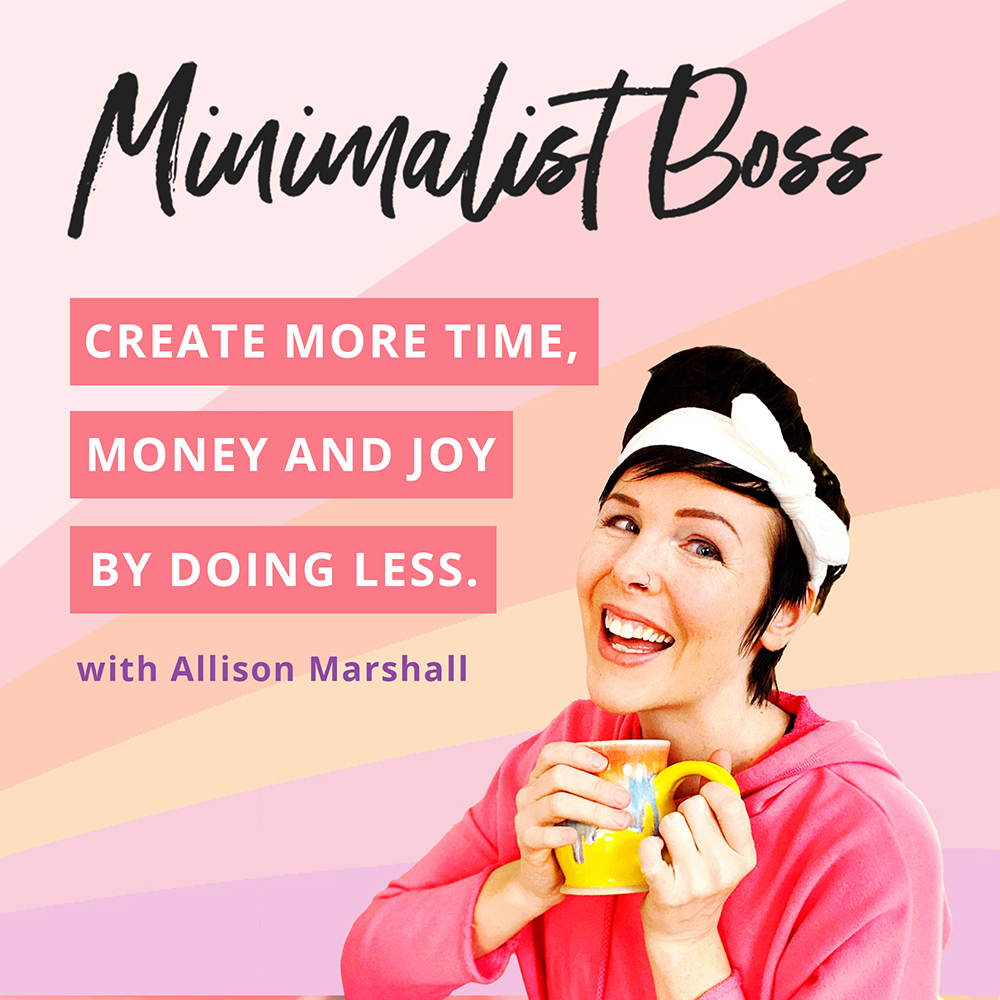 Today, we're chatting about The 5 Things that I do at the end of EVERY week in order to set my next week up for success!
So that I can … 
Make the most of my time,
Stay focused,
and stay feelin' good!
I loveeee any + everything scheduling, planning and time management so I am over the moon excited to share these 5 things with you today! 
Taking the time to stop, slow down and reflect is SO important because otherwise we'd all be running around like crazy people with no REAL rhyme or reason. 
So … slowing down to go faster. That's what todays episode is all about my friend!
💖 CONNECT WITH ME ON OTHER PLATFORMS: 💖
1. Follow me on Instagram: @minamlist.boss
2. Get loads of free resources over on my website: https://minimalistboss.com/