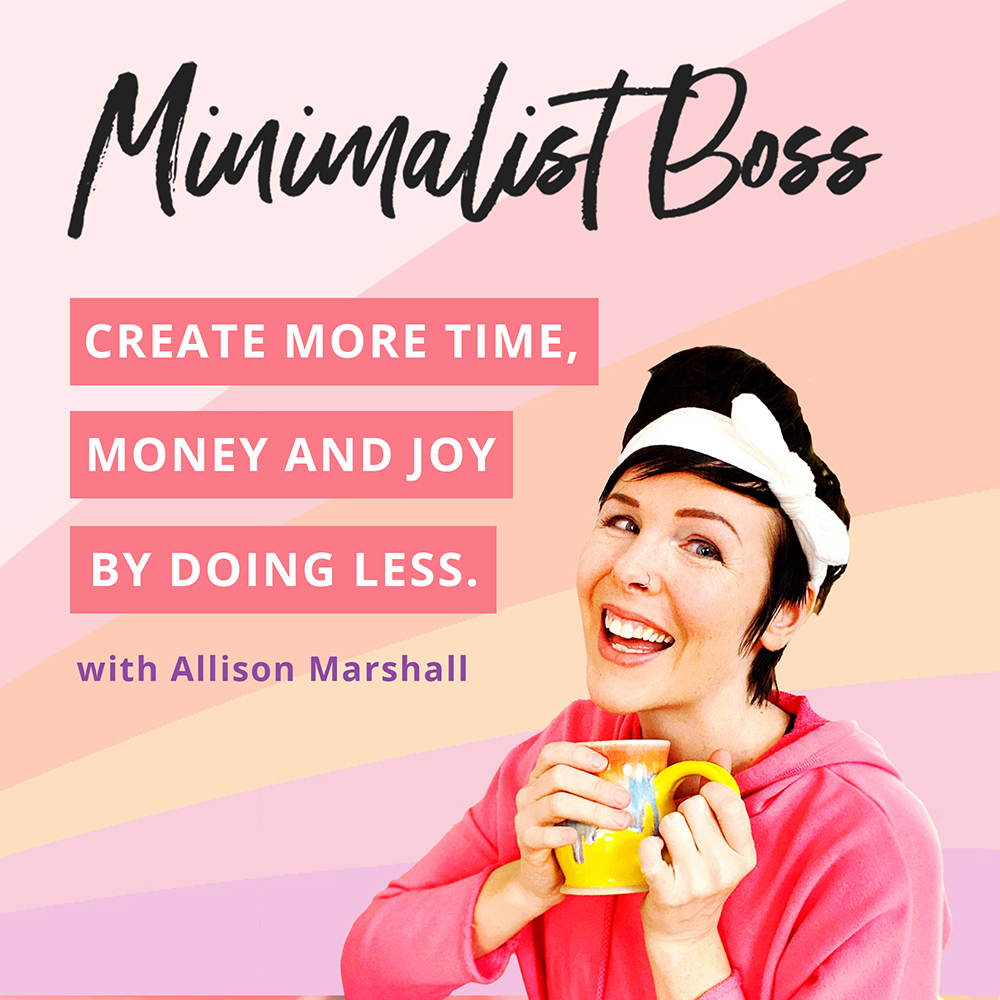 Today, I'm gonna share 5 things that played a hugeeee roll in me nearly quadrupling my annual revenue by cutting my work hours by more than HALF!
This initially happened in 2018, but I've continued to do what I'm about to talk about today and it has made a huge positive difference in both my life + business.
Hint: Reason for the recent name change Whoop Whoop
Before 2018 my mindset was "The harder + longer you work, the more profitiable and successful your business will be". I was doing ALL the things, but I was overwhelmed and in a constant state of anxiety. BOO
I soon discovered this was not the way to grow a business and it's also NOT sustainable ...
The end of 2017 was a big eye opener for me and this is when I realized you can work LESS while accomplishing MORE. FOREAL! 
So, if you are caught in the hamster wheel of never ending tasks and to-dos, You're feeling overwhelemd, and you want to grow your business BUT you feel like you're just spinning your wheels endlessly, then I hope today's episode might help you too!
💖 LOVELY LINKS MENTIONED IN THIS EPISODE 💖
💖 CONNECT WITH ME ON OTHER PLATFORMS: 💖
1. Follow me on Instagram: @wonderlass
2. Get loads of free resources over on my website: Wonderlass.com