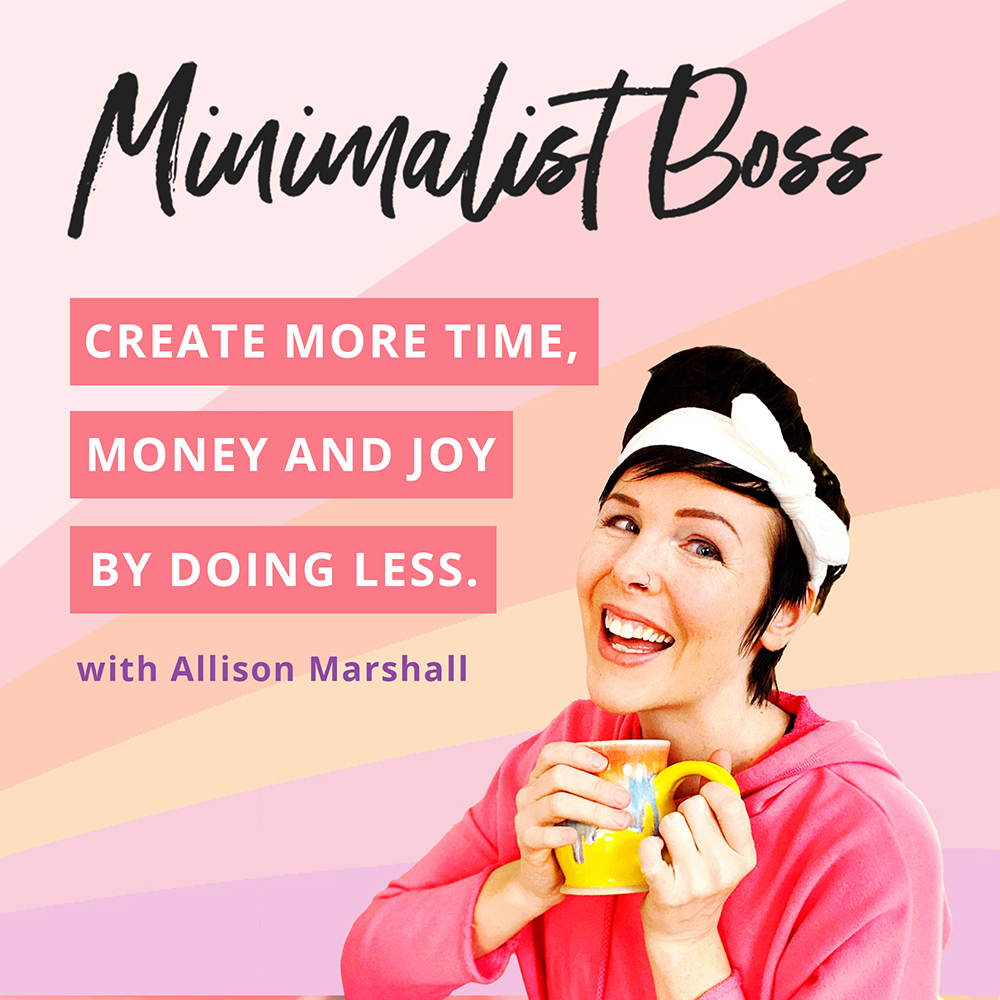 Hey you! Yeah … YOU. 😊
Are you looking to be more efficient and achieve better results in your business? (I sure hope you said yes 😂). Then look no further because this lovely little episode is for you!
In this episode, I'm sharing the 7 different ways I use Trello to boost my productivity and accomplish more in order to get better biz results! 🎉
You may have heard me talk about Trello before on this podcast … it's the project management tool I use to run my business each and every day.
Trello enables me to be hyper-organized with my work tasks through various boards, lists and cards PLUS it helps me prioritize my daily tasks and schedule to make sure I'm staying on top of all my work. ✅
There's also SO much more to it than just the organization and prioritization. I've achieved better results in my business in a variety of ways by implementing this tool.
Whether that be through creating content, gaining more paying customers or growing my email list … none of these would've been possible (well, it would've been possible … it just would've taken a HECK of a lot longer) without Trello. 🌈
OH … and did I mention it also has FREE options available? 💸 So it literally costs *nothing* to supercharge your productivity and help you achieve better results in your biz.
And who doesn't want that?! 🙋🏻‍♀️
Without Trello, I'd basically be running around like a chicken with my head cut off. 😬🐔
So without further ado, give this episode a listen to learn all the ways you too can optimize Trello to kick your productivity and success into overdrive!
💖 👉🏻 Lovely Links Mentioned in this Episode 👈🏻 💖
1.) Go listen to episode number #059 on how (and why!) to hire a personal assistant ASAP (even if you think you're not ready or can't afford it!) https://www.wonderlass.com/blog/episode59/
2.) To learn exactly how to use Trello to supercharge your business productivity and results step-by-step, go enroll in the Integrate mini course right here: https://www.wonderlass.com/integrate
Important links:
Follow me on Instagram: @wonderlass
Learn more about me (plus get tons of free resources): Wonderlass.com
Join my free Facebook group the Creative Superheroes: Join the group!
#goalsetting #productivitytips #todolist #savetime #businessplanning