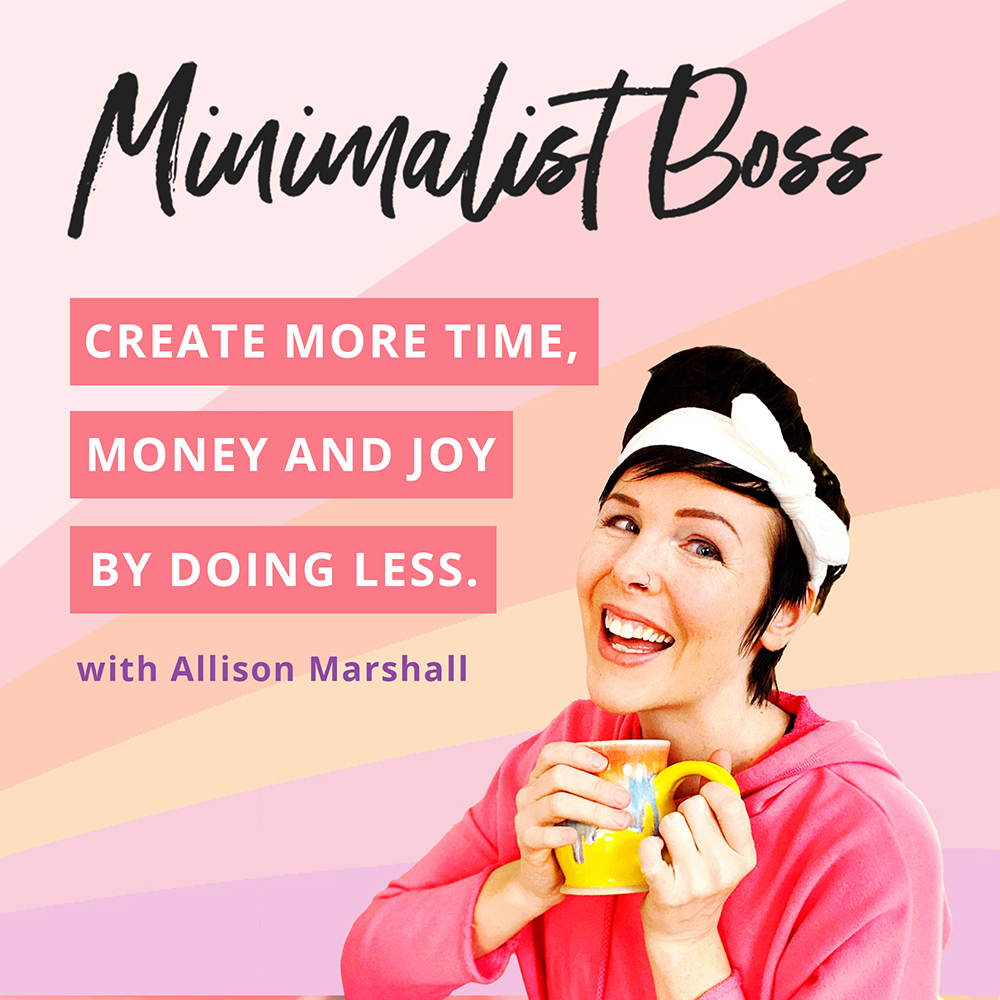 If you're ready to get actionable ways that you can do LESS so that you can grow your business MORE, then this is the episode for you! 😊
In this episode I share how I simplified my business over the last 12 months, which helped my business revenue grow by 4x AND had me working way less hours.
Because yo ... when you keep things SIMPLE and get laser-focused on just a few core things, you'll start to experience mega growth spurts in your business (in a good way!) 😊
💖 And if you'd like to check out my free training that shares about how I plan out my year in order to see MEGA growth in my business, then just sign up for the free training right here.
Important links:
Follow me on Instagram: @wonderlass
Learn more about me (plus get tons of free resources): Wonderlass.com
Join my free Facebook group the Creative Superheroes: Join the group!
#onlinebusinesstips #onlinebusinesstraining #passiveincome #productivity #prioritizing