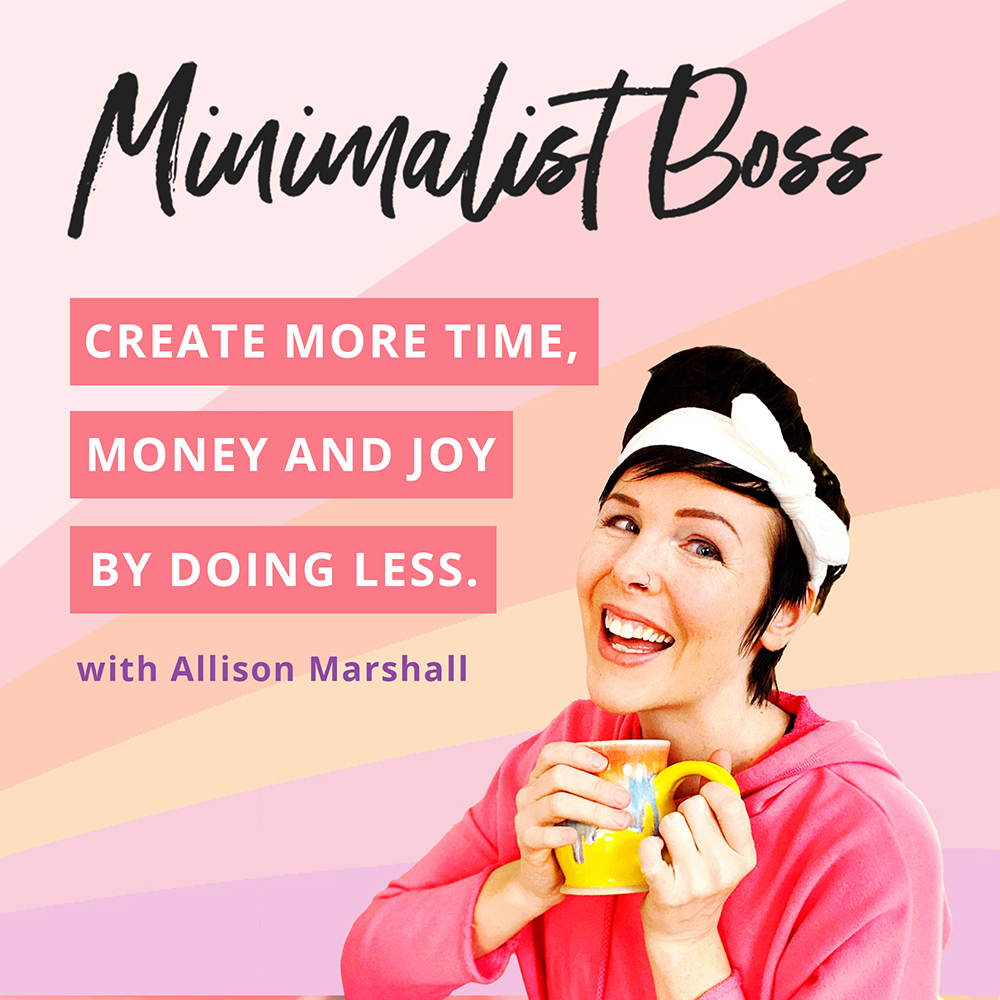 If you're ready to have a MASSIVE breakthrough in 2019 (in business or in life!) then listen up because this episode is for you! 🎉
In this episode, I talk about how to not only DEFINE your breakthrough year but how to set actionable goals so you can ACHIEVE your breakthrough THIS year. So if you've ever struggled with goal-setting or defining what success looks like for you, then you should definitely give it a listen! 😀
Don't forget to listen until the end of the episode because I'm giving you not one, but TWO action steps to take immediately after this episode to help you have a breakthrough year! 👊🏼
To learn more about my goal setting and planning process, check out my free masterclass right here: https://wonderlass.lpages.co/from-stagnant-to-super-growth/ 💖
And lastly…I would love, love, love your feedback, so if you leave a little review for podcast, I'll send you a super cool freebie of the top 10 MOST VALUABLE business lessons I've learned over the past 5+ years, which includes an actionable step of HOW to apply these lessons to your own business (or life) to get RESULTS!
If you want this gold nugget filled freebie (that literally isn't available anywhere else!), simply go to iTunes, select "Ratings and Reviews" and then "Write a Review" and let me know what your favorite part of the podcast is!
Make sure to take a screenshot of your review and send it to customersuccess@wonderlass.com. We'll send ya a link to download the freebie so you can make 2019 your best year yet! 🌟
Important links:
Follow me on Instagram: @wonderlass
Learn more about me (plus get tons of free resources): Wonderlass.com
Join my free Facebook group the Creative Superheroes: Join the group!
#onlinebusinesstips #onlinebusinesstraining #passiveincome #businessbreakthrough #goalsetting