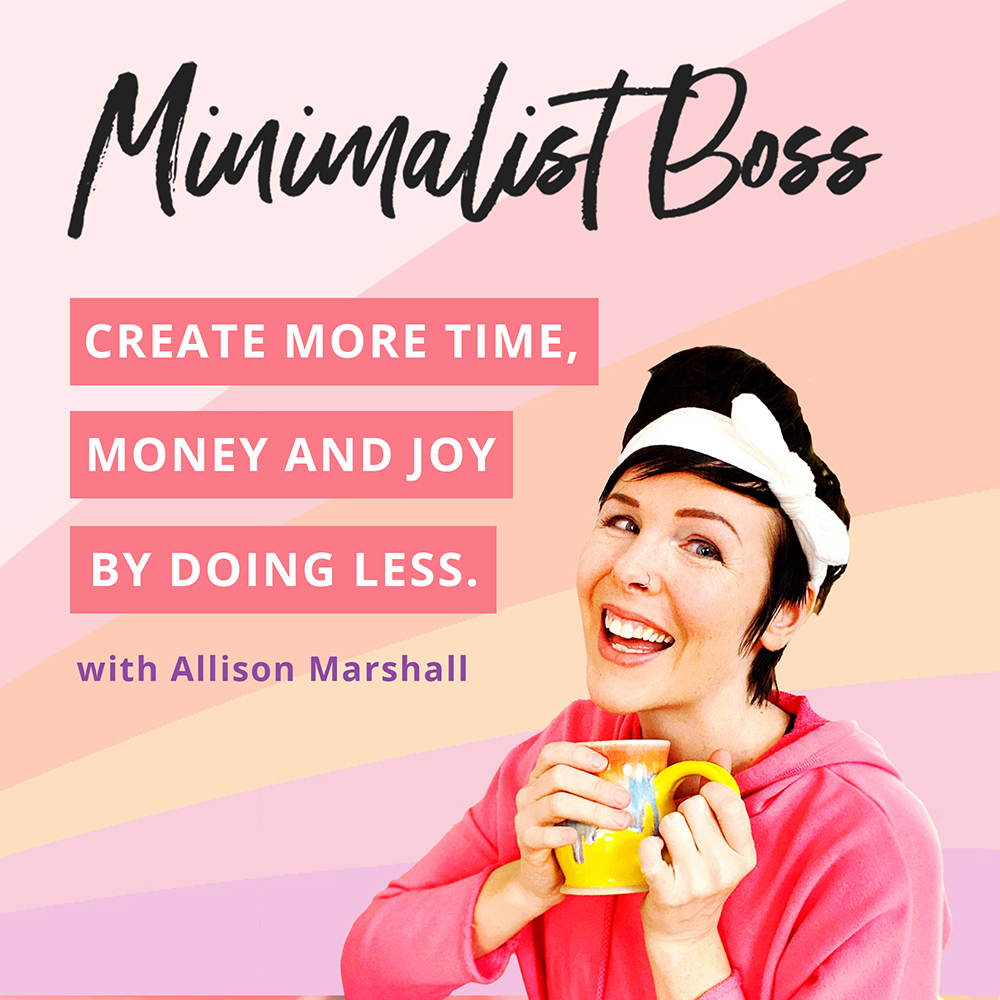 Have you ever found yourself thinking, "Oh crap! What if I run out of ideas for my content?!" If you have, then this episode has your name written all over it!💖
In this episode, I'm gonna walk you through the list of things I do regularly to NEVER, ever, ever (like … EVER) run out of awesome content ideas! So if your creativity cup is empty and you're feeling stuck in a content rut, give this episode a listen. 😀
As always, don't forget to stay tuned until the end of the episode for the action step you can take TODAY to make sure your content well NEVER runs dry! 🎊
If you're enjoying this podcast I would absolutely love it if you left me a review! I genuinely love reading your feedback and it helps me create more awesome episodes for YOU. 💕
Sooo…if you want to leave some love, I made a freebie that's jam-packed with my top 10 MOST VALUABLE lessons that I'd love to send your way! And I don't just detail the lessons, I of course share an action step on how to apply these lessons to get better RESULTS in your business (or in life)!
If you want that freebie, simply go to iTunes, leave a review of the Take Imperfect Action podcast and send a screenshot of your review to customersuccess@wonderlass.com. We'll send ya a link to download it so you can get to learnin' buttercup! 🌟
Important links:
Follow me on Instagram: @wonderlass
Learn more about me (plus get tons of free resources): Wonderlass.com
Join my free Facebook group the Creative Superheroes: Join the group!
#onlinebusinesstips #onlinebusinesstraining #passiveincome #contentcreation #contentideas #entrepreneurtips