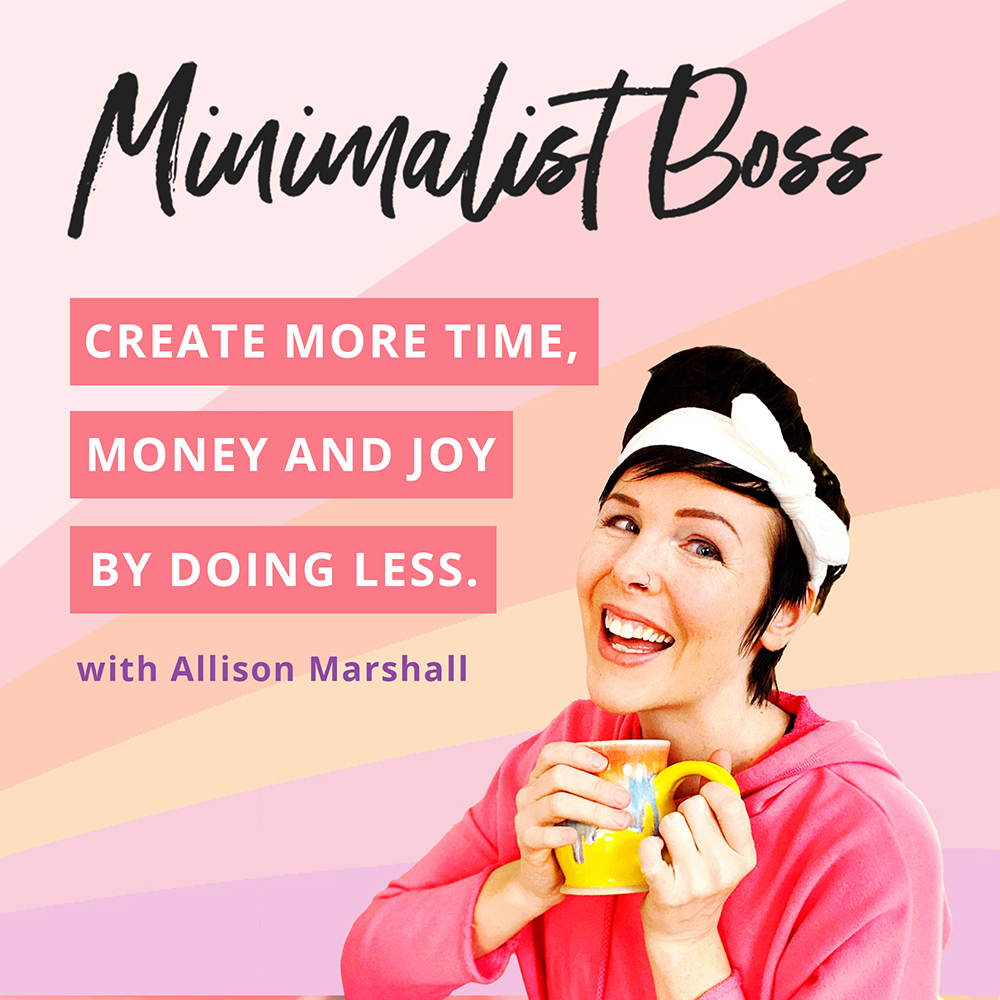 Show of hands … who would like to make MORE money with LESS effort? Is your hand raised? I thought so 😉 I've made this episode just for you, my creative unicorn! 🦄
I'm gonna walk you through the three ways I've been able to make MORE money without having to put in a bunch of extra hours and energy into my business so that YOU can do the same! 💖
These are simple and proven things that you can implement TODAY to give a big 'ol boost to your revenue (sounds pretty great, right?! You should totally give it a listen 😁). 
Don't forget to stay tuned until the end of the episode for your action step that you can implement TODAY (like … right this second) to start making MORE moolah with LESS effort! 🎉
If you're enjoying this podcast I would absolutely love it if you left me a review! I genuinely love reading each and every review and it helps me create more awesome episodes for you. 💕 To show my appreciation, I made a freebie that's jam-packed with my top 10 MOST VALUABLE lessons that I'd love to send your way! And I don't just detail the lessons, I share an action step on how to apply these lessons to get better RESULTS in your business right away. 🌈
If you want that gold nugget filled freebie, simply go to iTunes, leave a review of the Take Imperfect Action podcast and send a screenshot of your review to customersuccess@wonderlass.com. We'll send ya a link to download the freebie so you can get to learnin' right away, you creative peapod! 🌟
Important links:
Follow me on Instagram: @wonderlass
Learn more about me (plus get tons of free resources): Wonderlass.com
Join my free Facebook group the Creative Superheroes: Join the group!
#onlinebusinesstips #onlinebusinesstraining #passiveincome #buseinessgrowth #increaseyourrevenue