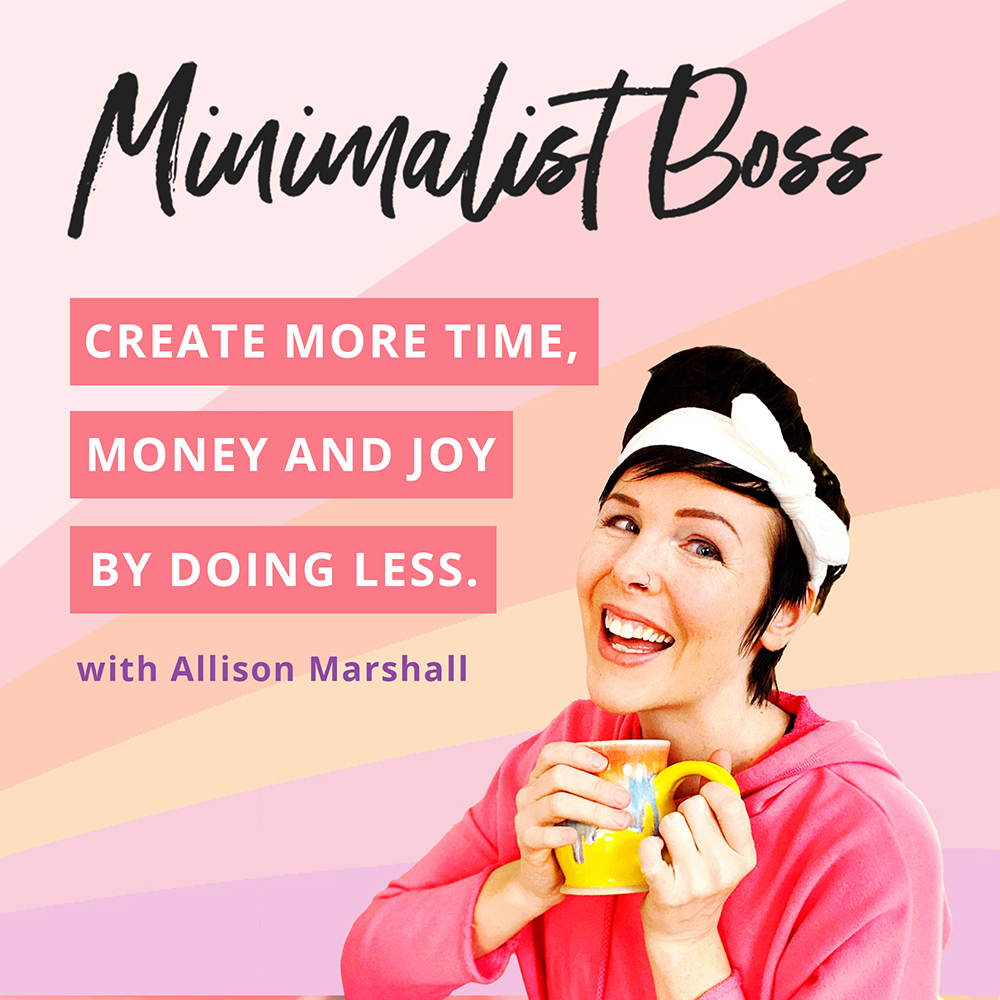 Do you want to experience growth in your online business this year? Then listen up, buttercup! This episode is for you 😊
In this episode, I'm gonna talk about something that should be one of your TOP PRIORITIES if you want to grow a successful online business. 
This ONE thing allowed me to have MORE growth in my business than I have EVER experienced before. 🎉 Seriously … I'd be willing to be my LAST cup of coffee ("GASP! Did she really just say that?!" Indeed .. I did, my creative bundle of joy!) that I wouldn't have had some of these business and personal breakthroughs without this one thing. 🌈
If you put this into practice every single dang day, it'll have a BIG positive impact in not only your business but your life! 💖 So make sure you tune in until the end for not one, but TWO action steps you can take in 10 minutes or LESS to start achieving more growth in your biz.
If you're enjoying this podcast I would love to  I genuinely love reading each and every review and it helps me create more awesome episodes for YOU. 💕 To show my appreciation, I made a freebie that's jam-packed with my top 10 MOST VALUABLE lessons that I'd love to send your way! And I don't just detail the lessons, I share an action step on how to apply these lessons to get better RESULTS in your business right away. 🌟
If you want that gold nugget filled freebie, simply go to iTunes, leave a review of the Take Imperfect Action podcast and send a screenshot of your review to customersuccess@wonderlass.com. We'll send ya a link to download the freebie so you can get to learnin', you lovely creative peapod! 😁
Important links:
Follow me on Instagram: @wonderlass
Learn more about me (plus get tons of free resources): Wonderlass.com
Join my free Facebook group the Creative Superheroes: Join the group!
#onlinebusinesstips #onlinebusinesstraining #passiveincome #entrepeneurialmindset #mentalhealth