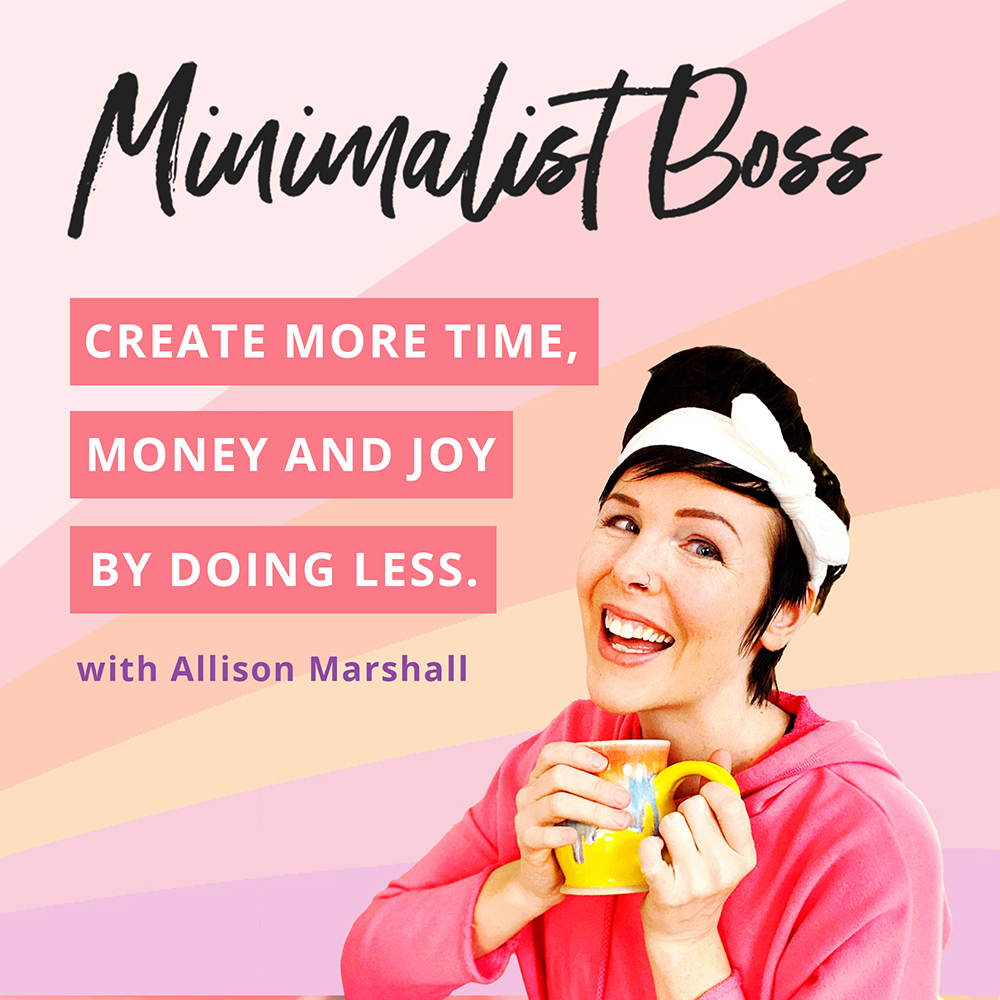 If you currently have something awesome to sell, but your product isn't making sales then this episode is for you my creative bundle of joy! 😊
We've all been there at one point or another … you have a super awesome product to sell but sales are strugglin'. I'm talking ZERO sales. Zilch … nada … a big fat goose egg (womp womp).
Well fear not buttercup, because I have three QUICK and SIMPLE tips that will troubleshoot your lack of sales to get you on track to a profitable online business. YAY! 🌈
Be sure to stick around until the end of the episode for the one action step you can take TODAY to start making MORE sales ASAP! 🎉
Also, if you're enjoying this podcast, I would absolutely love it if you left me a review! I made a freebie that's jam-packed with my top 10 MOST VALUABLE lessons that I'd love to send your way to say thanks! And I don't just detail the lessons, I share an action step on how to apply these lessons to get better RESULTS in your business right away. 🌟 I genuinely love reading each and every review and it helps me create more awesome episodes for YOU! 💕
If you want that gold nugget filled freebie, simply go to iTunes, leave a review of the Take Imperfect Action podcast and send a screenshot of your review to customersuccess@wonderlass.com. We'll send ya a link to download the freebie so you can get to learnin', my creative peapod! 😁
💖 👉🏻***LINKS MENTIONED IN THIS EPISODE:*** 👈🏻 💖
1. Episode #006: How to Get Over Your Fear of Selling So You Can Make More Sales
Important links:
Follow me on Instagram: @wonderlass
Learn more about me (plus get tons of free resources): Wonderlass.com
Join my free Facebook group the Creative Superheroes: Join the group!
#onlinebusinesstips #onlinebusinesstraining #passiveincome #salestips #makemoresales