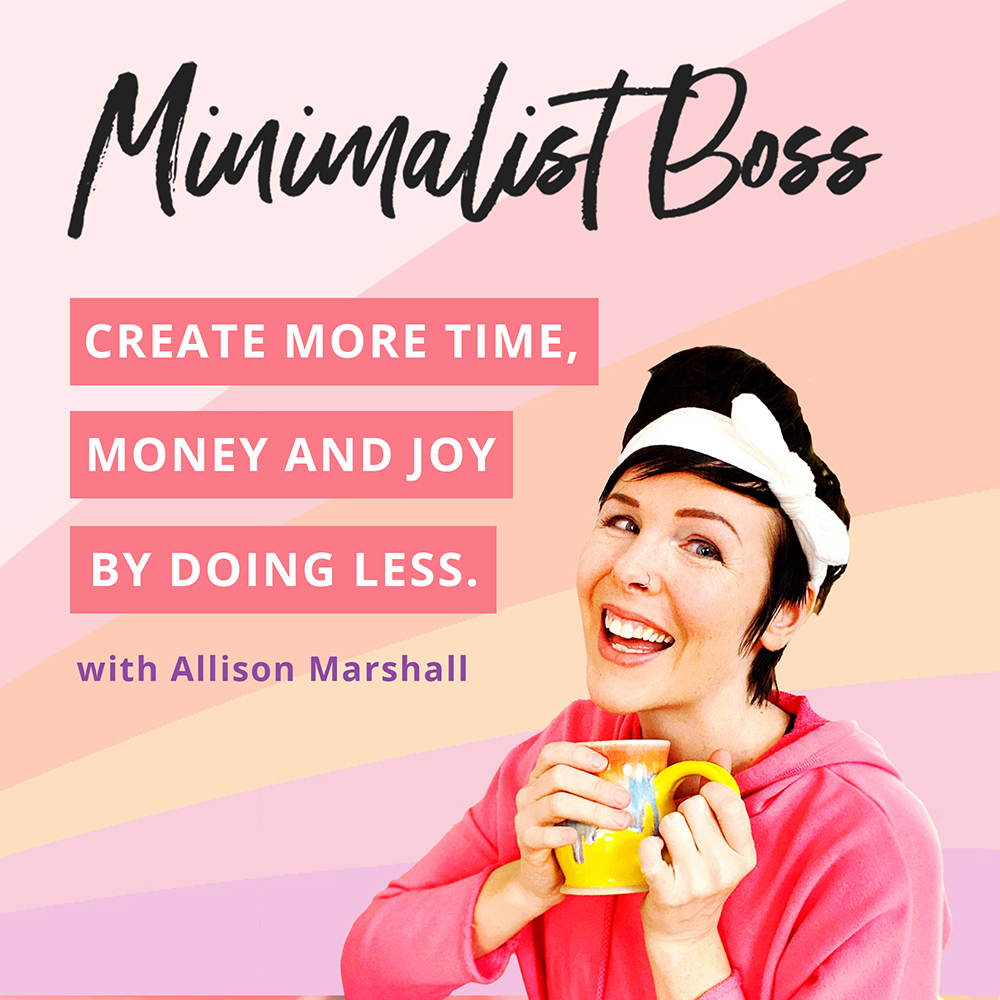 Are you in the process of starting (or growing) your online business, but completely overwhelmed by the thought of investing and paying ACTUAL money (GASP!) to get your biz off the ground? Then you should definitely give this episode a listen, buttercup! 😊
In this episode, I'm gonna talk about what investments you should make first (and next!) to grow a successful and sustainable online business! 🎉
Not only are there a TON of different things you can invest in (hello info overload!), but it can be SCARY to invest in ANYTHING when your business isn't making any money yet.
And trust me, I get it … I've been there! It took me almost 5 YEARS to make any money in my online business. But, there were a handful of things I invested in when I decided to get serious about growing a successful online business that truly did wonders for me and today I'm sharing them with you! 💖
Don't forget to stay tuned until the end of the episode for your SPECIFIC action step that you can take TODAY to start investing in your online biz to achieve more RESULTS right away! 🎉
If you're enjoying this podcast, I would love it if you left me a review! To show my appreciation, I've made a freebie that's jam-packed with my top 10 MOST VALUABLE lessons that I'd love to send your way for leaving a review! And I don't just detail the lessons, I (of course!) share an action step on how to apply these lessons to get better RESULTS in your business right away. 🌟 I genuinely love reading each and every review and it helps me create more awesome episodes for YOU! 💕
If you want that gold nugget filled freebie, simply go to iTunes, leave a review of the Take Imperfect Action podcast and send a screenshot of your review to customersuccess@wonderlass.com. We'll send ya a link to download the freebie so you can get to learnin', you lovely creative unicorn! 😁
💖👉🏻LINKS MENTIONED IN THIS EPISODE👈🏻💖
My actionable business courses: https://www.wonderlass.com/courses-1
Website recommendation: https://www.squarespace.com/
Convertkit for email marketing: http://mbsy.co/dWh92
Leadpages: http://link.leadpages.net/aff_c?offer_id=6&aff_id=20202
Deadline Funnel for genuine urgency in your sales funnels: http://deadlinefunnel.idevaffiliate.com/167-2.html
Smarter Queue for social media scheduling (you get an extended 30 day free trial with my affiliate link): https://smarterqueue.com/?ref=331
Important links:
Follow me on Instagram: @wonderlass
Learn more about me (plus get tons of free resources): Wonderlass.com
Join my free Facebook group the Creative Superheroes: Join the group!
#onlinebusinesstips #onlinebusinesstraining #passiveincome #onlinebusinessgrowth #entrepreneurtips