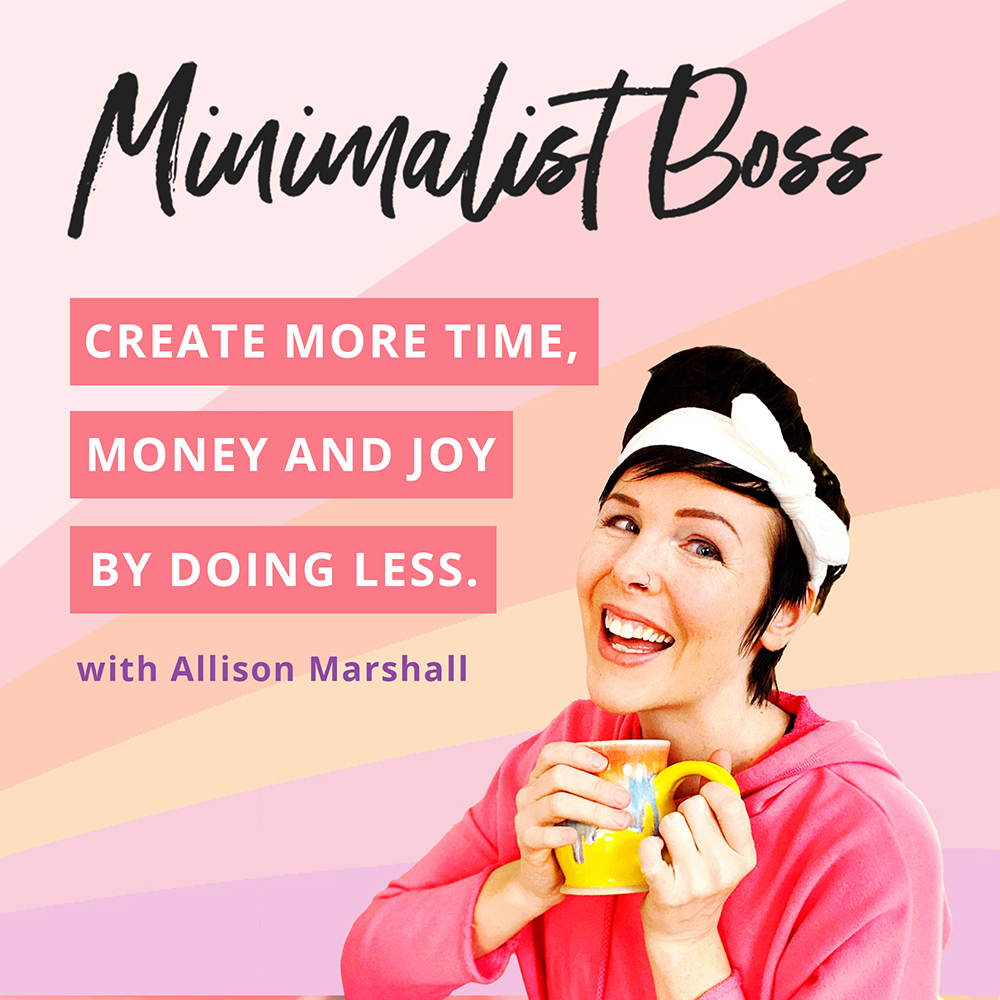 Do you ever struggle to finish what you started? Or do you get really EXCITED to start something new and then totally lose momentum halfway through? OR do you get started working on an idea only to get sidetracked by ANOTHER idea?
If this sounds familiar then stop what you're doing and give this episode a listen, buttercup! 😊
I'm gonna share 7 simple steps that you can take to FOLLOW THROUGH and actually get shiz DONE. 👊🏻 Because what good does it do for YOU and your BUSINESS if you never actually finish things?
If you're currently struggling to follow through, know that it's OK! 👌🏻 Most of us have been there at one point or another (myself included 🙋🏻‍♀️) and it's 100% possible to turn that struggle bus right around into productivity town! 🎉
Be sure to tune in til' the end of the episode for your SPECIFIC action step you can take in 10 minutes or LESS to start kicking MEGA butt TODAY! 💪🏻
💖 👉🏻 Lovely Links Mentioned in This Episode 👈🏻 💖
My INTEGRATE mini course: https://www.wonderlass.com/integrate
Important links:
Follow me on Instagram: @wonderlass
Learn more about me (plus get tons of free resources): Wonderlass.com
Join my free Facebook group the Creative Superheroes: Join the group!
#onlinebusinesstips #onlinebusinesstraining #productivitytips #entrepreneurship #entrepreneurtips