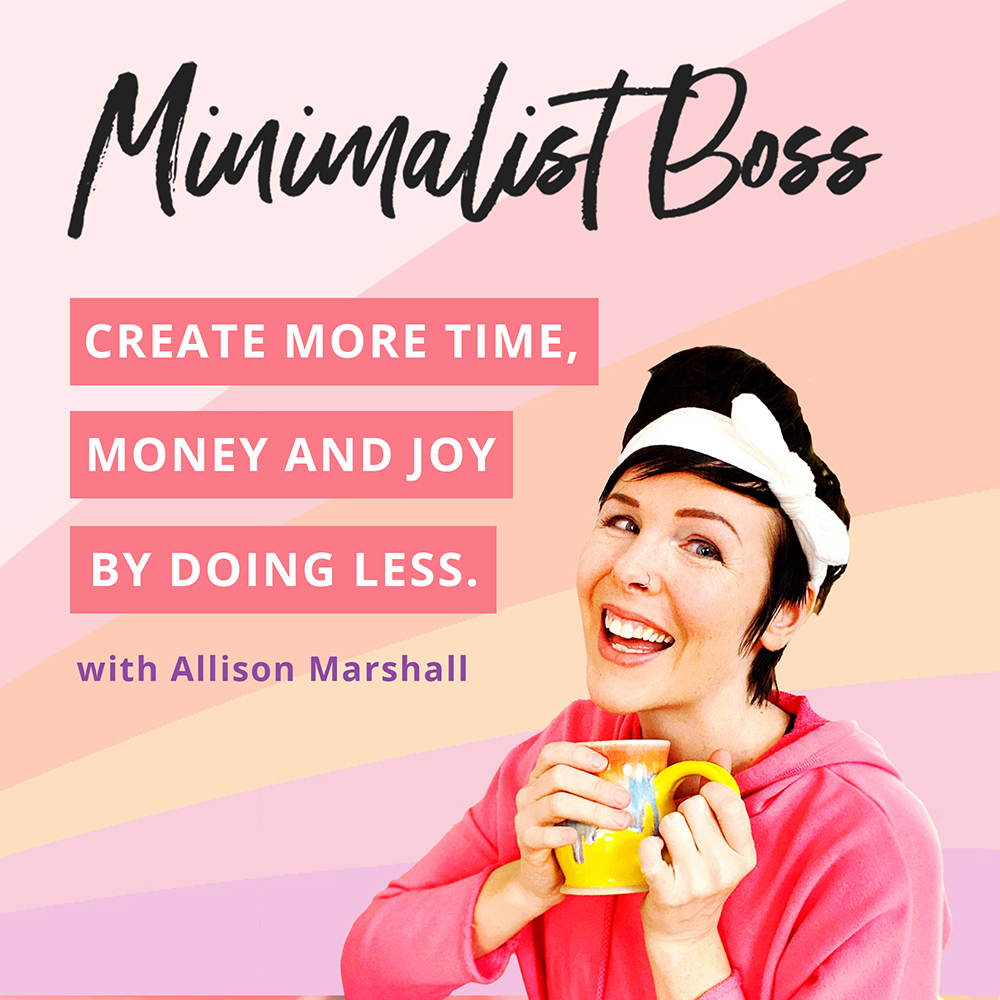 Is growing your online business one of your goals for 2019? Well, good news! This episode is for you my bushy-tailed broccoli. 😊
In this episode, I'm gonna share the three things that will grow your business BIG TIME this year … if you choose to do them! 🌈
These are the three things that helped me more than TRIPLE my revenue in 2018! 🎉 So you can bet your brightly colored buttons that I'm gonna be focusing on these things AGAIN for my business this year!
By focusing your efforts on these three things not only will you gain more more clarity and focus, you'll also gain more sales and revenue, thus achieving more GROWTH for your online biz! 🌟 Sounds pretty sweet, right? RIGHT! 💕
Be sure to stay tuned til' the end of the episode for the SPECIFIC action step you can take TODAY to start growing your biz like HECKFIRE! 🔥
💖 👉🏻 Lovely Links Mentioned in this Episode 👈🏻 💖
1. Integrate Mini Course: https://www.wonderlass.com/integrate
2. Episode #003 on how to succeed as an entrepreneur: https://www.wonderlass.com/blog/episode3/
3. Zendesk for live chat: https://www.zendesk.com/
4. Service that sends your customers gifts + cards: https://www.sendoutcards.com/
Important links:
Follow me on Instagram: @wonderlass
Learn more about me (plus get tons of free resources): Wonderlass.com
Join my free Facebook group the Creative Superheroes: Join the group!
#onlinebusinesstips #onlinebusinesstraining #onlinebusinessgrowth #passiveincome #entrepreneurtips