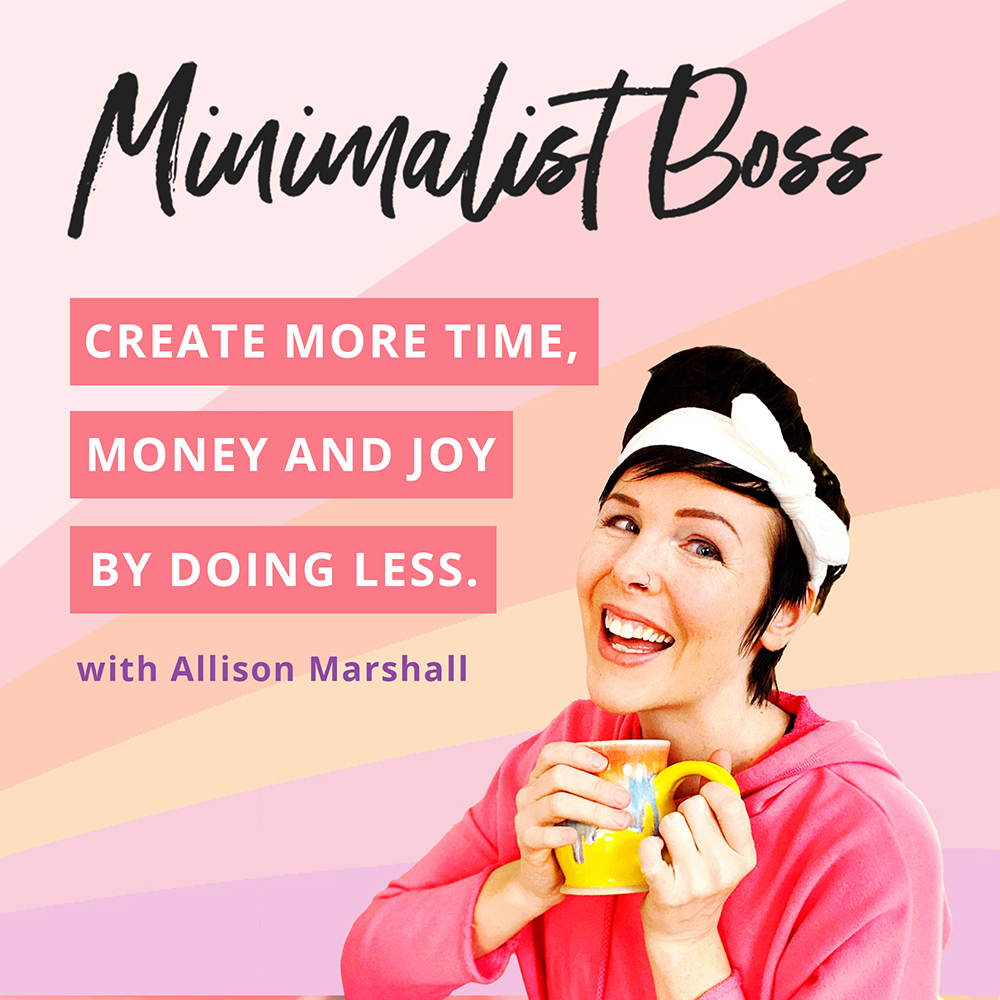 Do you find that it takes a TON of time and effort to make sales in your online business? Or are you struggling to make ANY sales at all? Then listen up buttercup because this episode is for you! 😊
In this episode, I'm gonna talk about how to not only make MORE sales in your online biz, but how you can do it EFFORTLESSLY. Because let's face it, if you aren't making sales then you don't have a business … you've got an expensive hobby. 😹
But by implementing these lessons, you won't need to convince anyone to buy your thing because they'll already be lining up down the block to get their hands on what you're sellin'! 🌟 Sounds pretty sweet right? RIGHT!
Don't forget to tune in until the end of the episode for the SPECIFIC action step that you can take TODAY to start making more sales RIGHT THIS SECOND. 🎉 And trust me … this one is WELL WORTH your time!
💖 👉🏻 Lovely Links Mentioned in this Episode 👈🏻 💖
My free masterclass From Stagnant to Super Growth: 

https://wonderlass.lpages.co/from-stagnant-to-super-growth/

To get your free gift, leave a review on iTunes (and then screenshot it / email that screenshot to: 

customersuccess@wonderlass.com

) you can leave a review right here: 

https://itunes.apple.com/us/podcast/the-take-imperfect-action-podcast/id1448606982
Important links:
Follow me on Instagram: @wonderlass
Learn more about me (plus get tons of free resources): Wonderlass.com
Join my free Facebook group the Creative Superheroes: Join the group!
#onlinebusinesstips #onlinebusinesstraining #salestips #passiveincome #entrepreneurtips