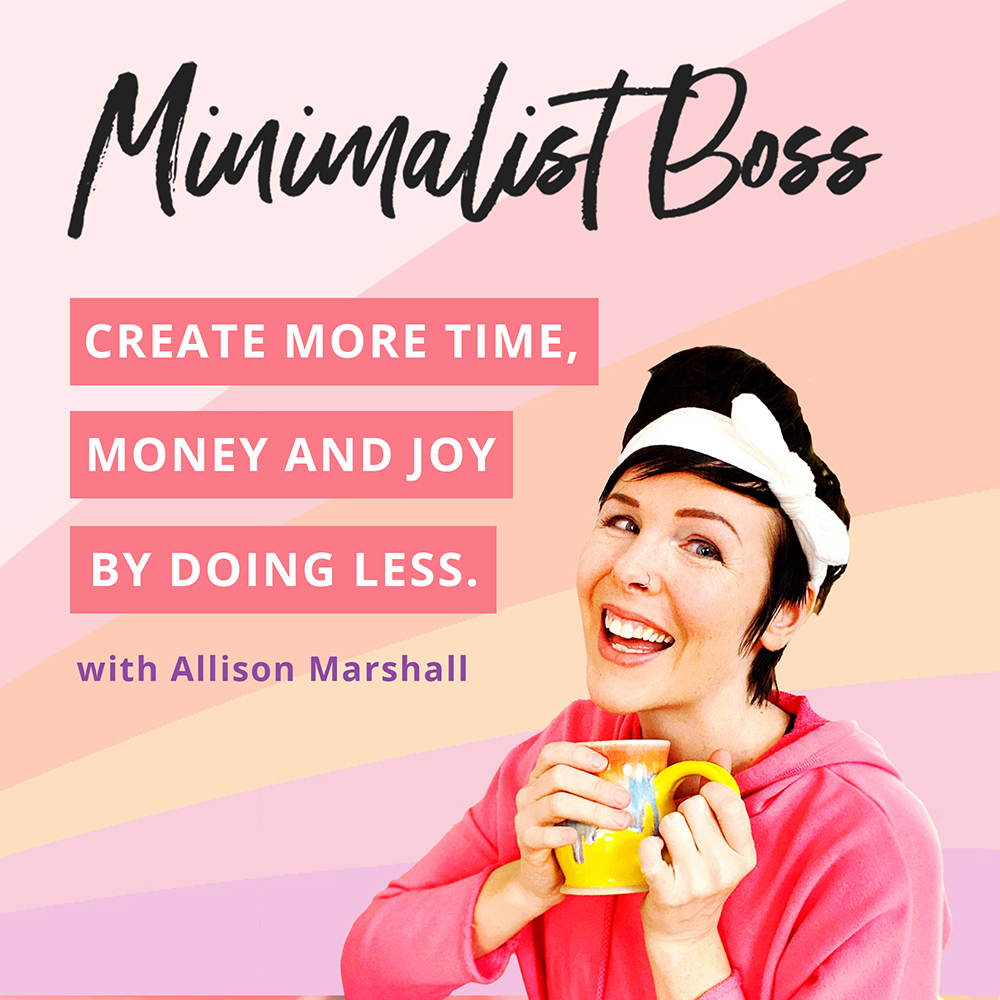 Do you need a good kick in the pants when it comes to getting motivated? Then listen up because this episode is for you, my peapod! 😊
In this episode, I'm gonna talk about how you can GET and STAY motivated in 7 simple steps! 💖
As a business owner, you're gonna have days where you don't feel like doing DIDDLY SQUAT. And … when you're your own boss, it can be EXTREMELY hard to fight the urge to plop down on the couch and binge watch Netflix all day (not that I'm speaking from experience 😅).
EHEM.
So, it's really important to have the tools in your entrepreneur tool belt to STAY motivated and keep your productivity tank FULL! 🎉
Don't get me wrong … it's TOTALLY normal to feel unmotivated or uninspired every now and then. Burn out is REAL y'all and it's important to take the time to rest, recharge and reignite your inspiration when you really need it! 🌟
If you find that you're feeling unmotivated consistently, that's when it's REALLY important to reach for one of these butt-kicking tools to GET and STAY motivated so your business can continue to grow and thrive! 🌈
I'd love to know which of these 7 tools you use (or ones not listed here!) to stay motivated, so reach out to me on Instagram, Facebook or in the comments below to let me know! 🤗
💖 👉🏻 Lovely Links Mentioned in this Episode 👈🏻 💖
1.) Episode #009: https://www.wonderlass.com/blog/episode9/
2.) My planners (which include goal trackers): https://www.wonderlass.com/blog/the-blog-life-planner-is-here/
3.) To learn more about my planning and goal setting process (which is HUGE when it comes to getting and staying motivated!) watch my free masterclass right here: https://wonderlass.lpages.co/from-stagnant-to-super-growth/
Important links:
Follow me on Instagram: @wonderlass
Learn more about me (plus get tons of free resources): Wonderlass.com
Join my free Facebook group the Creative Superheroes: Join the group!
#onlinebusinesstips #onlinebusinesstraining #motivationtips #entrepreneurtips #productivitytips