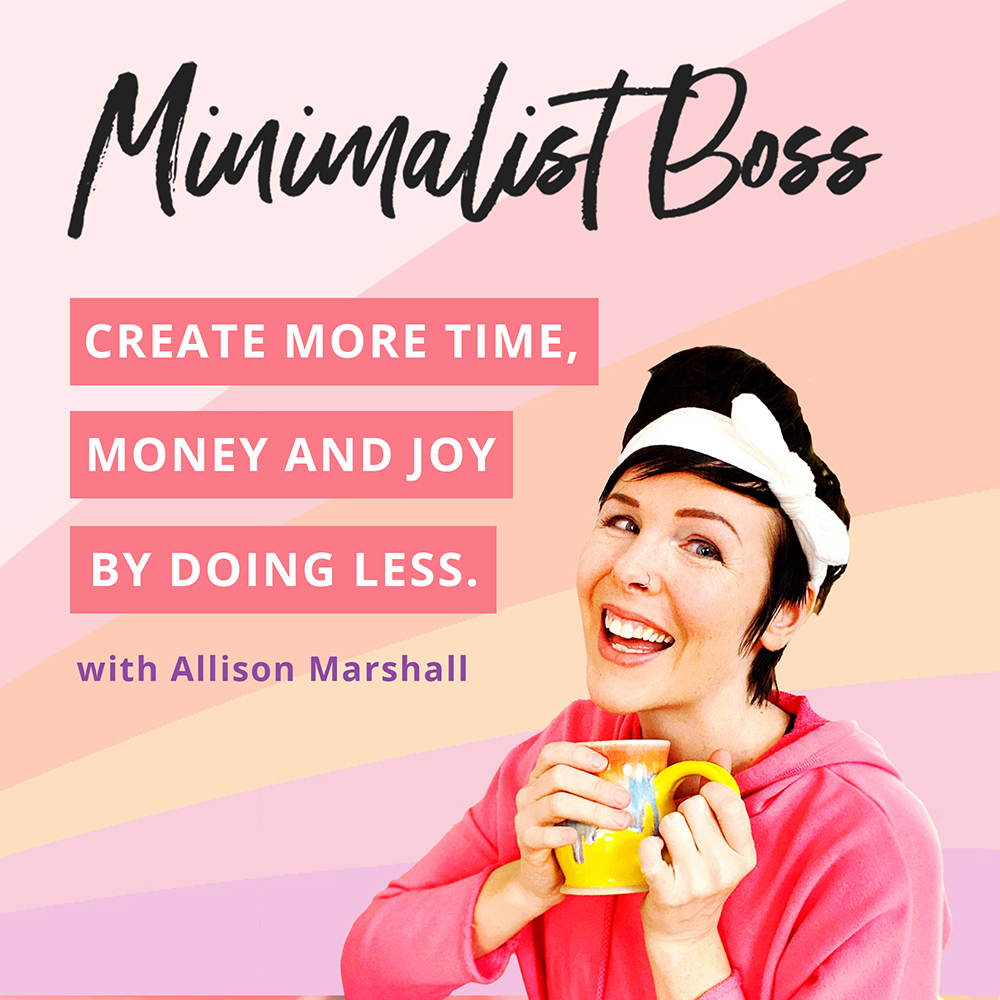 Ever feel like fear is holding you back from doing well … just about anything? FEAR NOT my bushy-tailed broccoli, because this episode is for you! 🤗
In this episode, I'm gonna talk about how you can CONQUER fear in order to see more GROWTH in your business AND in life! 🎉
As an entrepreneur who has ventured into multiple businesses over the past 10 years, there have been times where I was SCARED STRAIGHT! But by not doing the things that I was afraid of, I knew I was GREATLY hindering the growth of my business (womp womp). 👎🏻
Ultimately, I did the things anyway and I can CONFIDENTLY say my business would NOT be where it is today had I let fear stop me! 🌈
Fear is completely normal. We ALL experience it at one point or another … we're only human, after all! 🤷🏻‍♀️ The important thing is you don't let fear stop you from MOVING FORWARD!
As always, stay tuned till the end of the episode for the SPECIFIC action step you can take to bust through fear RIGHT NOW so you can do the things you need to do to GROW your business and succeed in life! 🌟
💖 👉🏻 Lovely Links Mentioned in this Episode 👈🏻 💖
My free Facebook group for creative entrepreneurs who want to start + grow an online business with digital products (The Creative Superheroes!): https://www.facebook.com/groups/182622742089243/
Important links:
Follow me on Instagram: @wonderlass
Learn more about me (plus get tons of free resources): Wonderlass.com
Join my free Facebook group the Creative Superheroes: Join the group!
#onlinebusinesstips #onlinebusinesstraining #entrepreneurtips #businessgrowth