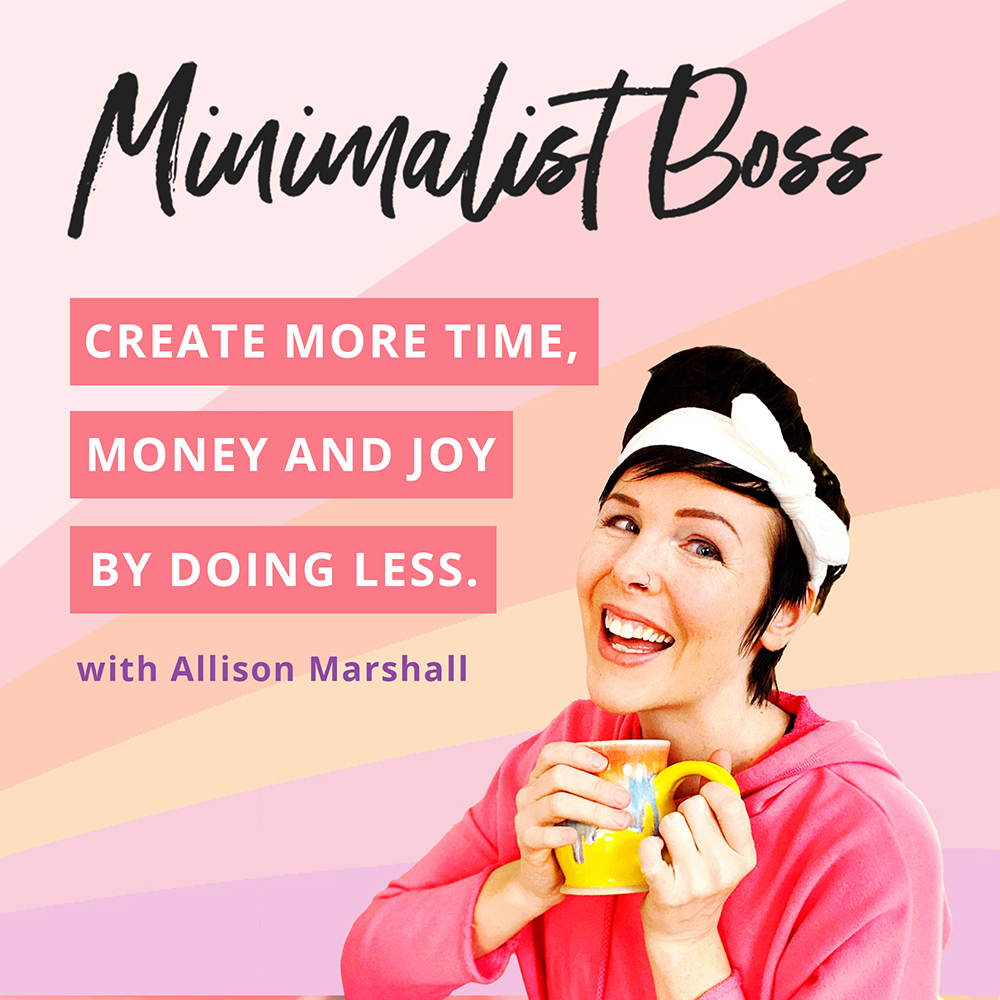 Ever feel like there just aren't enough hours in the day?! ⏱Well … you're not alone and you should definitely give this episode a listen!
In this episode, I'm gonna share my favorite time-saving hacks for running my online biz as EFFICIENTLY and EFFECTIVELY as possible so that you can do the same, my lovely creative peapod! 💕
After all, time is something you CAN'T get back. We've all got 24 hours in a day and if you're a creative entrepreneur running an online business, in addition to other things, then you can't afford to waste any of those precious hours!
To me, nothing is more SOUL-CRUSHING than wasted time. 👎🏻 My number one goal is to always MAXIMIZE my results with as LITTLE time and effort as possible.  So you can bet your bottom dollar that the tips I'm sharing today are TRIED and TRUE my buttercup! 🎉
Be sure to stay tuned till the end of the episode for the SPECIFIC action step you can take IMMEDIATELY to start savin' more time every dang day. 🙌🏻
💖 👉🏻 Lovely Links Mentioned in this Episode 👈🏻 💖
1.) Episode #014 How I get Everything Done: https://www.wonderlass.com/blog/episode14/
2.) Smarter Queue (The social media scheduler that I use and love!)
https://smarterqueue.com/?ref=331
3.) My new INTEGRATE mini course if you'd like to save even more time and get access to the templates and workflows that I use to run my business:
https://www.wonderlass.com/integrate
Important links:
Follow me on Instagram: @wonderlass
Learn more about me (plus get tons of free resources): Wonderlass.com
Join my free Facebook group the Creative Superheroes: Join the group!
#onlinebusinesstips #onlinebusinesstraining #entrepreneurtips #productivitytips #timemanagement