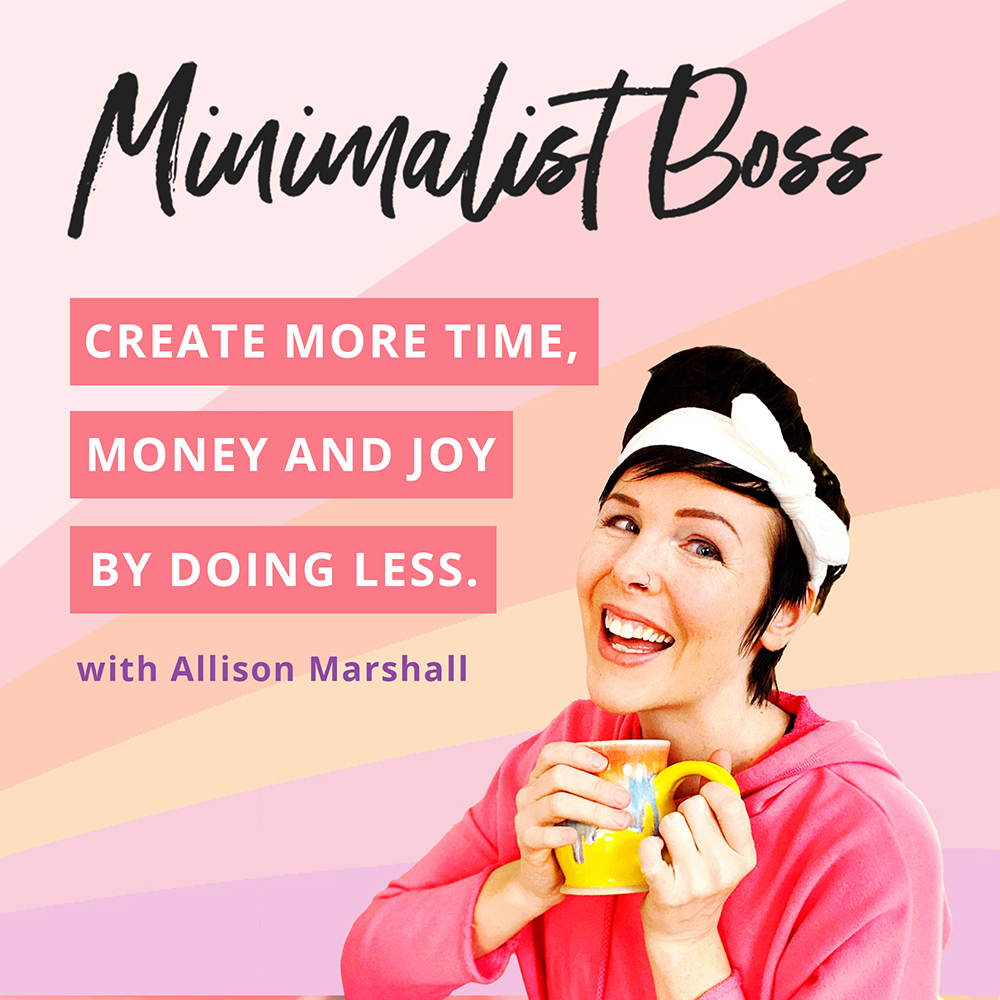 Do you ever find that the entrepreneurial journey you're on can be tiring, overwhelming, and downright STRESSFUL? And on top of all that, do you find that your business is STRUGGLING? Then you need to give this episode a listen ASAP, buttercup! 
In this episode, I'm gonna share one MEGA POWERFUL shift that you can make TODAY to make your entire business journey easier, more fun, and will also help get you better RESULTS!
This is a shift that I made in the summer of 2017 and the moment I made this shift, it felt like a giant WEIGHT had been lifted off my shoulders. From that point on, everything with my business became easier and more fun, which also led to better results in my online biz! BOOM baby! 🎉
Be sure to tune in till the end of the episode for the super simple action step you can take in the next 20 minutes that will not only help you get better RESULTS in your business but will also make your entrepreneurial journey more ENJOYABLE! 💖
Important links:
Follow me on Instagram: @wonderlass
Learn more about me (plus get tons of free resources): Wonderlass.com
Join my free Facebook group the Creative Superheroes: Join the group!
#onlinebusinesstips #onlinebusinesstraining #entrepreneurialmindset #mindsettips