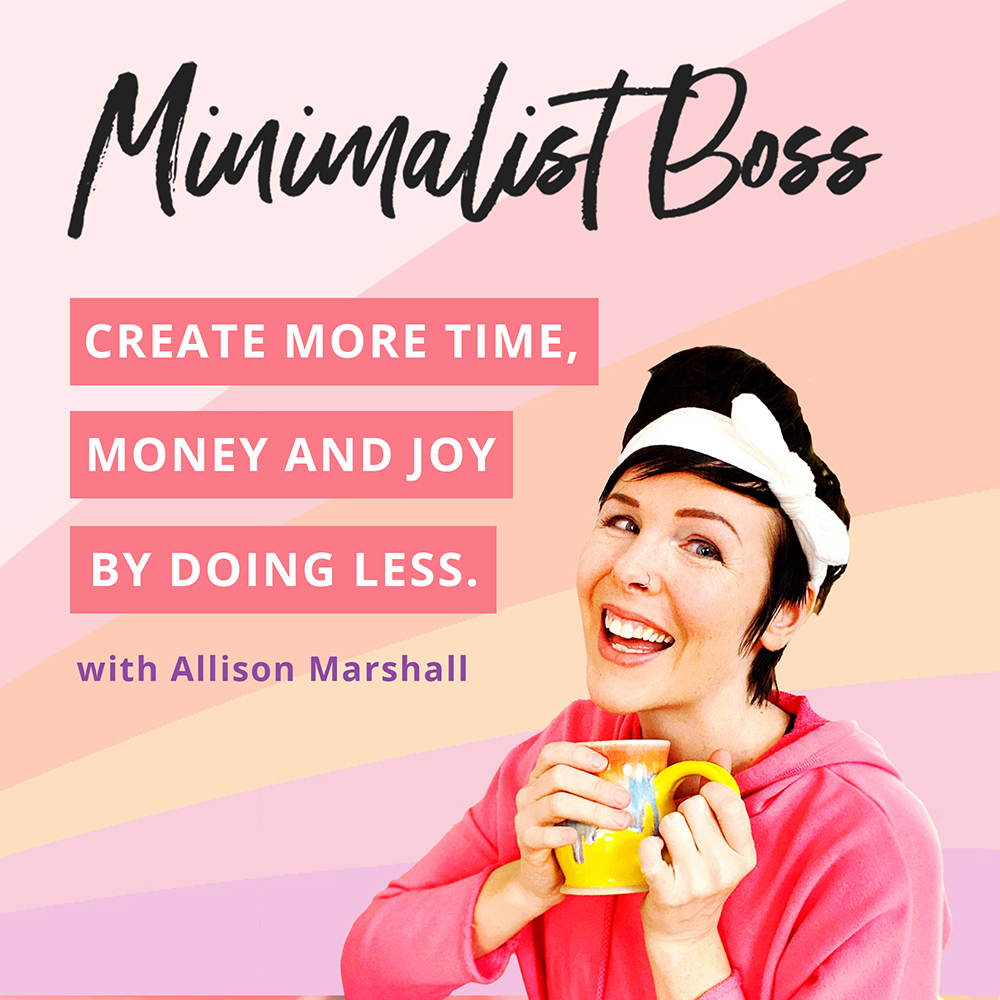 ... Ever have trouble saying NO to people in your business?
... Or maybe you find yourself responding to client emails at all hours of the day or night?
... OR perhaps you tend to give away too much of your time and energy for FREE?
If you don't currently have some clear boundaries set in your creative business, then THIS episode is for you! 😊 Because today I'm gonna talk about how (and WHY) you absolutely neeeeed to set some boundaries in your biz.
Why?
Because without clear boundaries, things can get a little ... out of control.
Or unhealthy.
Or sketchy.
Or :::insert not-so-great- thing right here:::
And not only is setting clear boundaries important for YOU, but it's also beneficial for the people you work with! 🎉
So, give this episode a listen and be sure to take the action step mentioned at the end so that you can preserve your mental energy, value and more. 😊
💖 Follow me on Instagram: @wonderlass
💖 Learn more about me (plus get tons of free resources): Wonderlass.com
💖 Join my free Facebook group the Creative Superheroes: Join the group!
#onlinebusinesstips #onlinebusinesstraining #passiveincome #boundaries #howtosetboundaries #settingboundaries