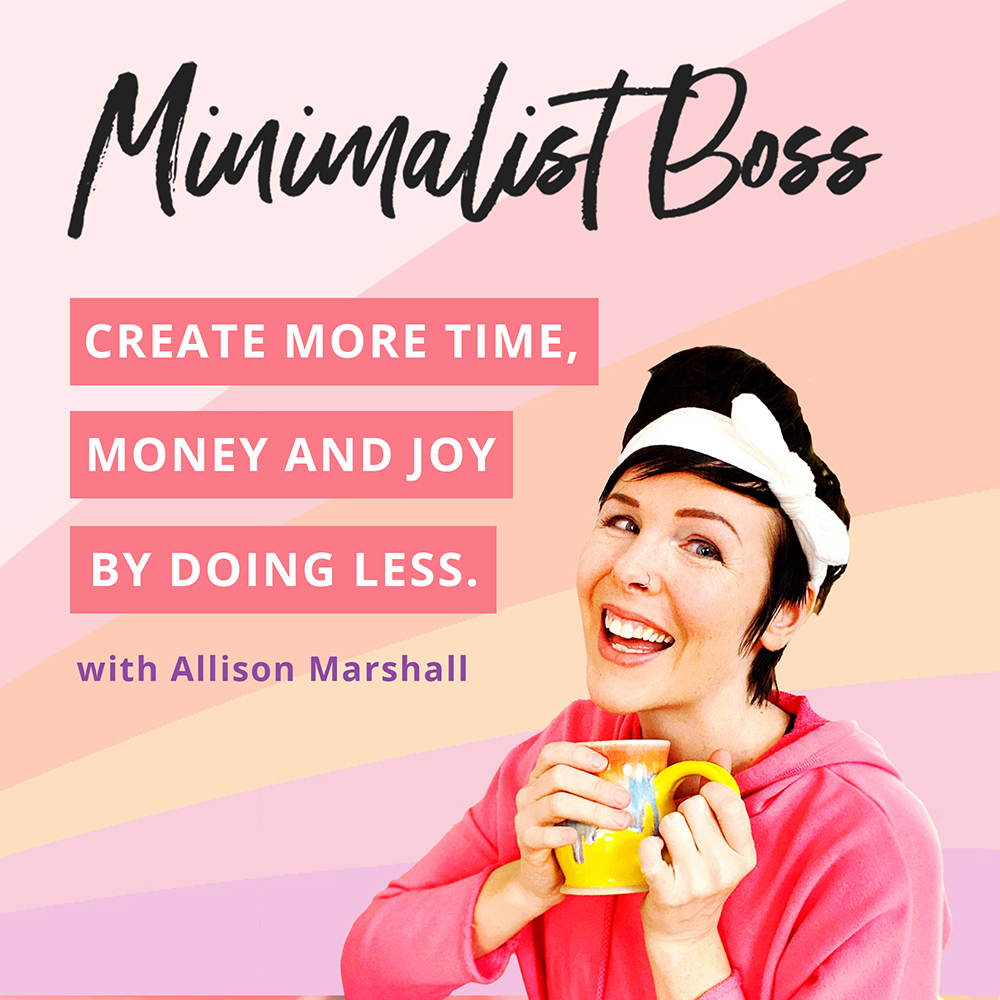 Ever have one of those sad trombone moments? (Did you just hear the sad trombone play in your head?!)
... Maybe you launched a course and it was crickets?
... Or did a FB live and no one watched?
... Or maybe you hosted a webinar and no one bought?
(I mean … I know that I've had PLENTY of these moments!) 😂
If you're an entrepreneur whose actually taking action and DOING THINGS, then you'll inevitably experience lots of flops and failures along the way and it's reeeeeally important to know what to do when you experience one so that you can move past it and grow QUICKLY. 😊
Not to sound all dramatic, but how you respond to "failure" will literally determine if you actually succeed or not.
So let's learn how to respond in a way that will allow you to SUCCEED, shall we?!
In today's episode I'm sharing 5 steps that you need to take after every failure so that you can be the savvy, proactive entrepreneur that I know you are and explode your growth! 🎉
So buckle your star-studded seatbelt along with your favorite beverage and take a listen. 😊
Aaaaand as always, stay tuned until the end of the episode for the specific action step that you can take TODAY (in like 10-15 minutes) if you're ready to step up your entrepreneur game. 👊🏻
💖 Don't forget to grab your free online business roadmap! Just go right here to get it.
Important links:
Follow me on Instagram: @wonderlass
Learn more about me (plus get tons of free resources): Wonderlass.com
Join my free Facebook group the Creative Superheroes: Join the group!
#onlinebusinesstips #onlinebusinesstraining #passiveincome