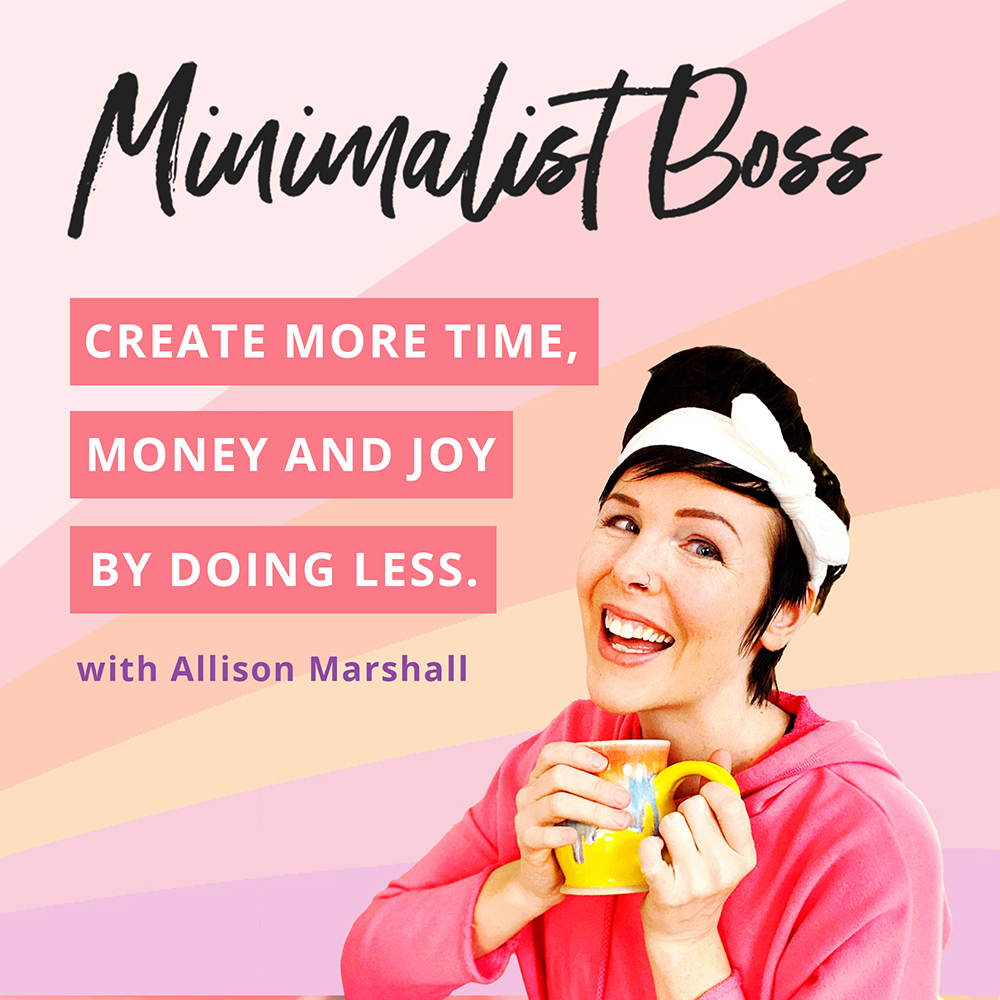 Did you know there may be things you're doing that are actually PREVENTING you from growing your biz? If you answered no, then give this episode a listen STAT! 💖
In this episode, I'm gonna talk about five things you may be doing that are KILLING your business growth! 🙅🏻‍♀️
*GASP* SAY WHAT!? 😱
Obviously, none of us want to be responsible for hindering our own success! But sometimes there are things we may be doing (even without knowing it!) that can GREATLY slow down our business (and even personal) growth.
So, if you find that you're struggling to make sales, build your audience, bring in revenue … or really ANYTHING that helps you grow a profitable online business, then it may be time to take a good hard look in the entrepreneurial mirror!
If you find yourself guilty of doing one … or two … or ALL of these things DON'T feel bad, my buttercup! 😊 This episode is purely to bring AWARENESS to the habits that could be preventing your business from achieving MASSIVE GROWTH and SUCCESS. 🎉 It's important to recognize these actions and move forward in a PRODUCTIVE way so that you can start CRUSHING those business growth goals! 👊🏻
Make sure you tune in until the end of the episode for the SPECIFIC action step you can take RIGHT THIS SECOND so your business can get to growin'! 🌻
💖 👉🏻 Lovely Links Mentioned in this Episode 👈🏻 💖
1.) Check out episode #028 if you're ready to get out of the busy work and to start bringing in revenue: https://www.wonderlass.com/blog/episode28/
2.) Check out episode #002 so you can learn how to do LESS in order to grow your business MORE: https://www.wonderlass.com/blog/episode2/
Important links:
Follow me on Instagram: @wonderlass
Learn more about me (plus get tons of free resources): Wonderlass.com
Join my free Facebook group the Creative Superheroes: Join the group!
#onlinebusinesstips #revenuetips #entrepreneurtips #businessgrowth