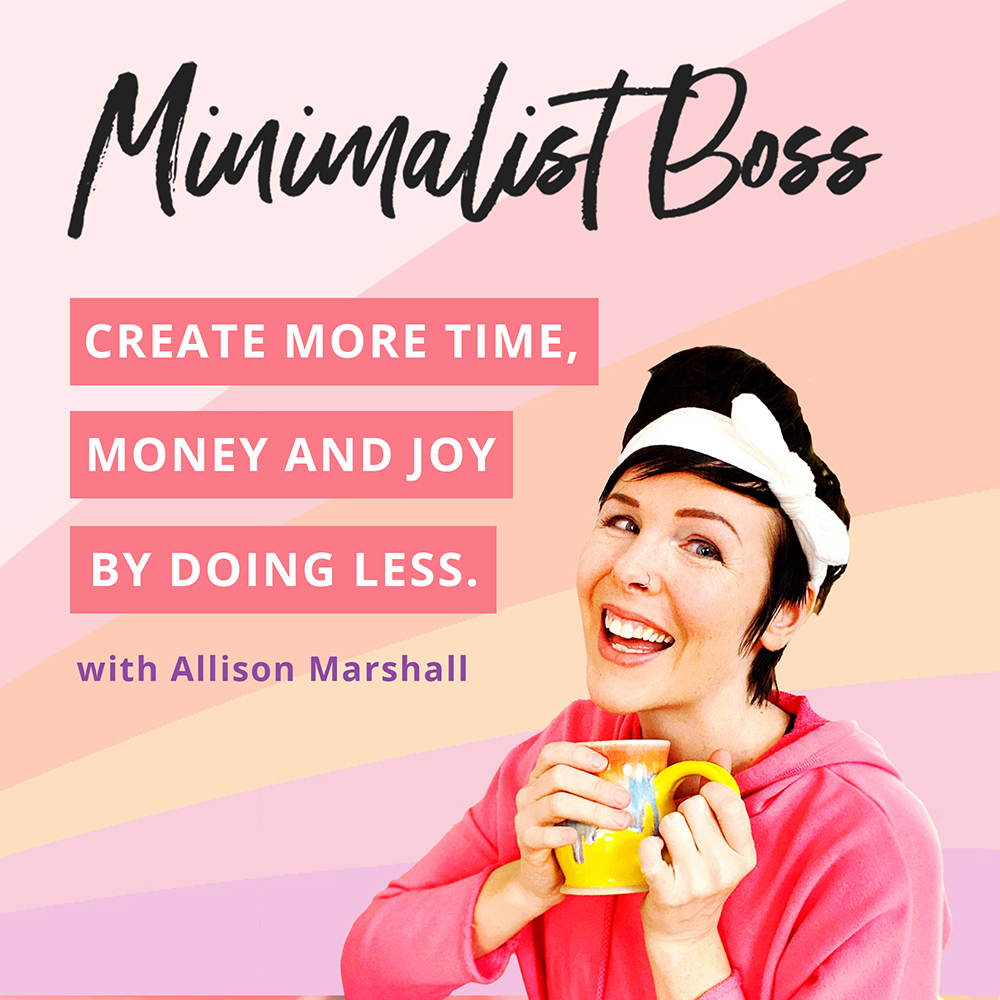 Who here has ever worked their butts off to launch a course only to hear nothing but crickets come launch day? The good news is, you're not alone! If you've been in this situation or if you're afraid to launch your course at the risk of failure, then definitely give this episode a listen! 😊
Today I'm gonna talk about why my first ever course launch totally TANKED.
Yep, I'm talking a full-on nose-dive, plummeting to rock bottom, head-on CRASH. 💥 I'm pretty sure there weren't even crickets…that's how silent it was. 😂
It's important to note that EVERY failure or flop is just a valuable opportunity to learn, grow and IMPROVE! Remember, the only real way to fail is by not getting started or giving up! 💖
This massive flop turned out to be a blessing in disguise because it seriously allowed me to UPLEVEL my results the next time I launched a course. And I'm proud to report, I haven't had a major flop since!
So.
I'm gonna walk you through the actual launch itself, what I did and the results I got, to give you a crystal clear picture of what happened so that you can learn what NOT do when launching a course 👊🏻 (or at the very least if you need a good laugh!).
As always, stay tuned until the very end of the episode for the SPECIFIC action step you can take right this second to ensure your course launch never, ever fails! 🎉
💖 👉🏻 Lovely Links Mentioned in this Episode 👈🏻 💖
1.) Want to learn all about creating and launching profitable online courses? Then be sure to get on the waitlist for my FREE (and live) 5 day training series from June 10th - 14th! Go get on the waitlist right here so that you don't miss a thing. https://wonderlass.lpages.co/vip-waitlist/
Important links:
Follow me on Instagram: @wonderlass
Learn more about me (plus get tons of free resources): Wonderlass.com
Join my free Facebook group the Creative Superheroes: Join the group!
#onlinebusinesstips #onlinebusinessgrowth #entrepreneurtips #businesslessons