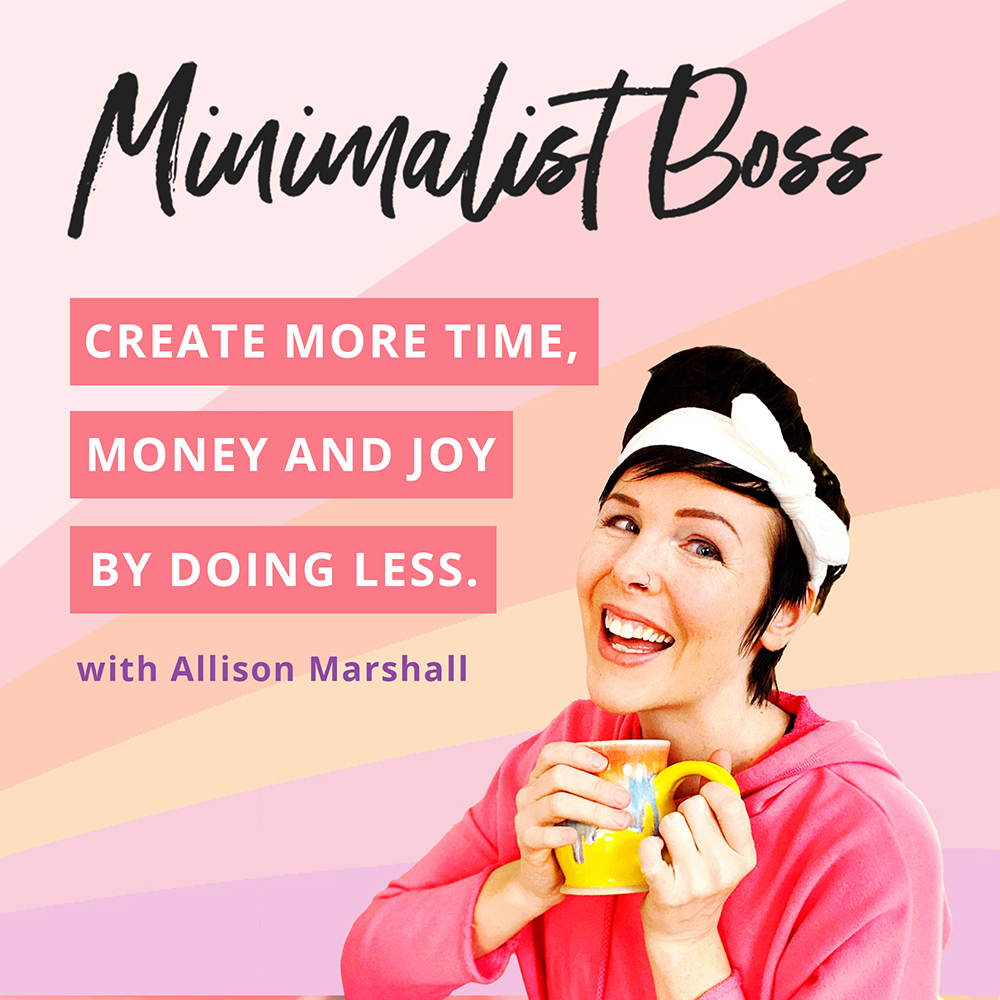 Do you find yourself struggling to shine within the massive sea of content creators? If you're wondering how the heck you can stand out from all of the noise online then give this episode a listen my buttercup! 😊
In this episode, I'm gonna share how you can STAND OUT as a content creator in today's digital world which is literally overflowing with content.
Quick show of hands … have you ever posted a piece of content and feel like it just gets lost in the shuffle?
Womp womp wompppp 😕 (did you read that as a sad trombone sound effect?).
EHEM.
You aren't alone my bushy-tailed broccoli! 🥦
It can be extremely challenging to stand out when there's just SO MUCH dang content around each and every corner! Between all the blog posts, videos, podcasts and more it can be hard for your content and your voice to stand out from the crowd.
So, I'm here to share my tried and true ways of making your content shine brighter than a pair of sparkly unicorn spandex so that you can establish yourself as a leader in your area of expertise! 🦄
Be sure to tune in until the end of the episode for the SPECIFIC action step you can take RIGHT NOW to ensure your content is standing out above the rest. 🎉
💖 👉🏻 Lovely Links Mentioned in this Episode 👈🏻 💖
Want to learn all about how you can create and launch a profitable online course WITHOUT all of the stress + over complication? Then be sure to get on the waitlist for my FREE (and live!) 3 day training series from June 11th - 13th!
Go get on the waitlist right here so that you don't miss a thing 👉🏻 https://wonderlass.lpages.co/vip-waitlist/
Important links:
Follow me on Instagram: @wonderlass
Learn more about me (plus get tons of free resources): Wonderlass.com
Join my free Facebook group the Creative Superheroes: Join the group!
#onlinebusinesstips #content #entrepreneurtips #contentcreator