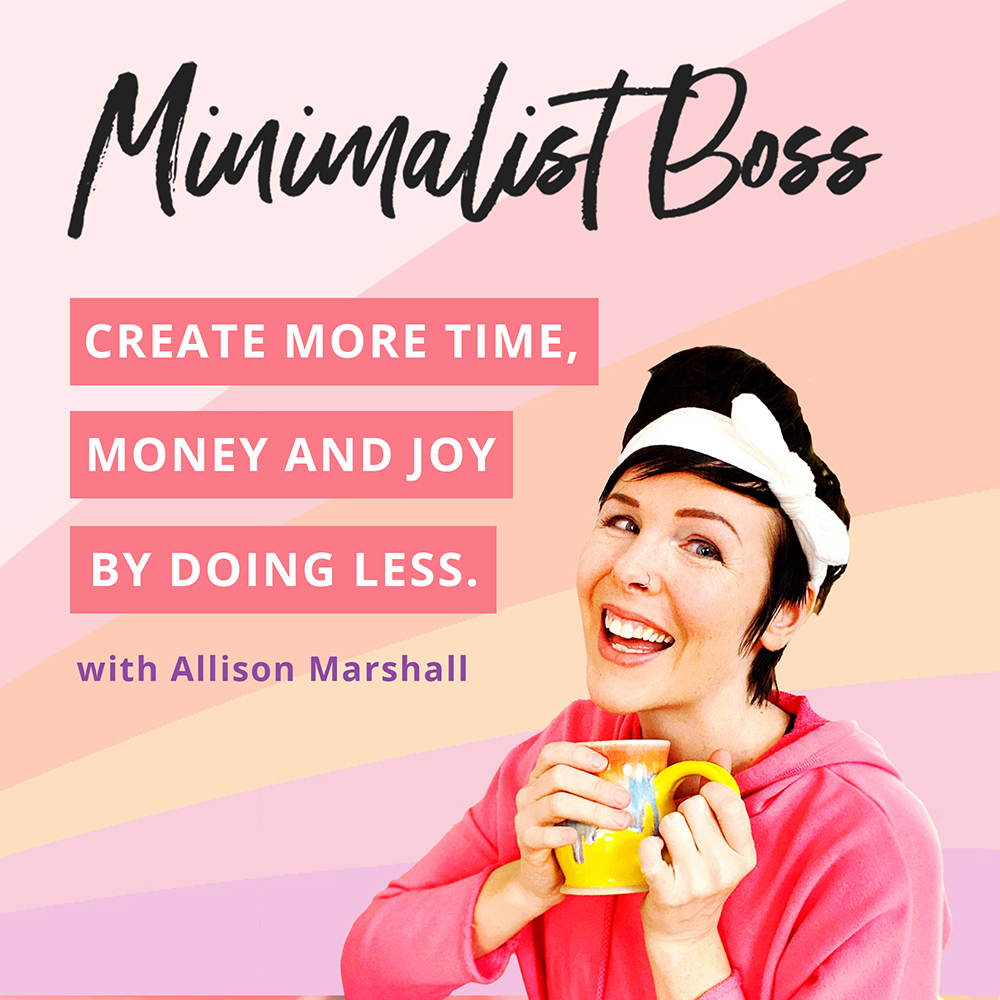 Are you interested in creating an online course but just aren't sure where to begin? If you want to learn some golden nuggets that you can apply to your digital courses to achieve better results, then this is the episode for you!
In this episode, I'm gonna share 4 valuable lessons I've learned from 4 YEARS of creating and selling online courses. 🌟
Online courses are the bread and butter of my biz … I'm talkin' a WHOPPING 95% of my total business income. 💸
And I've learned a thing or two along the way when it comes to creating and selling courses that sell like straight HECKFIRE. 🔥 Which means I also know a thing or two about selling courses that … well … don't sell at all. 😕
And I don't want that to happen to you my buttercup! So be sure to give this episode a listen so that you can apply these 4 lessons to your business to learn, grow and get better results! 🌈
As always, stay tuned till the end of the episode for the SPECIFIC action step you can take today to make sure your online courses are a major SUCCESS! 🎉
💖 👉🏻 Lovely Links Mentioned in this Episode 👈🏻 💖
1). Want to learn all about how you can create and launch a profitable online course WITHOUT all of the stress + over complication? Then be sure to get on the waitlist for my FREE (and live!) 3 day training series from June 11th - 13th!
Go get on the waitlist right here so that you don't miss a thing 👉🏻 https://wonderlass.lpages.co/vip-waitlist/
2). To learn about even MORE valuable lessons I've learned from creating and launching online courses, check out episode #36 all about 5 reasons why my course launch TANKED. https://www.wonderlass.com/blog/episode36/
Important links:
Follow me on Instagram: @wonderlass
Learn more about me (plus get tons of free resources): Wonderlass.com
Join my free Facebook group the Creative Superheroes: Join the group!
#onlinebusinesstips #digitalproducts #entrepreneurtips #onlinecourses