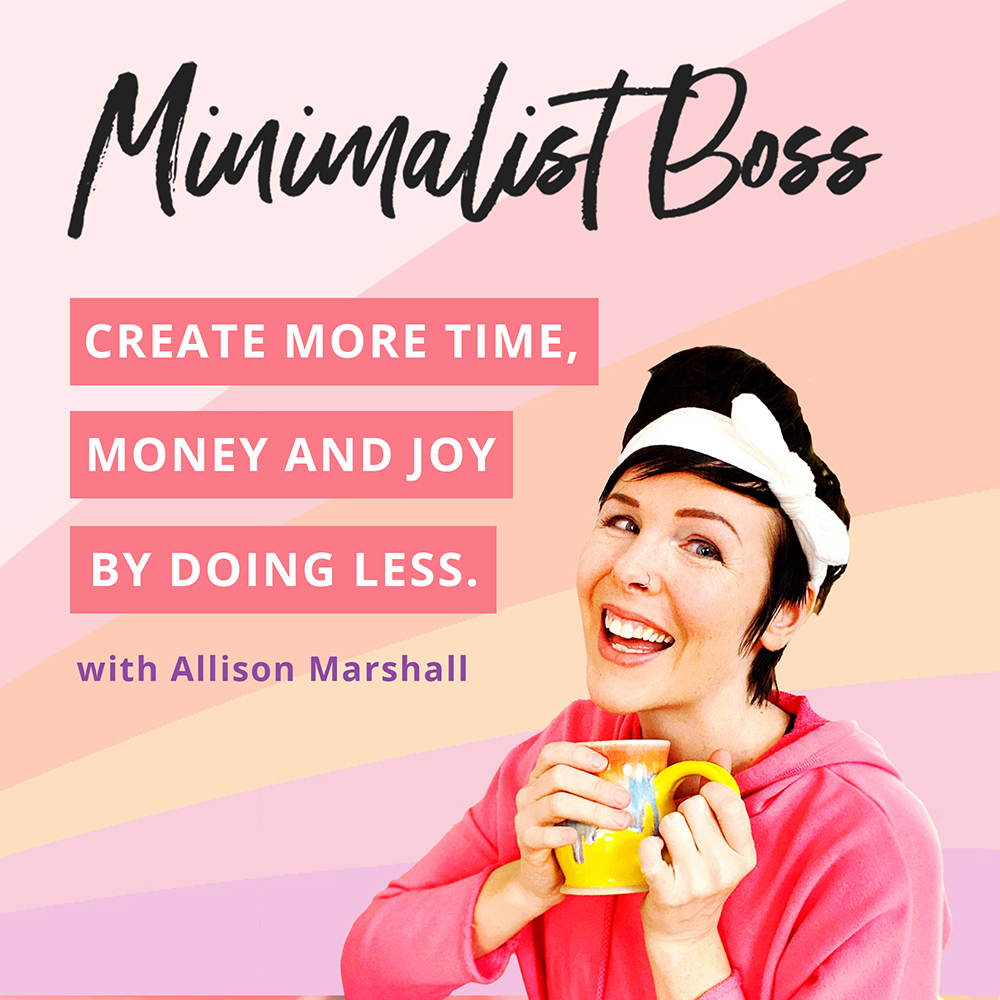 Hey you!
Yeah … you!
Do you want to make life easier when it comes to your online biz? Or are you looking to achieve better results? Or maybe you want to do BOTH?! Then this is the episode for you, my buttercup! 🌈
Today I'm gonna share something you can do that will not only get your BETTER RESULTS but will also make things SOOO much easier for your business! 🎉
Sounds lovely, right? Well, I promise you it IS! 🌟 Plus, this ONE thing is something you can do in a matter of minutes and better yet… it won't cost you a single. dang. penny.
SAY WHAT?!
This ONE thing is the best way to get better results, serve your audience, create better content and make more sales … the list goes on and on. So go on ahead my bushy trailed broccoli and get to listening! 🥦
And … as always, stay tuned till the end of the episode for the SPECIFIC action step you can take to not only make things EASIER but help you start achieving better biz results STAT. 👊🏻
💖 👉🏻 Lovely Links Mentioned in this Episode 👈🏻 💖
1.) Check out episode number 5 if you'd like to learn how to NEVER run out of ideas for amazing content! https://www.wonderlass.com/blog/episode5/
2.) Not making any (or very many) sales? Go listen to episode number 13 for my specific trouble shooting tips! https://www.wonderlass.com/blog/episode13/
Important links:
Follow me on Instagram: @wonderlass
Learn more about me (plus get tons of free resources): Wonderlass.com
Join my free Facebook group the Creative Superheroes: Join the group!
#onlinebusinesstips #businessresults #entrepreneurtips #onlinebusinesssuccess