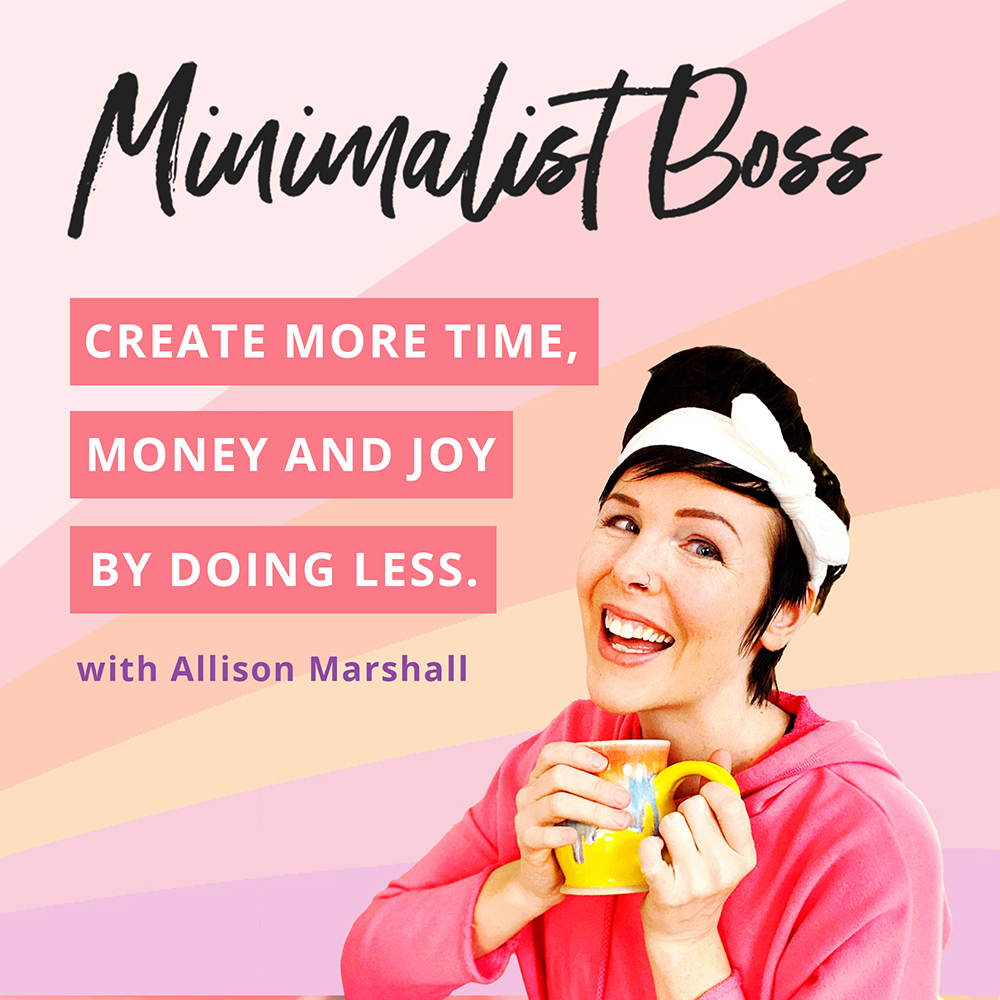 Are you in need of a morning routine that will get you totally PUMPED to conquer the day? Then you should give this episode a listen right now! 😊
In this episode, I'm gonna share the morning routine I do every single morning so I can feel AMAZING and put out my BEST WORK each and every day! ☀️
It's no secret that morning routines are SUPER important. After all, how you feel in the morning GREATLY influences how you feel for the rest of the day!
It's critical to set the tone for the day first thing in the AM so you can feel AWESOME (both mentally and physically) and ready to tackle the day head on. 🌈
If you start your morning feeling totally frazzled and overwhelmed then that's likely going to carry out through the rest of your day … and that's no way to spend your time. 😤
Plus, when you feel stressed and anxious, chances are you aren't going to be feeling super inspired or creative. And I don't know about you, but I definitely don't put out my best work when I'm feeling uninspired and overwhelmed!
Morning routines ARE NOT one-size-fits-all. There are SO many kinds of morning routines out there and it's important to find the one that's best suited for YOU, my lovely creative peapod! 💖
As always, stay tuned till the end of the episode for the SPECIFIC action step you can take today to create a morning routine to help you start each day on a positive and productive note!
💖 👉🏻 Lovely Links Mentioned in this Episode 👈🏻 💖
Important links:
Follow me on Instagram: @wonderlass
Learn more about me (plus get tons of free resources): Wonderlass.com
Join my free Facebook group the Creative Superheroes: Join the group!
#onlinebusinesstips #productivitytips #entrepreneurtips #morningroutine