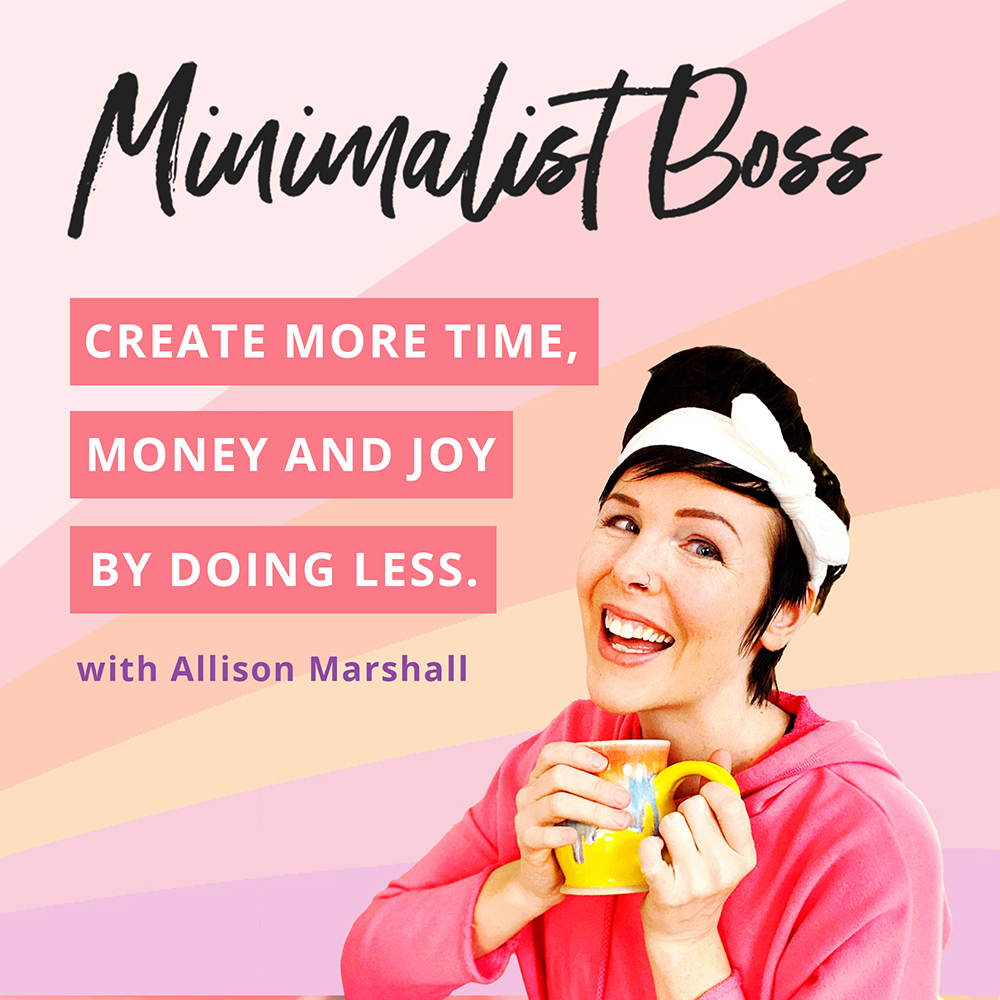 Today, I'm going to share my entrepreneurial journey and how I started each and every one of my businesses over the years.
If you've been following me for a while then you're probably aware that this current business I have is NOT my first business. 
What led me to where I am today? How did I get these businesses started successfully?
Today's episode is all about that back story. All the various parts of my life story fitting together perfectly preparing me for the next step, where I'm at today, here with you!
Most entrepreneurs go through quite a journey before ending up in a good place with a successful business, including me!
ALL of my businesses, how they got started & how I started making money in them, have one common theme that I can't wait to share with you today.
So, if you are currently either thinking about starting an online business or are starting to get pretty serious about your online business + making it profitable I think you might find this episode helpful!
💖 GET ON THE WAITLIST FOR BUSINESS BY DESIGN! 💖
Simply go to www.wonderlass.com/bbd or click right here!
💖 CONNECT WITH ME ON OTHER PLATFORMS: 💖
1. Follow me on Instagram: @wonderlass
2. Get loads of free resources over on my website: Wonderlass.com