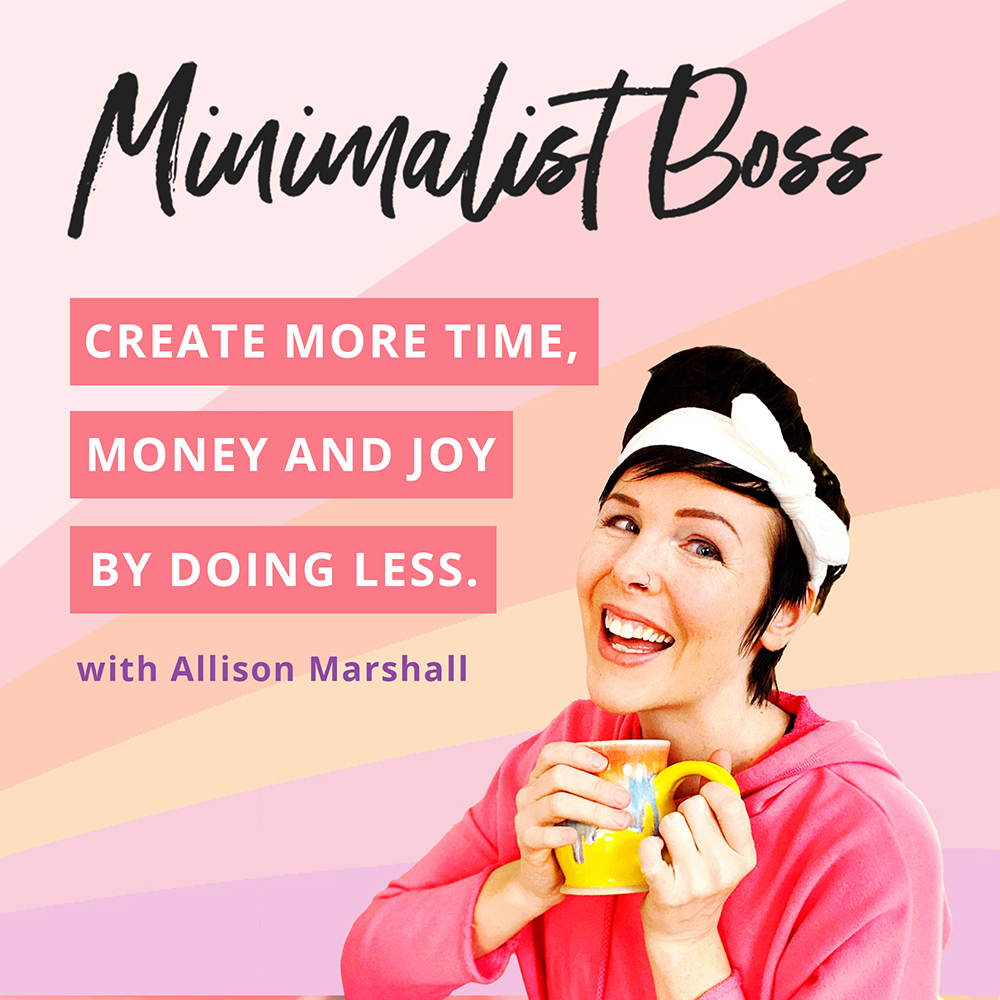 Are you a self-proclaimed perfectionist? Then get ready for an episode that's gonna blow your mind because I'm gonna share how you can STOP letting perfectionism hold you back! 🤯
That's right, I said it. Perfectionism can actually prevent you from making a BIGGER impact with your biz! ❌
Speaking as a recovering perfectionist, I know a thing or two about perfectionism getting in the way of your online business success.
I used to PRIDE myself on being a perfectionist … until I realized that this mindset was actually holding me back. 😱
I was using my perfectionism as an EXCUSE for why I should put off [insert scary thing here] for just a little bit longer. And let me tell ya … I wasn't doing myself any favors with that mentality!
Once I kicked perfectionism to the curb, I was able to grow FASTER, help MORE people and ultimately make a MUCH bigger impact with my online biz 💪🏻
So if you're trying to overcome perfectionism in order to keep your business moving forward then give this episode a listen! 🌟
💖 👉🏻 Lovely Links Mentioned in this Episode 👈🏻 💖
Important links:
Follow me on Instagram: @wonderlass
Learn more about me (plus get tons of free resources): Wonderlass.com
Join my free Facebook group the Creative Superheroes: Join the group!
#onlinebusinesstips #entrepreneurialmindset #entrepreneurtips #entrepreneurtraining