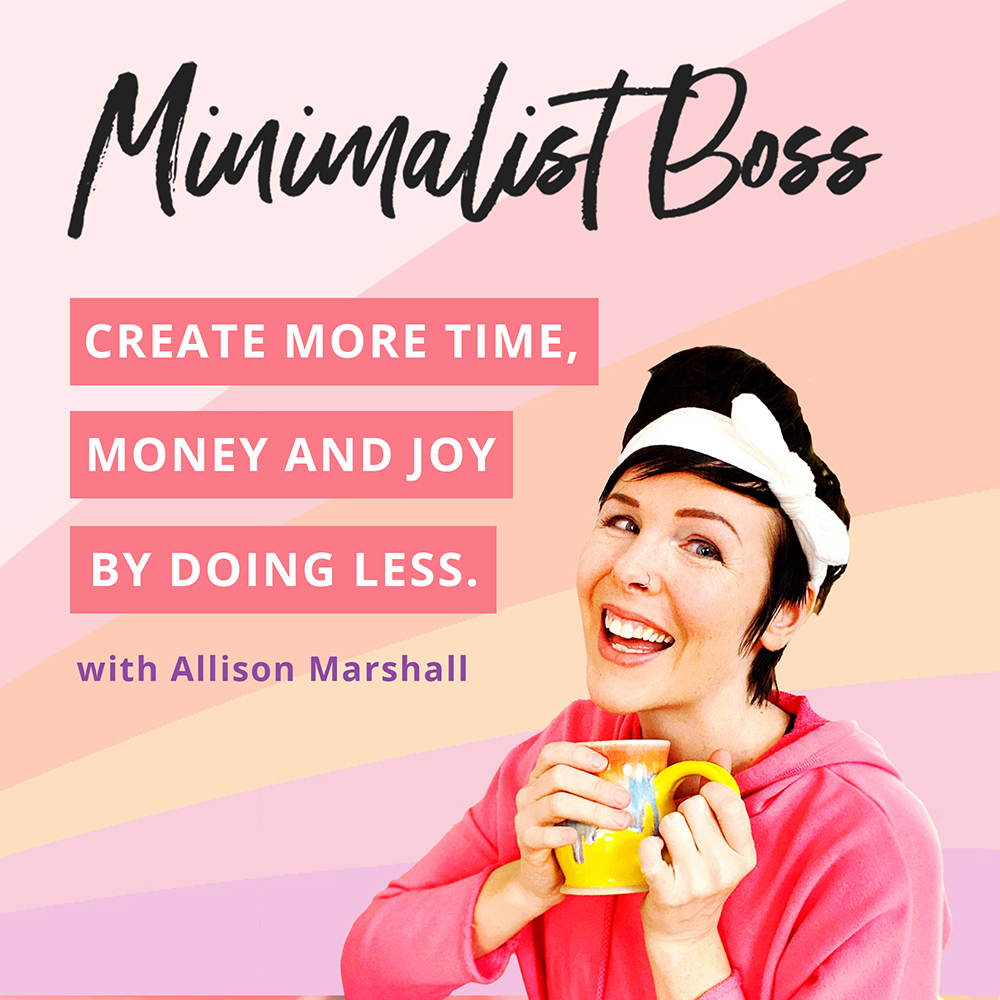 If you're wondering how in the Sam hill to deal with anxiety, and those pesky, anxious thoughts in your business, then this is for YOU!
I know this feeling all too well, and it's something I choose to talk about quite often because I know the effect that anxiety can leave not only on your personal life, but your business as well.
It can be detrimental and that's just. not. cool. 
My hope is that by sharing today, how I personally deal with this, that you will come out on the other side with some new ideas, tips, tricks, and even a new found confidence to deal with your anxieties too. 
So, if you are feeling anxious too (who isn't during this crazy, pandemic madness) then give this a listen, my buttercup.
💖 LINKS + RESOURCES MENTIONED IN THIS EPISODE: 💖
1.) Ready to get your business off the ground and mak'in those sales?! Then go grab James Wedmore's FREE 14-video mini course so that you can get 100 of the RIGHT people on your email list STAT. Click right here to get your hands on this juicy course for free!
2). Want to learn more about how I stopped 20 years worth of chronic anxiety? Then go listen to episode #12 right here!
💖 CONNECT WITH ME ON OTHER PLATFORMS: 💖
1. Follow me on Instagram: @wonderlass
2. Get loads of free resources over on my website: Wonderlass.com