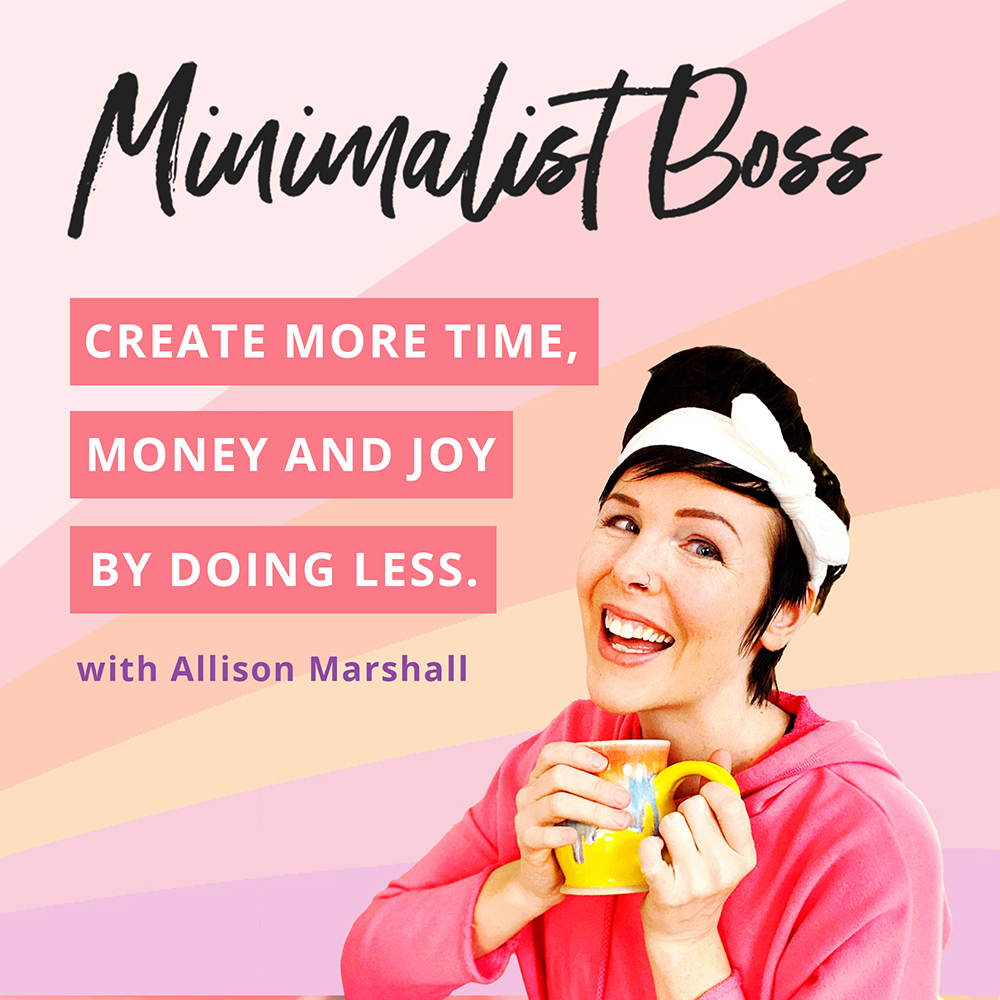 Do you ever find yourself working REALLY hard with little to no results to show for it? 
Well, let me tell you! You're not the only one! And that's exactly why this is one of my favorite topics to talk about. 
I know it seems a little crazy that you can ACTUALLY accomplish more in your business by doing LESS, but hear me out! 
Once you start doing things that are really helping the growth of your business, and not just "filling the time", you will see (+ feel) huge success!
It's all about WHAT you are doing, not how much time you are taking up to do it. 
I know this will give you the confidence & tools to see your most successful year in business yet! See you on the other side, my buttercup!
💖 GET ON THE WAITLIST FOR BUSINESS BY DESIGN! 💖
Simply go to www.wonderlass.com/bbd or click right here!
💖 CONNECT WITH ME ON OTHER PLATFORMS: 💖
1. Follow me on Instagram: @wonderlass
2. Get loads of free resources over on my website: Wonderlass.com