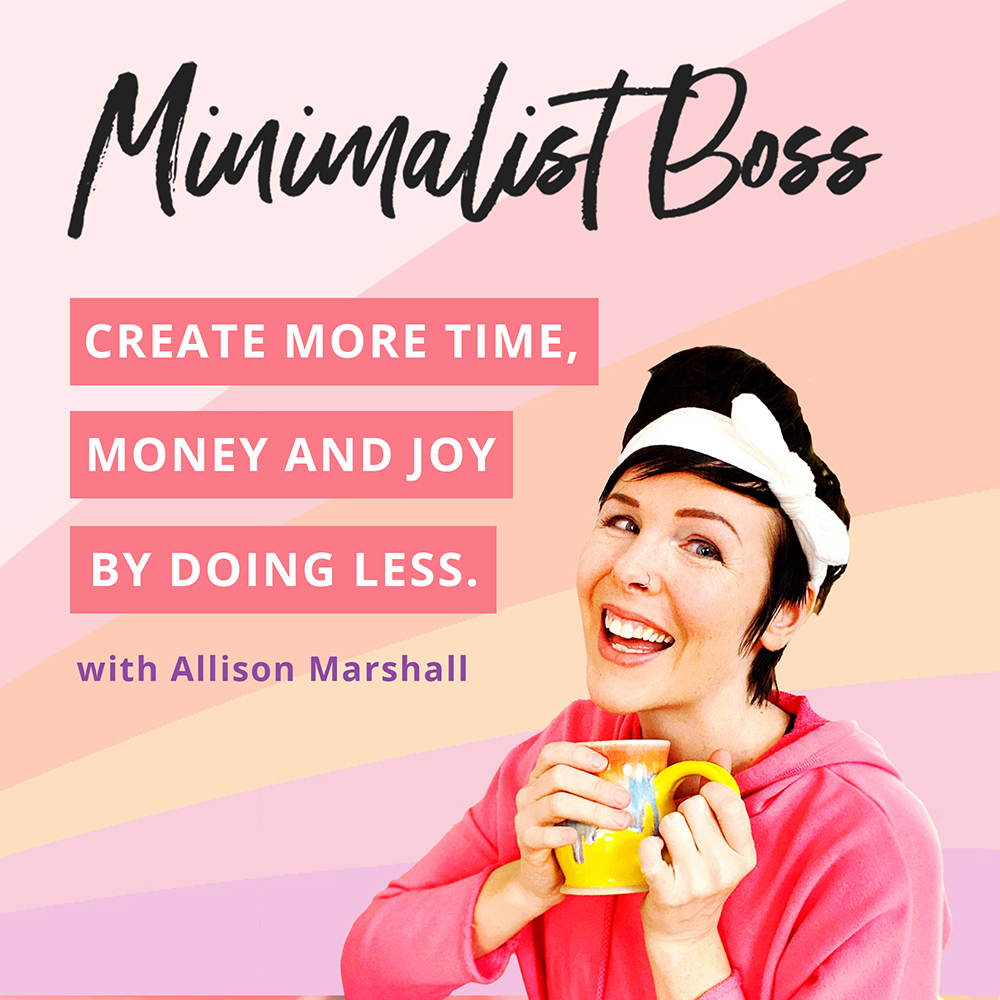 Do you find that you lose that creative spark when you're feeling down in the dumps? Then give this episode a listen, my buttercup! 💕
I'm gonna share some personal tips for how you can work on your creative business when you might be feeling depressed AF. 😔
Mental health is so important…especially as an entrepreneur. And depression is actually a really common thing. In fact, depression is especially common among highly driven people. ‼️
Depression is tricky and can have a massive impact on your online biz, especially since sometimes you might not feel like working or getting things despite the fact that you need to. 🌧
I've dealt with varying levels of depression throughout my life, typically in random bouts that last for a few days.
However, there was once a period in 2015 where I fell into an extreme depression that lasted for months…the kind where just getting out of bed and taking a shower took the most extreme level of effort. 😔
Not to mention, it was an ENORMOUS struggle for me to get any work done during this period of time.
But through all of this, I discovered some tips and tricks that really helped me get through this dark time and eventually I was back on my feet ready to kick some biz bootay. 💪🏻
DISCLAIMER: I'm by no means a doctor or therapist and I'm certainly not giving you any form of medical advice! Nor should these tips replace any medical advice you may receive. I purely want to share some tips that helped me get through my depression to help me able to show up and get stuff done with my business.
So, if you've ever dealt with or are currently dealing with feeling really low, especially when it comes to your creative biz, I'd love for you to give this episode a listen! 💖
💖 👉🏻 Lovely Links Mentioned in this Episode 👈🏻 💖
Important links:
Follow me on Instagram: @wonderlass
Learn more about me (plus get tons of free resources): Wonderlass.com
Join my free Facebook group the Creative Superheroes: Join the group!
#onlinebusinesstips #mentalhealthtips #entrepreneurtips #entrepreneurialmindset