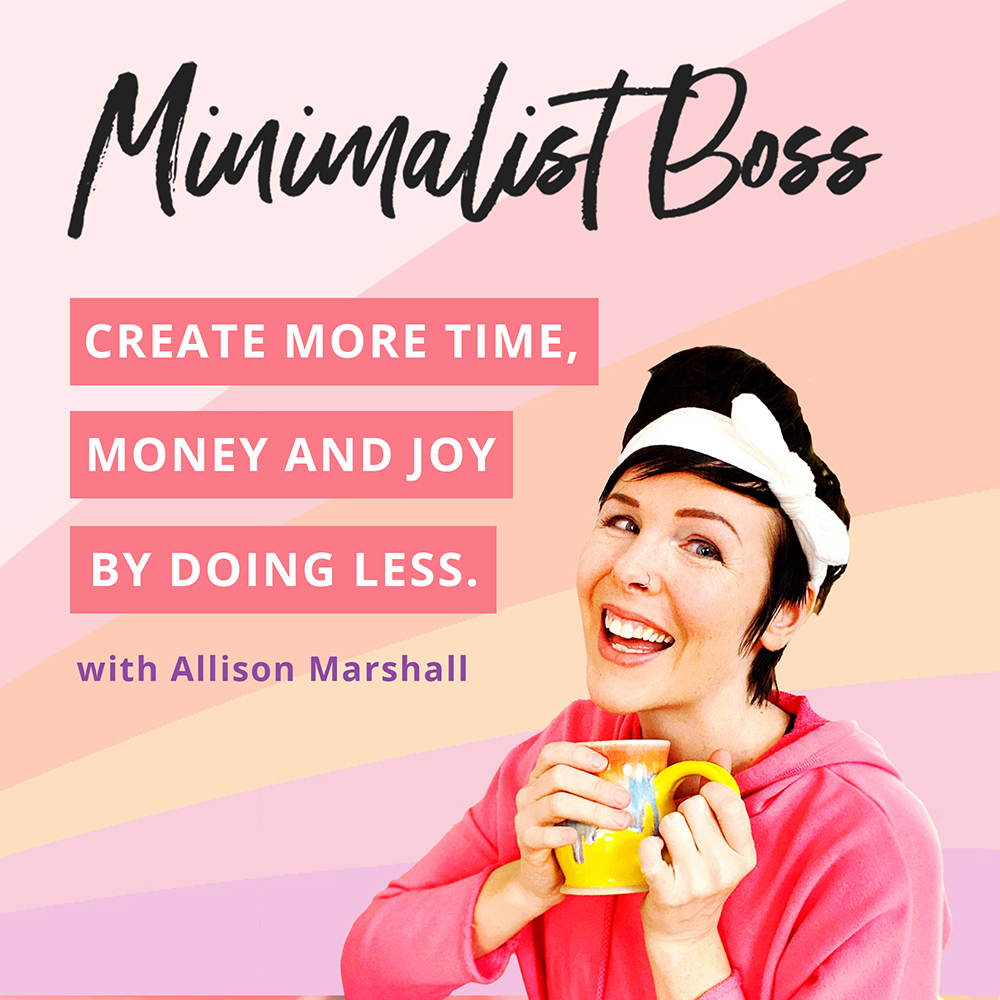 Ever find yourself saying "there just aren't enough hours in the day?". Well, my buttercup, you're in luck because I have three tricks that can help you get more time back in your day, so give this episode a listen STAT! 💖
In this episode, I'm gonna share how you can instantly get 30 minutes or MORE back in your day! 🌈
What would you do with an extra 30+ minutes every single day? ⏰
Would you dedicate 30 minutes to self-care? Take a nice bubble bath or go for an extra-long walk in the great outdoors?
Would you use the time to spend with loved ones? Maybe a nice home-cooked meal or a weekly coffee date with a friend?
Would you start a new hobby? Or pick up an old one you haven't had time for lately?
Ahh … now don't those things sound nice? 😊
There's SO MANY THINGS you can do with an extra 30 minutes in your day, so that's why I wanna show you how you can INSTANTANEOUSLY get back some time in your day. EVERY day! 🎉
If you didn't know by now, I'm SUPER passionate about finding ways to save time so that you can spend your precious minutes on things that are meaningful and valuable to you!
After all, time is precious and you can't get it back … ever. 😬
I promise that if you start doing these three things TODAY, they will give you 30+ minutes back to your day! So what are you waiting for? Give this episode a listen you lovely creative unicorn! 🦄
Be sure to stay tuned til the end of the episode for the action step you can take in just 5 MINUTES to start saving time TODAY! 🌟
Important links:
Follow me on Instagram: @wonderlass
Learn more about me (plus get tons of free resources): Wonderlass.com
Join my free Facebook group the Creative Superheroes: Join the group!
#onlinebusinesstips #productivitytips #entrepreneurtips #timemanagementtips