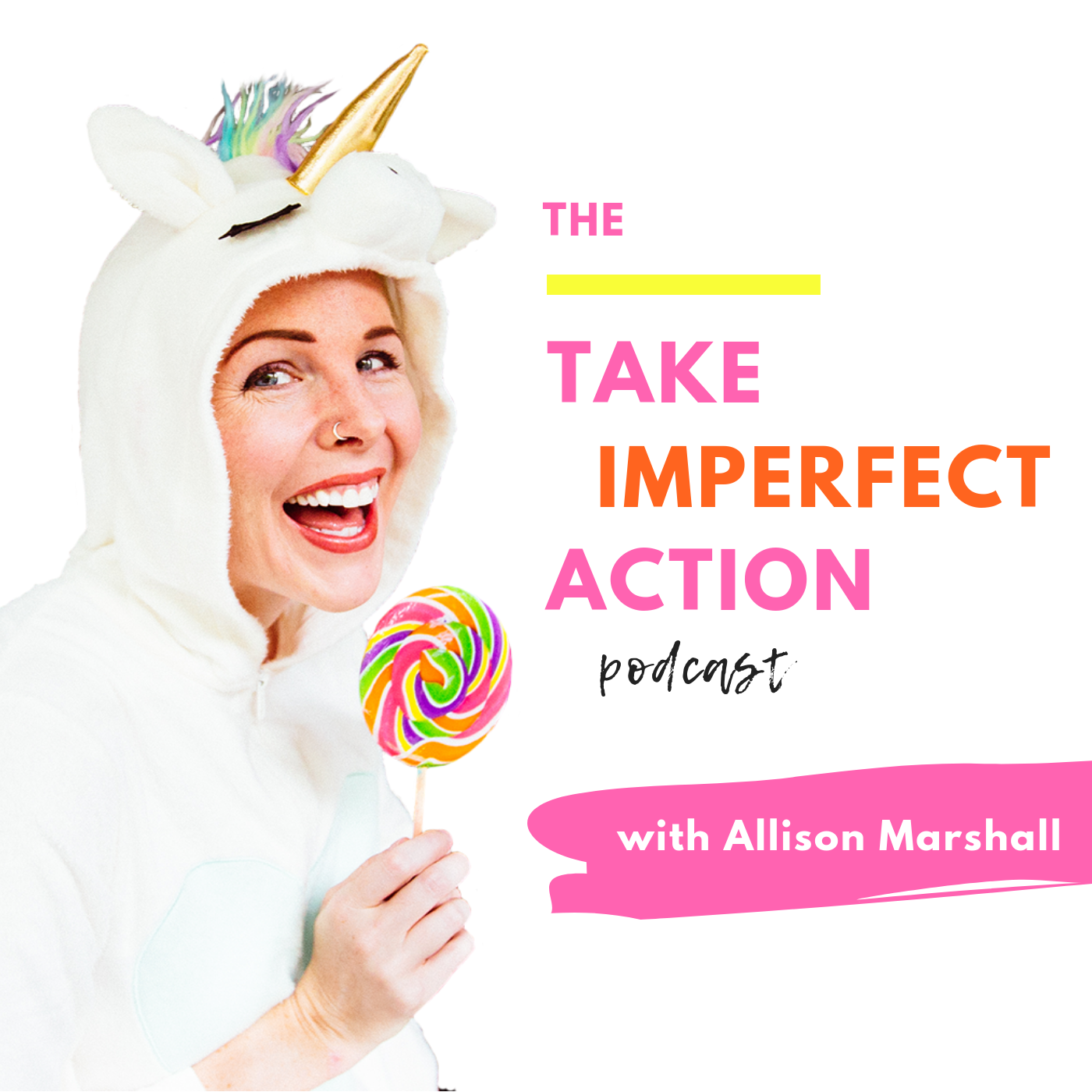 Have you ever realized the effect that clutter has on you & your business? 😱
I personally never used to pay any attention to this but once I started to declutter...I never looked back! 
This has become a total game changer for not only my business, but my mindset, too! 
Today we chat about 4 areas YOU can declutter to make room for BETTER this year 🎉
💖 👉🏻 LOVELY LINKS MENTIONED IN THIS EPISODE 👈🏻 💖
Check out episode number #59 to learn how and why to hire your first personal assistant! (https://www.wonderlass.com/blog/episode59)

FREEBIE TIME! Just click HERE to download your free '54 Things to Declutter' checklist so that you can free up more of your time + energy while making room for awesome new things to come in! 👇🏻
Important links:
Follow me on Instagram: @wonderlass
Learn more about me (plus get tons of free resources): Wonderlass.com
#onlinebusinesstips #onlinebusinesstraining #passiveincome #productivity #Newyearplanning #entrepreneurtips