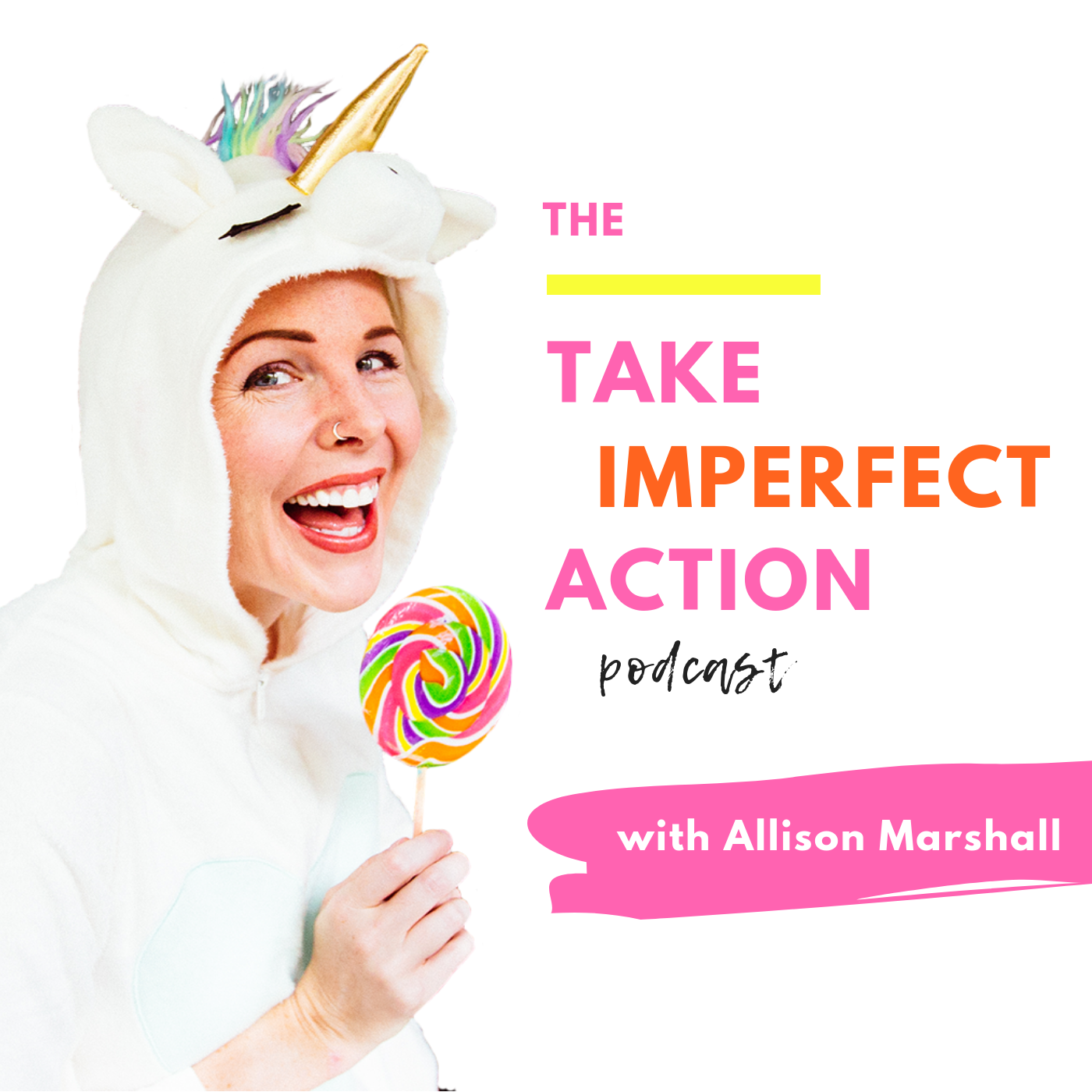 Well hello there my friends!!
2019 FLEW by..and here we are just weeks away from the New Year🎉
I've learned 3 stellar lessons in 2019 and I can't wait to share them ALL with you in this weeks episode!
Do you take time at the end of the year to reflect on all thats happened? Lessons learned, accomplishments had, friendships made.. whatever it may be, I find that reflection is a GREAT tool to ending the year on a high *productive* note. 
Let's start the new year off with a BANG. 2020, WE'RE READY FOR YA! 
P.S Don't forget to listen to the VERY end of this episode for your action step! A quick 10 minutes is all you'll need, my buttercup 😊
💖 👉🏻 ***LOVELY LINKS MENTIONED IN THIS EPISODE*** 👈🏻 💖
1. Ready to create your BEST year in business yet? Enroll in 'Your Next Level Year' so that you can plan and execute your most profitable, fun and rewarding year yet! Enroll by Thursday, December 19th to get access to FOUR live strategy + masterminding sessions in 2020 in addition to an accountability buddy for the year. Go right here to enroll: https://yournextlevelyear.com/
2. Go listen to episode #02 if you'd like to learn how to do LESS so that you can grow MORE! https://www.wonderlass.com/blog/episode2/
3. Go listen to episode #064 if you'd like to learn how to pivot in your biz for more passion AND profit! https://www.wonderlass.com/blog/episode64/
Important links:
Follow me on Instagram: @wonderlass
Learn more about me (plus get tons of free resources): Wonderlass.com
#onlinebusinesstips #onlinebusinesstraining #passiveincome #productivity #Newyearplanning #entrepreneurtips