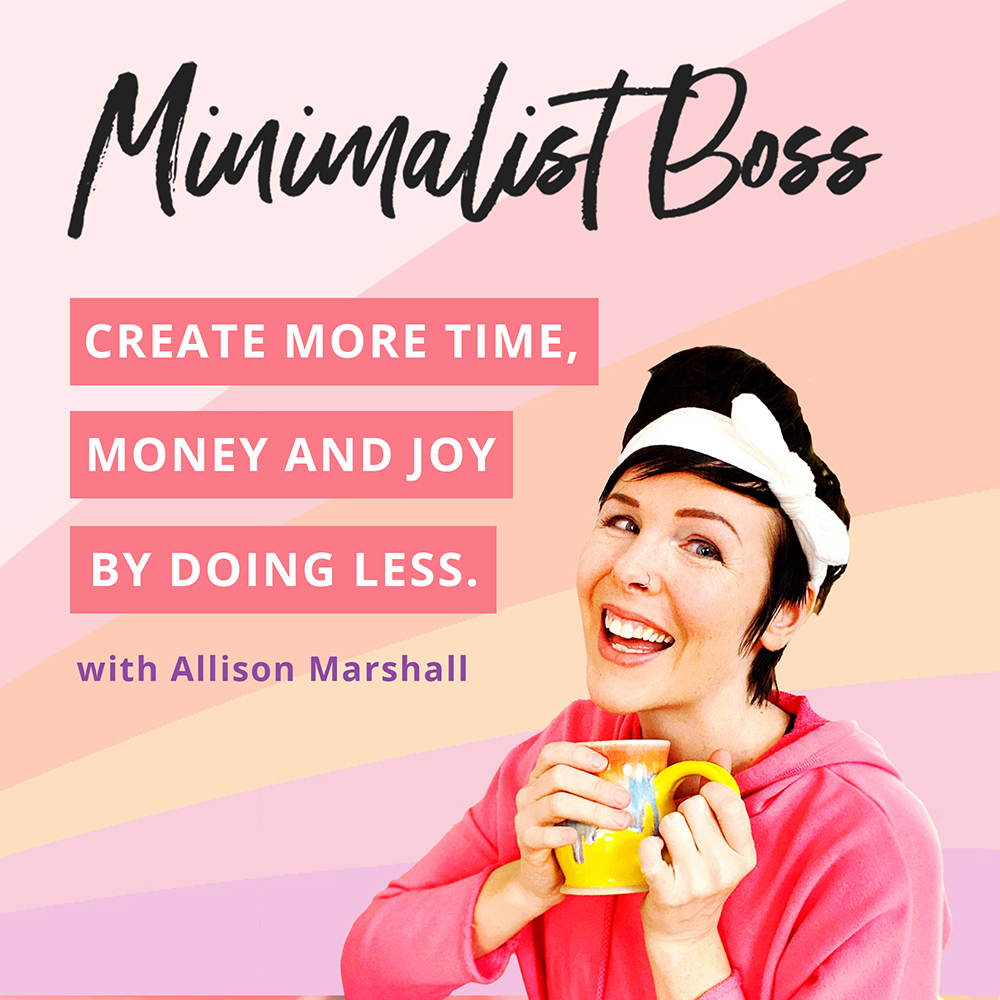 Today, I'm going to share why I recently changed the name of this podcast ...
Why I changed the name of my business ...
and most importantly what kind of content you can expect from me moving forward!
Whether you are a regular listener and are finding yourself a little confused by the name change
OR
you are brand new to my podcast + business and are looking to see what kind of content I provide, then stay tuned. This is going to be GOOD!
I know this may seem abrupt to just up and change the name of my business but I just felt I needed the change, so I made the change. BOOM
There are a few important updates to the content i'll be providing for you moving forward so be sure to listen through to the very end!
💖 GET ON THE WAITLIST FOR BUSINESS BY DESIGN! 💖
Simply go to www.wonderlass.com/bbd or click right here!
Interested in learning how I ENDED nearly 20 years worth of chronic anxiety? Then listen to episode #12 right here!
💖 CONNECT WITH ME ON OTHER PLATFORMS: 💖
1. Follow me on Instagram: @wonderlass
2. Get loads of free resources over on my website: Wonderlass.com