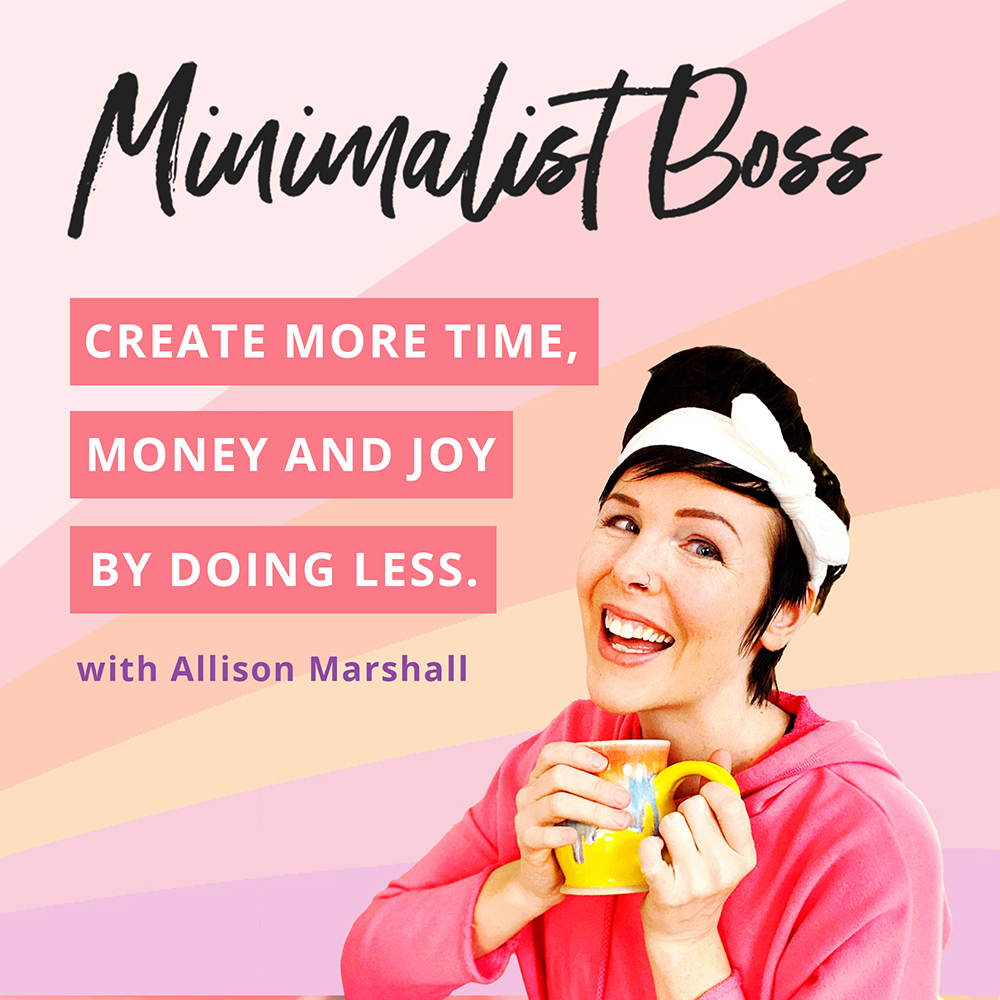 #046: One Habit That'll Save You LOADS of Time in Your Biz
Who doesn't want to save time when it comes to their online biz? If your hand is raised, Mr. Purrie and I are giving you judgey looks right now … kidding! 😹
But seriously … if you're interested in getting more hours back in the day, then give this episode a listen STAT! ⏱
I'm gonna talk about one of my most FAVORITE things ever … saving time! And I'm sharing one habit that will literally save you LOADS of time in your business. 💖
I promise you, if you do this one little thing, it has the potential to give you back HOURS a day. That's right. HOURS.
I consistently wish that I had done this thing WAY sooner. 🤦🏻‍♀️ If I had, I would've saved so. much. dang. time. This one thing has literally given me my LIFE back. 🙌🏻
Say what?!
Yep … it's that helpful! 🌟
So what is this one time-saving habit? Give this episode a listen right away to find out!
Annnd be sure to stay tuned until the end of the episode for the SPECIFIC 2-step action step you can take right away to start savin' that precious time! 🎉
💖 👉🏻 Lovely Links Mentioned in this Episode 👈🏻 💖
Important links:
Follow me on Instagram: @wonderlass
Learn more about me (plus get tons of free resources): Wonderlass.com
Join my free Facebook group the Creative Superheroes: Join the group!
#onlinebusinesstips #timesavinghacks #entrepreneurtips #stressmanagementtips