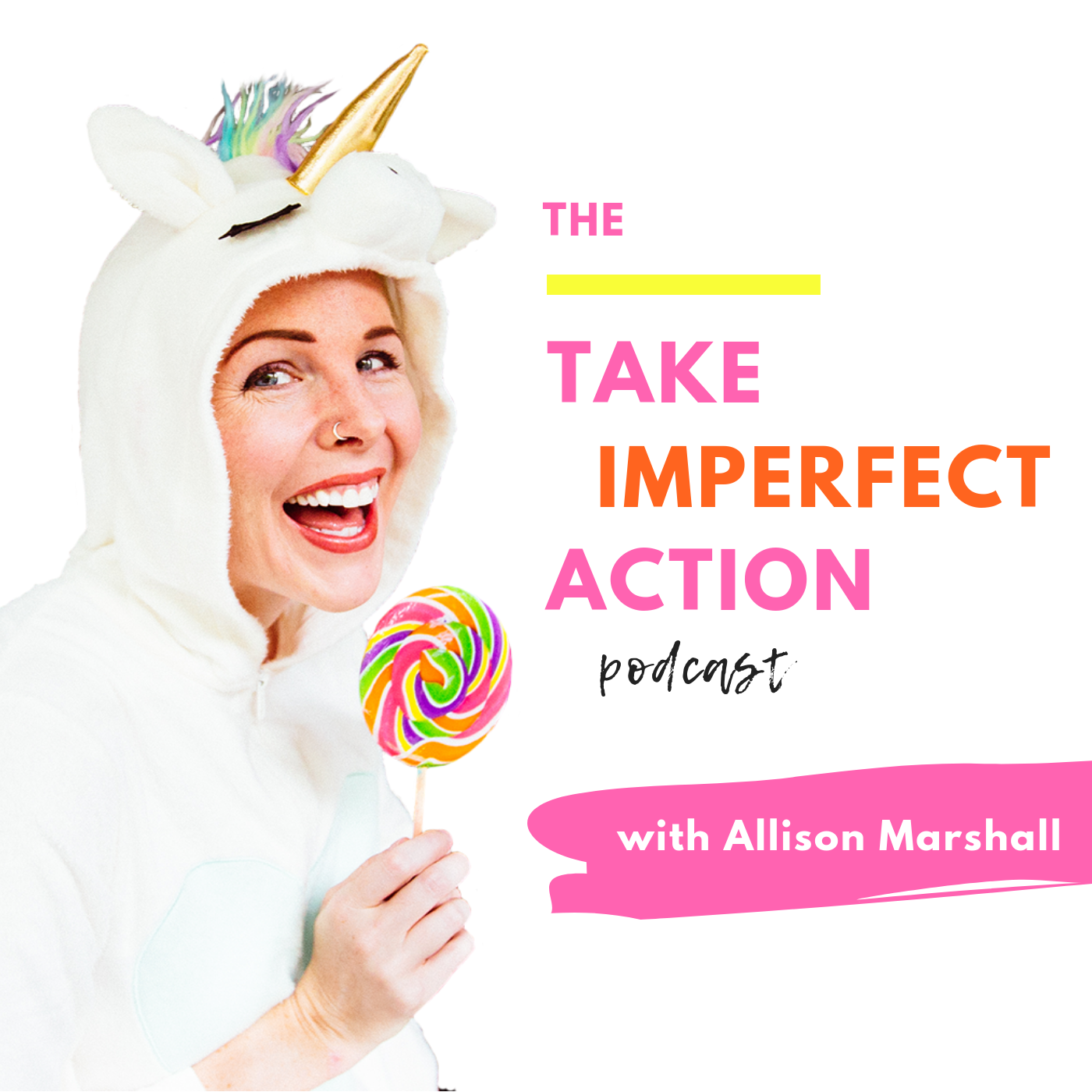 Hey Friends!!
Are you itching for more joy, more growth and better business results going into the new year?
In this episode we talk about HOW we can let go of the old to make room for the new and I share one very specific step that I take every. single. December. to set myself up for an ahh-mazzinnggg next year in business! 🎉
Hint: (When I changed the way my work space🌈LOOKED🌈, my entire mindset shifted about working there everyday).
CRAZY right?!
So, if you are really ready to make 2020 the BEST year yet, then "🎵LET IT GOOOO, LET IT GOO🎵". But really, give this episode a listen and lets figure out what YOU can let go of to make room for BETTER in 2020 ✅
💖 👉🏻 ***LOVELY LINKS MENTIONED IN THIS EPISODE*** 👈🏻 💖
Go follow me over on Instagram for the New Year Next Level 12 day series if you'd like to make 2020 your BEST year in business yet!https://www.instagram.com/wonderlass/
Important links:
Follow me on Instagram: @wonderlass
Learn more about me (plus get tons of free resources): Wonderlass.com
#onlinebusinesstips #onlinebusinesstraining #passiveincome #Newyearplanning #Entrepreneurtips