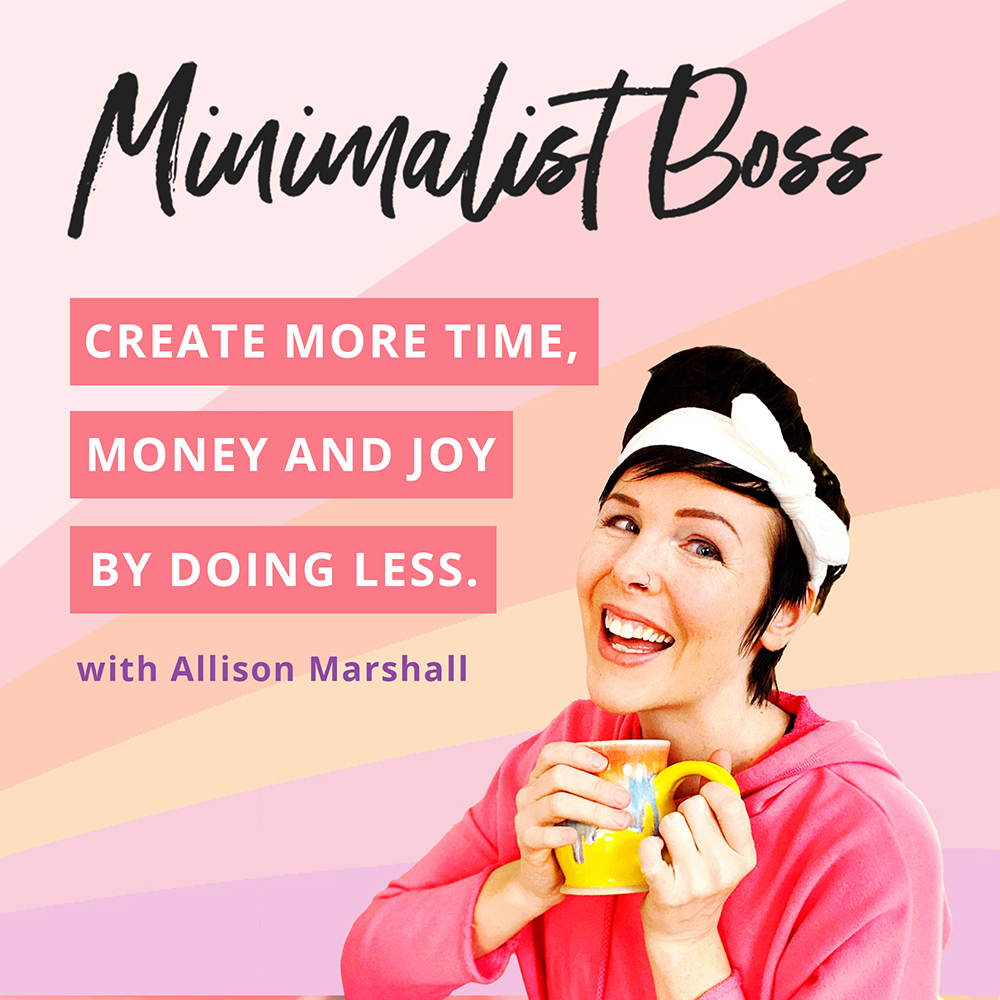 In this episode I'm SO excited to bring on my first EVER guest Jill Stanton from Screw the Nine to Five! 🎉
Today she's sharing the super inspiring story of how she and her husband Josh basically tore down every aspect of their very profitable online business last year in order to create something that was more in line with their values, passion and desired lifestyle.
And guess what? 
Less than 12 months later, not only is the JOY back in their business, but they've also brought in MORE revenue than ever before!
So if you're currently feeling stuck or uninspired in your online business and are wondering if you should make a change, then THIS episode is for you.
Not only will you get TONS of valuable golden nuggets that you can apply to better your entrepreneurial journey, but Jill will give you a specific action step that you can take TODAY to get more joy and growth in your biz. 😊