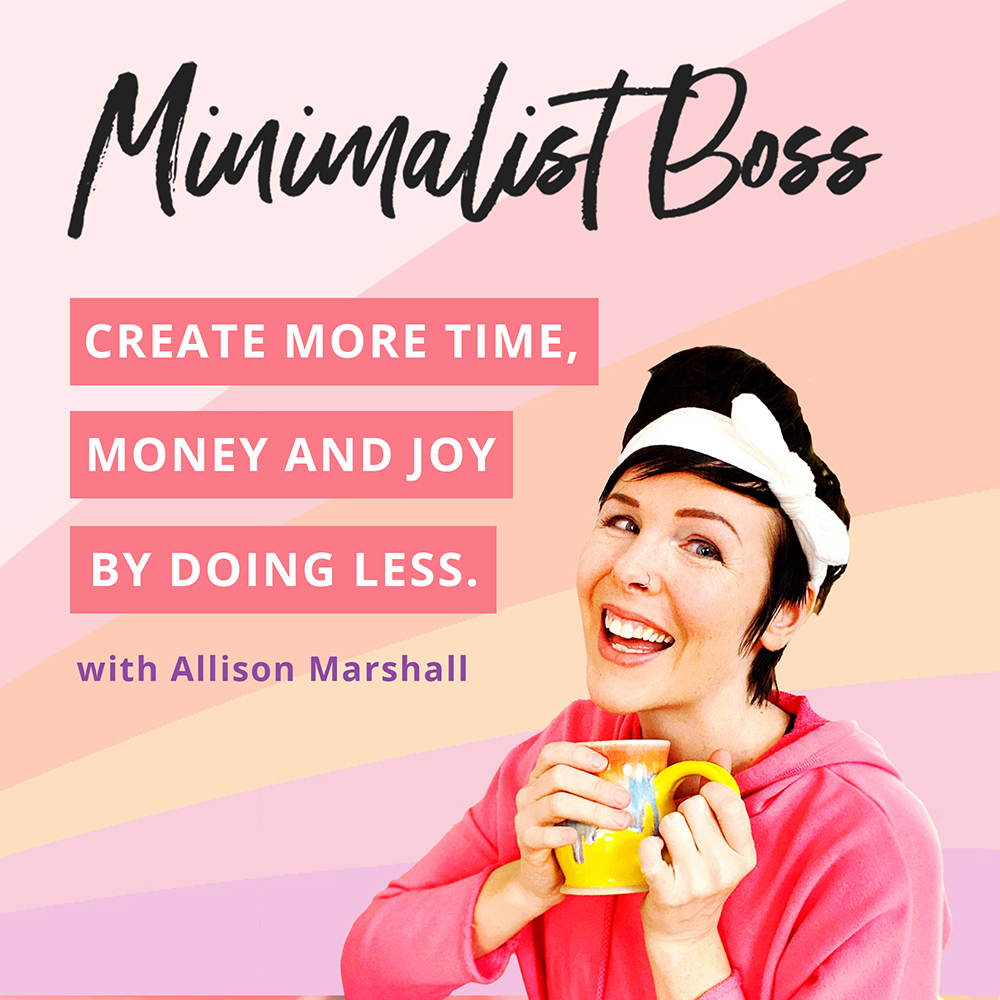 Are you finding yourself in a rut?
Have you been trying ALL the things to get unstuck in your business?
Investment after investment but still not seeing the growth or profit you long for?
Well, you're in luck because TODAY, I am sharing out of ALL the things that I have ever invested in over the last 10+ years of being an entrepreneur what I consider to be the #1 thing to help me grow my business ... 
and I KNOW this investment will help your business grow too (foreal)
Let me save you time + money by knowing exactly WHICH investment can truly help you move forward in your business.
I've been where you are and have tried all. the. things. but trust me when I say that after you hear this episode on how this ONE investment has completely changed my business, you're search will be over!
💖 LOVELY LINKS MENTIONED IN THIS EPISODE 💖
💖 CONNECT WITH ME ON OTHER PLATFORMS: 💖
1. Follow me on Instagram: @wonderlass
2. Get loads of free resources over on my website: Wonderlass.com