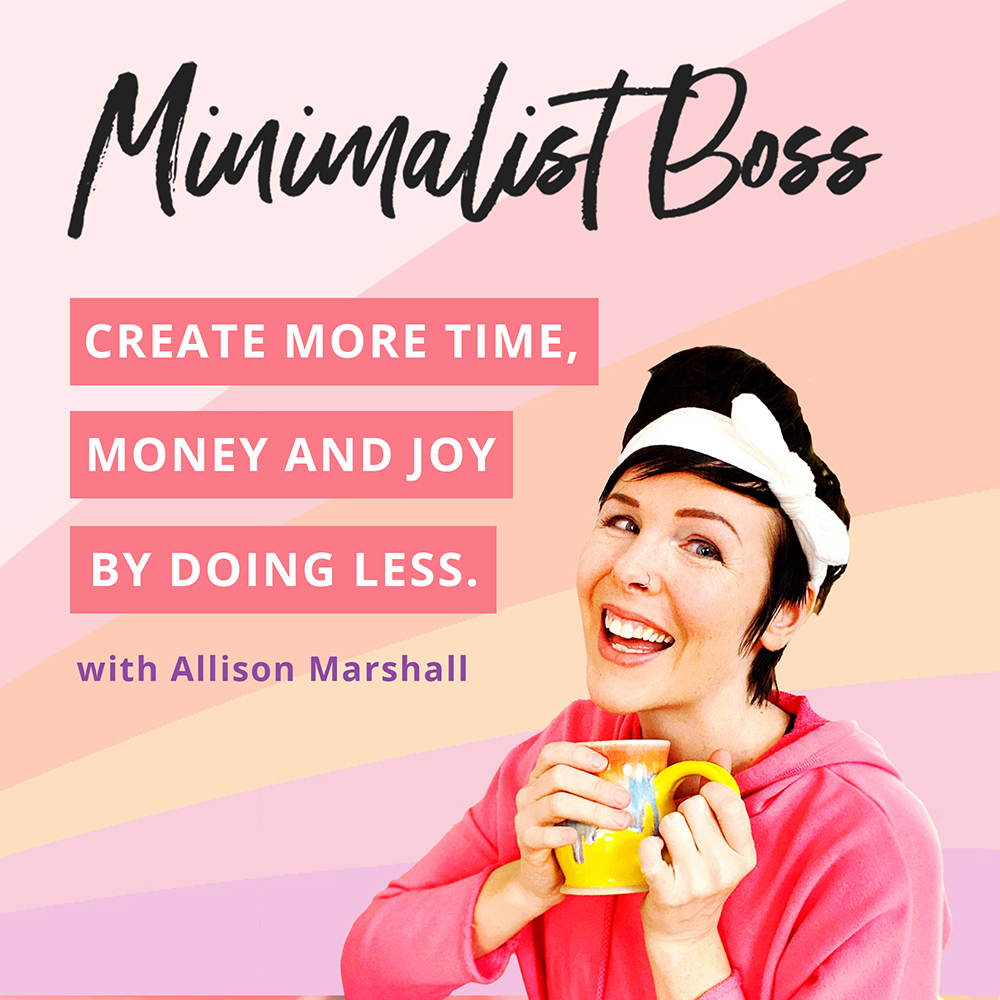 If you're interested in hearing about a transformational golden nugget that can totallyyyy change your business for the better, then listen up buttercup! 
Today, I am talking about the Power of ONE - aka how you can apply the number ONE to just about any area of your business to get bigger, better results.
As entrepreneurs, we're constantly making decisions, right?!
Well, when you apply this new strategy I'm going to share with you, not only will it  make your decisions easier, but also quicker!
This way you can make MORE decisions in a day, feel LESS overwhelmed, and ultimately, get WAYYY more done in your business. 
💖 LINKS + RESOURCES MENTIONED IN THIS EPISODE: 💖
1. Ready to get your business growing in the right direction?! Then go grab James Wedmore's FREE 14-video mini course so that you can get 100 of the RIGHT people on your email list STAT. Click right here to get your hands on this juicy course for free!
💖 CONNECT WITH ME ON OTHER PLATFORMS: 💖
1. Follow me on Instagram: @wonderlass
2. Get loads of free resources over on my website: Wonderlass.com