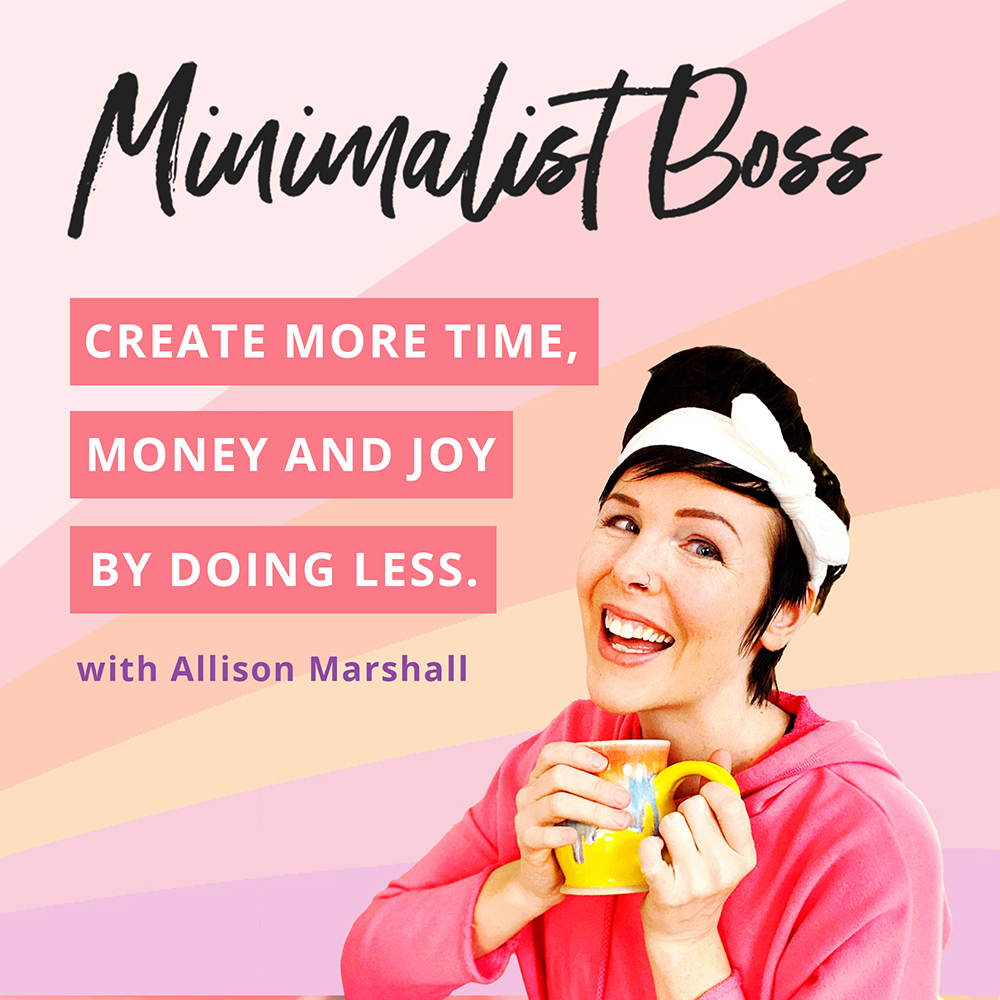 Looking for ways to incorporate a little more fun into your online biz? You're in luck because in this episode, I'm gonna share how playing more will actually help you grow your business more! 😊
Say what?! 🤯
That's right!
Not only does it feel great to have fun, but having time to play allows you to be more productive, have more breakthroughs and get better results in your business. 🎉
Sound too good to be true? I promise you it's not!
You're probably thinking, "what the heck does she mean by playing?".
Well, my buttercup, I'm not talking about a full on dress up tea party (unless that's your thing … in which case please invite me and I'll show up in my unicorn onesie with Mr. Purrie in tow!). 😹
Playing is anything you enjoy doing PURELY for fun that is NOT business related.
Maybe it's spending time outdoors, being social with friends, or binging the latest Netflix documentary. Whatever it is … allocating time throughout the week to play will have an immensely positive impact in your business (and life)! 💖
So, if you're interested in having more FUN in the name of growing your biz, then give this lil' episode a listen!
💖 👉🏻 Lovely Links Mentioned in this Episode 👈🏻 💖
1.) Listen to episode 26 on how (and WHY) to set boundaries in your business! In this episode I share the specific boundaries that I've put into place to cultivate better relationships with my customers in addition to better work + life balance. https://www.wonderlass.com/blog/episode26/
2.) Want to learn the six specific strategies that I implemented in 2018 in order to 4X my revenue while working HALF the hours? Then go download the free PDF that I created for you right here: https://wonderlass.lpages.co/6-smart-strategies-to-make-more-profit/
Important links:
Follow me on Instagram: @wonderlass
Learn more about me (plus get tons of free resources): Wonderlass.com
Join my free Facebook group the Creative Superheroes: Join the group!
#onlinebusinesstips #productivitytips #entrepreneurtips #entrepreneurialmindset