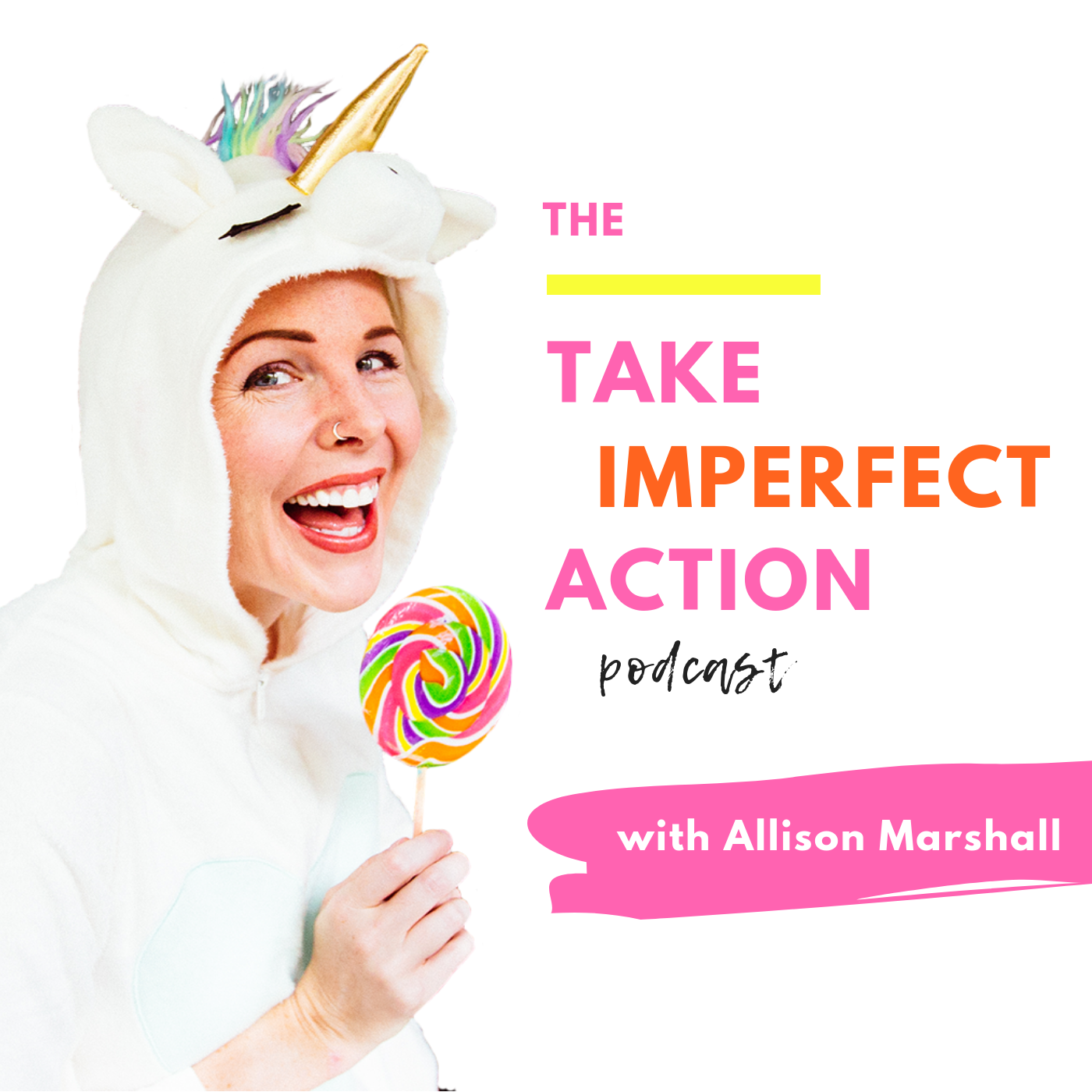 Welcome back and happy new decade to all of my lovely listeners!
Have you set yourself some ahh-mazingg new goals for 2020 but are still stuck on how the heck you're going to achieve them?
Well, your in luck my buttercup! In today's episode we're chatting about the absolute QUICKEST way to reach your biggest biz goals in 2020. And yes, this process works for those very important personal goals too 😉
Don't forget your pen & paper because these 3 steps will be all you need to hit the ground running and have your best year in business yet!
Important links:
Follow me on Instagram: @wonderlass
Learn more about me (plus get tons of free resources): Wonderlass.com
#onlinebusinesstips #onlinebusinesstraining #passiveincome #entrepreneurmindset #businessbreakthrough