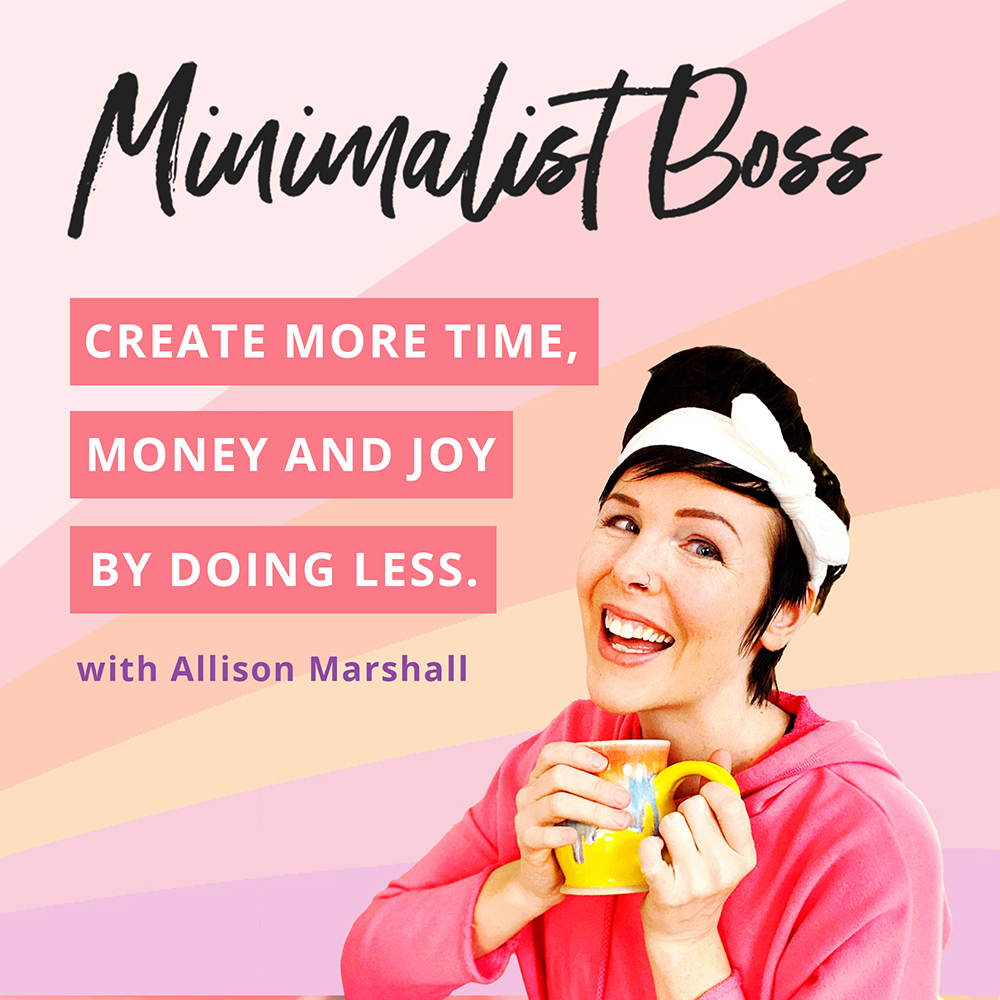 Are you (or have you ever been) in a place where something just feels off and you aren't sure if you should stick with it or change direction? Well, I've got good news, my buttercup, because this is the episode for you! 😊
Today I'm gonna share a personal story which will help you decide when it might be time to change directions with your online business. 💖
So, how do you know when it's time to change directions in your biz?
Maybe you feel like things aren't working with your biz.
Maybe you aren't enjoying your business anymore like you used to.
Maybe you're super uninspired and dread getting out of bed in the morning to tackle the work ahead.
Spoiler alert: if your passion feels like a CHORE, maybe it's time for a change!
This is something I've dealt with recently over the last couple of months, so I wanted to share both what was happening and what lead me to changing directions in my biz in case it's helpful to you, my bushy-tailed broccoli! 🥦
Important links:
Follow me on Instagram: @wonderlass
Learn more about me (plus get tons of free resources): Wonderlass.com
Join my free Facebook group the Creative Superheroes: Join the group!
#onlinebusinesstips #entrepreneurialmindset #entrepreneurtips #entrepreneurtraining