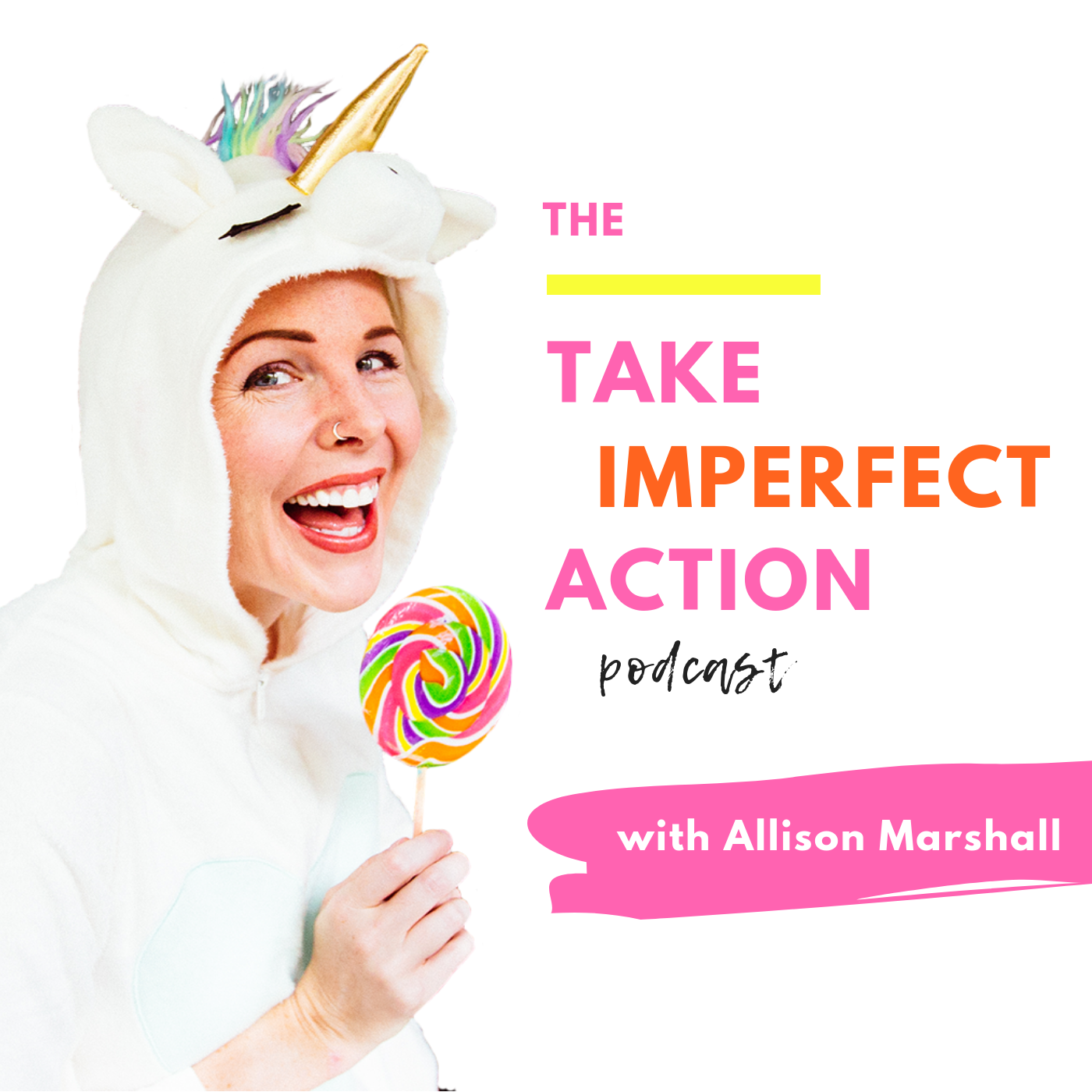 Are you growing REALLY slow, and feeling kind of ... stuck? Then this episode is for YOU, my buttercup. There is one major tool that ALL Entrepreneurs should be implementing in order to see their business BOOM, and today I'm sharing that with you!
My hope is that with this knowledge, coming from someone (ME) who has been there, and DONE that, that you can take your business to the next level and FASTER than you ever imagined possible. 
Don't forget to leave a review on Apple Podcasts this month to be entered into a giveaway for my mini course - Integrate! Simply screenshot your review & email to: customersuccess@wonderlass.com
💖 👉🏻 LOVELY LINKS MENTIONED IN THIS EPISODE 👈🏻 💖
Want to learn about what you should invest in for your business first AND next? Then go listen to episode number 15!
Important links:
Follow me on Instagram: @wonderlass
Learn more about me (plus get tons of free resources): Wonderlass.com
#businesstips, #onlinemarketing, #emaillist, #passiveincome, #contentmarketing